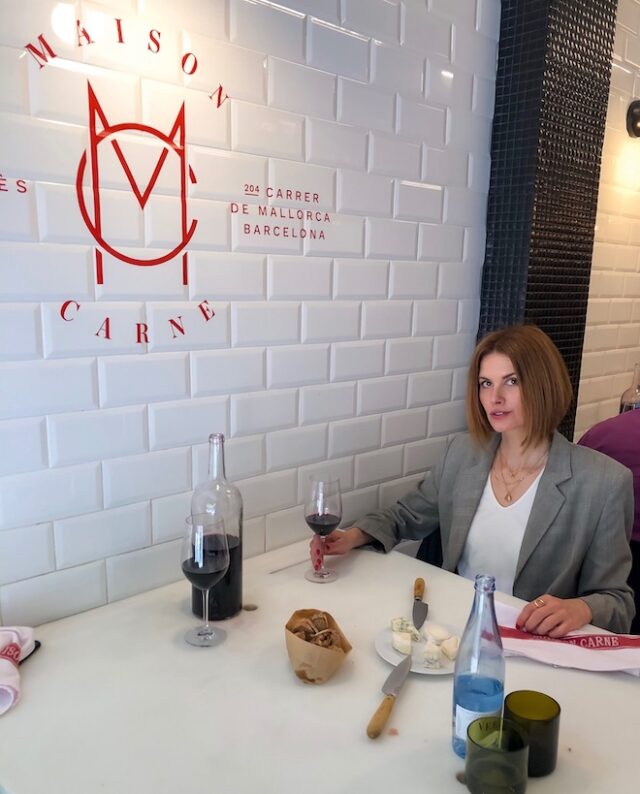 It is the restaurant that with its exclusive formula of fixed menu of 1Kg T-bone steak for 29€ (homemade french fries, salad and French pate included) has become a reference to go to eat meat in Barcelona. It is called Maison Carne, brings from France its concept of restaurant / butcher shop and if you are a meat lover you should already be booking a table.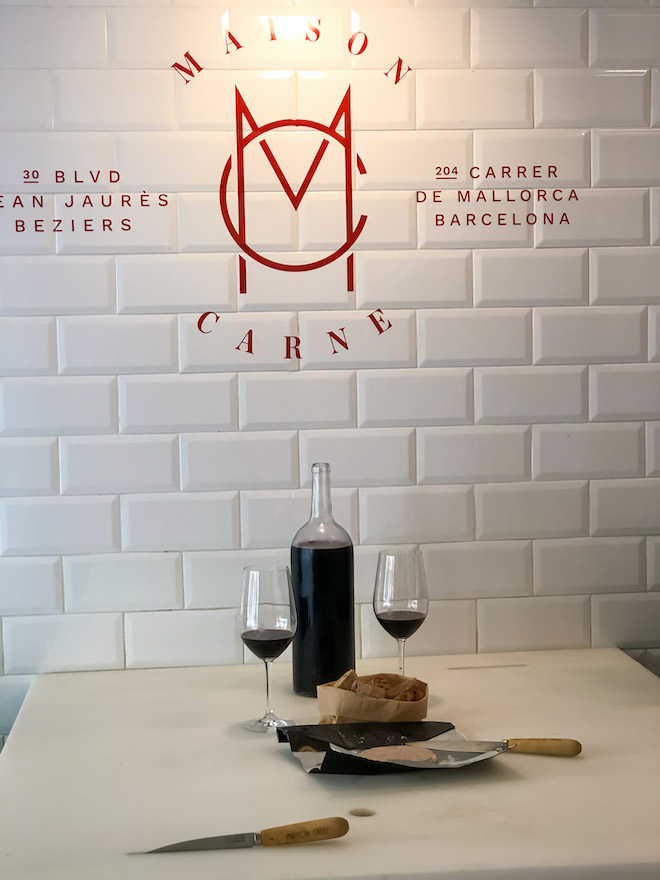 A quality gastronomic experience at very democratic prices: Fixed menu with 1kg T-bone steak for 29€.
Attention meat lovers, from France has arrived in Barcelona Maison Carne, the restaurant specialized in T-bone steak that has completely revolutionized the concept of going to eat this juicy cut of high loin.
Su fixed menu formula enables them to offer 1Kg of Friesian beef T-bone steak (fed for 12 months with herbs only) baked in Josper oven for 29€. . The cooking can be finished at your table with a mini plancha, an extra point that makes the experience even more entertaining. The meat is really delicious and we are talking about democratic prices because the steak is ideal to share between two.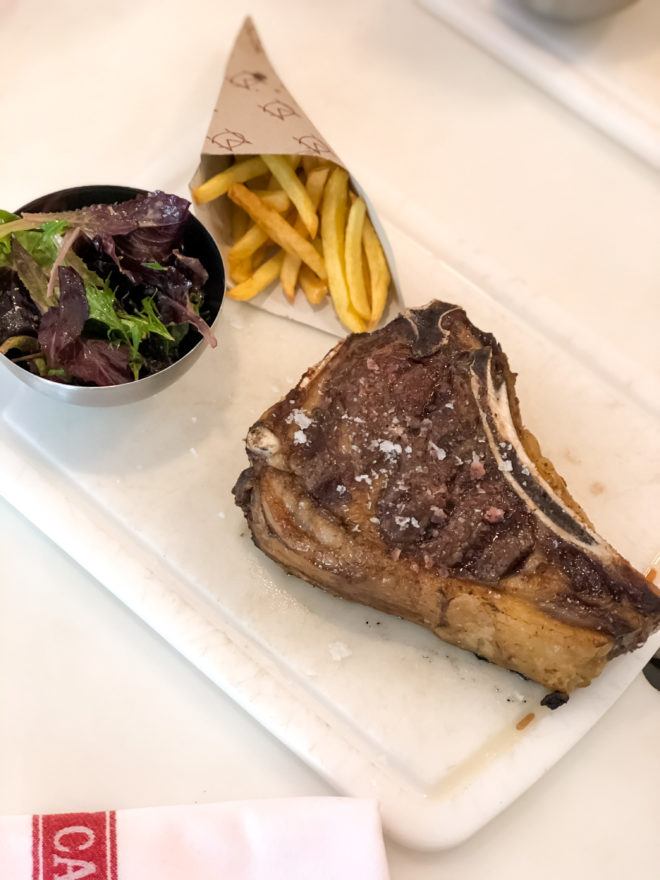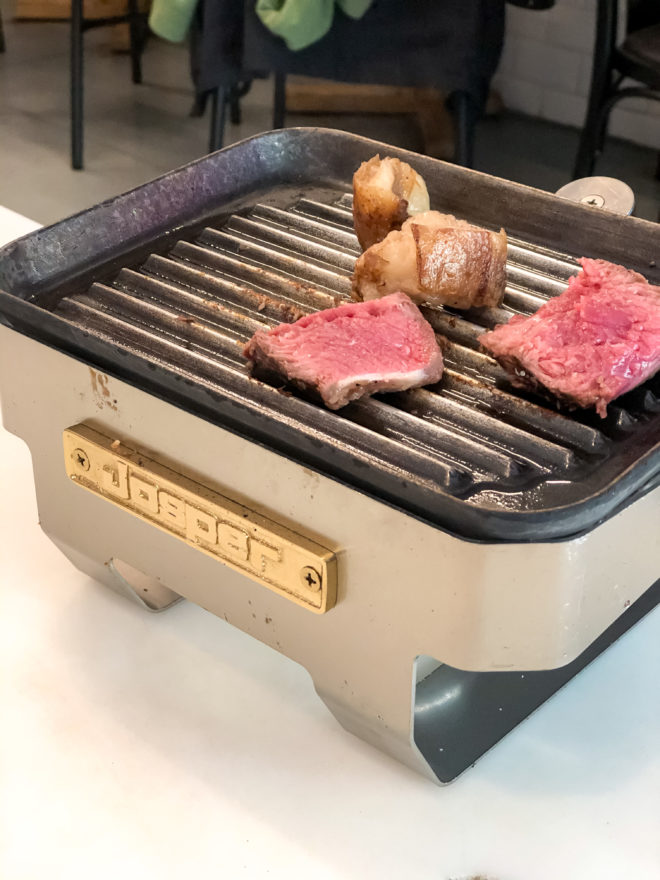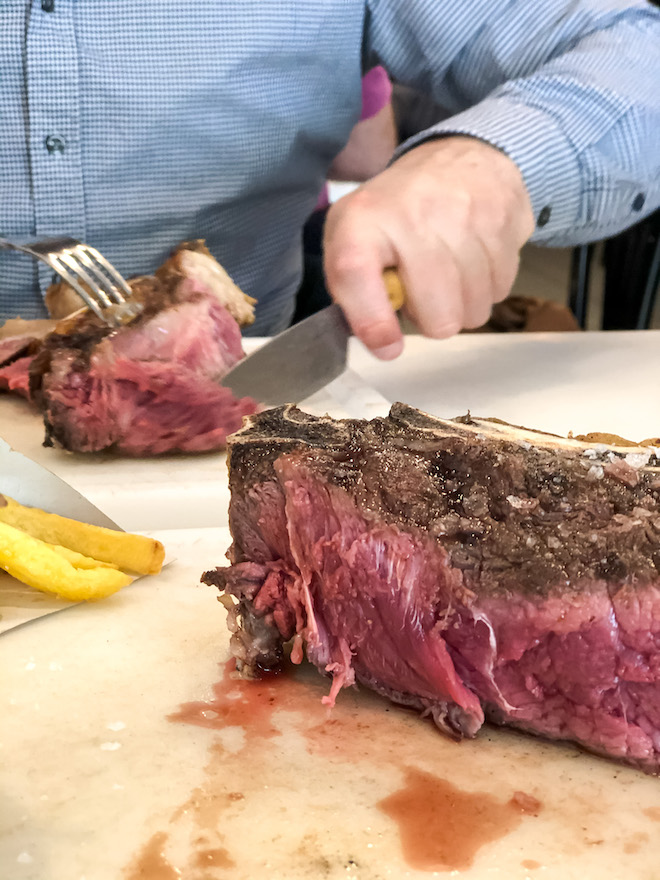 Each steak comes with homemade fries and salad, and for 2€ more you get another portion of salad and fries for your companion. Of course, you can also decide not to share it and they even have the option of buying it raw for 20€ per 1 kg piece.
In addition to the T-bone steak: Cabanes foie pâté and French cheeses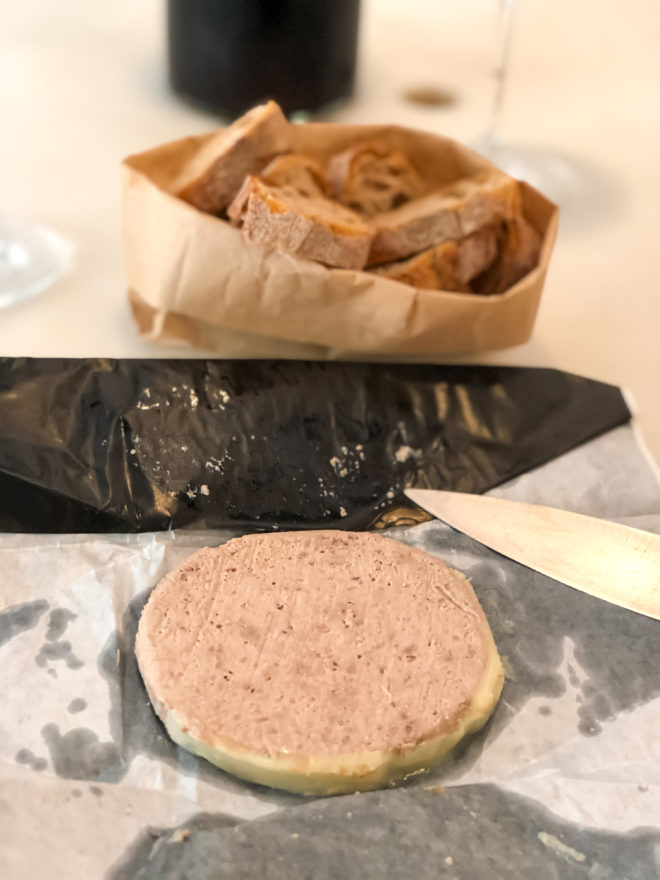 Maison Carne's set menu formula is quite complete. As soon as you are seated at the table, you get a Cabanes liver paté like welcome aperitif . It is a handmade pâté produced in Douzens, in France near Carcassone, by the family business Cabanes, which has been producing this delicatessen since 1966.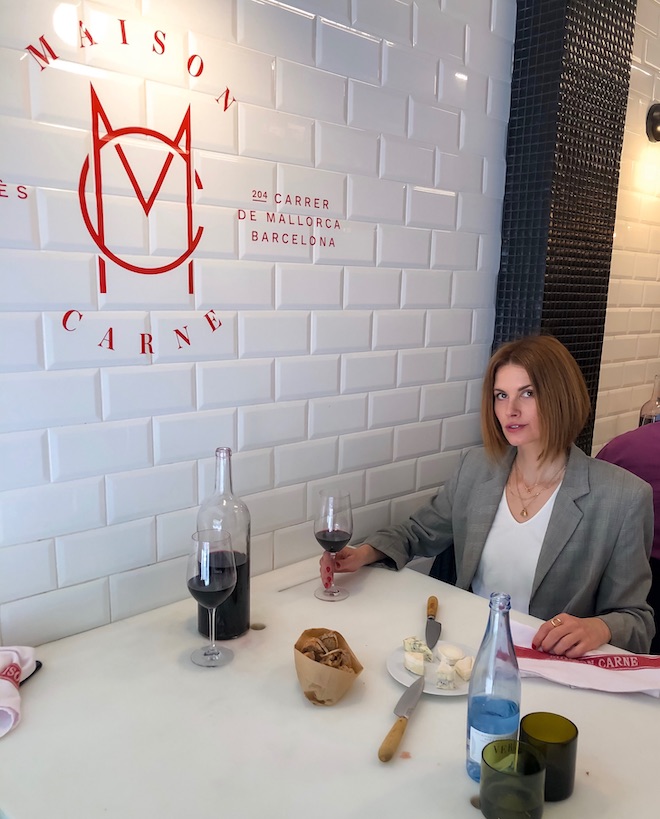 Once the steak is finished, the diner can decide whether to order a dessert from the menu or finish the experience in true French style by eating some cheeses. Maison Carne proposes a selection of French cheeses by weight (you pay only for the weight of what you order) with 5 varieties:
Mimolette a slightly orange cow's cheese also known as Boule de Lille after the city where it is produced in Lille in northern France.
Pérail a soft, raw sheep cheese
Saint Marcellin a soft cow's cheese produced in the commune of Saint-Marcellin, France.
Fourme d'Ambert a blue cow's cheese from the Auvergne region.
Cendreé goat log a goat's milk cheese produced in the Poitou-Charentes region of the Loire Valley.
The selection of cheeses seemed to me the perfect end to this gastronomic experience. . Actually, after the steak you are not hungry, but if you are a cheese lover, you will certainly want to try them. We ordered a small piece of all of them and the selection we had made was worth about 5 euros.
To accompany, French wine by the centimeter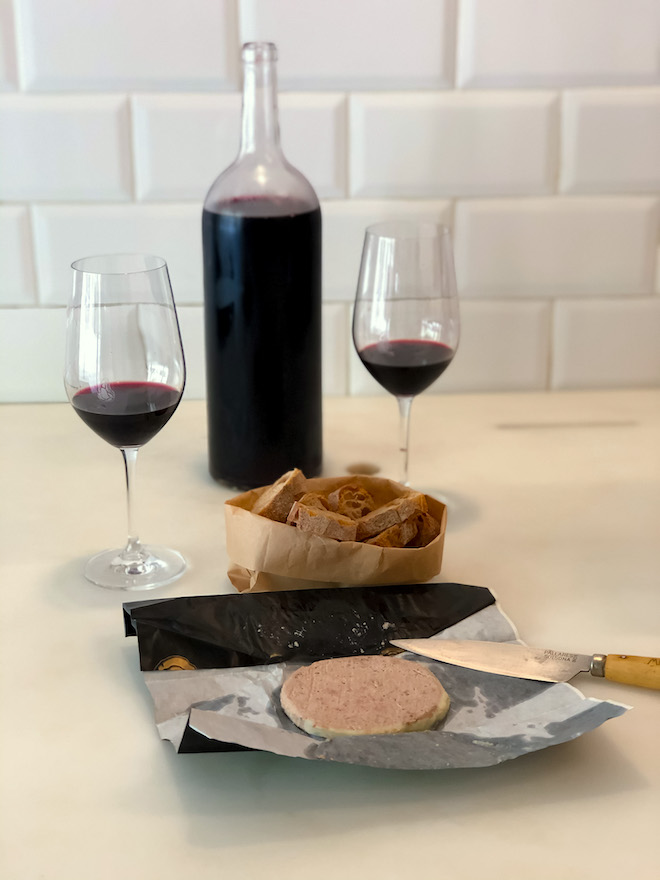 The restaurant Maison Carne has a wine list with references a little for all tastes and pockets in which local labels alternate with French wines. But, the most interesting and democratic proposal of Maison Carne Barcelona is without a doubt its house wine . We are talking about a red wine served in a 24cm Magnum bottle produced by artisans por la cave Coopérative d'Embres et Castelmaure con D.O AOC del que se paga 1 per centimeter consumed Beware that the bottle is very large and easily fit a few glasses! Between two of us we drank about 9 centimeters (9€).
Maison Carne, a restaurant for eating meat at democratic prices
Finally, taking into account the €2 for the extra accompaniments, the €5 for the cheese and the €9 for the wine, our gastronomic experience of a 1 kg T-bone steak would total €45 between the two. A more than correct price to be able to say that with this formula to go to eat chuletón is something affordable to everyone.
A restaurant with the decoration of an old butcher's shop
Besides the fact that the food is delicious, Maison Carne is also a very charming restaurant.
Its restaurant/butcher shop concept is reflected in the decor with authentic butchers' tables, specialized knives that can be nailed to the table, recycled glasses from bottles and drawers with cutlery, napkin and salt and pepper. The restaurant has a few tables and a bar, so if you're thinking of going to try it, you'd better make a reservation first.
---
Maison Carne Barcelona Carrer de Mallorca 204 Barcelona

 www.maisoncarne.com 

- 934609745 Opening hours: Tuesday to Saturday from 12:30 to 16:00 - from 20:00 to 00:00
---