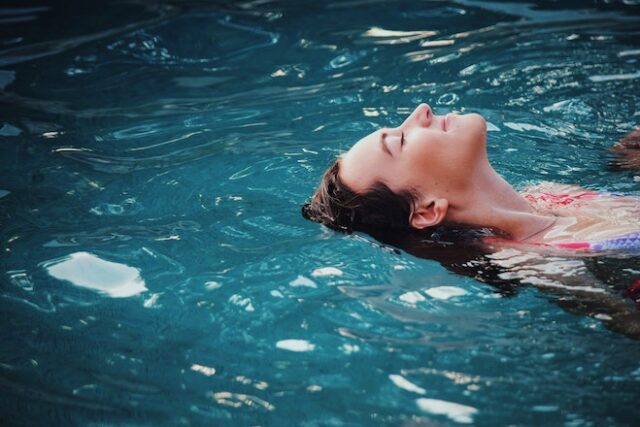 Sun, beach, swimming pools and frequent washing can be very harmful to the health of our hair.

We reveal the tricks and star products for healthy hair and radiant color even in summer.

Key steps to care for color-treated hair in summer
Sunscreen for hair
The key, as always, is protection . If we want to prolong as long as possible the life of this beautiful color that we wear, we have to take care of our mane and choose specific products to protect from the sun our color-treated hair.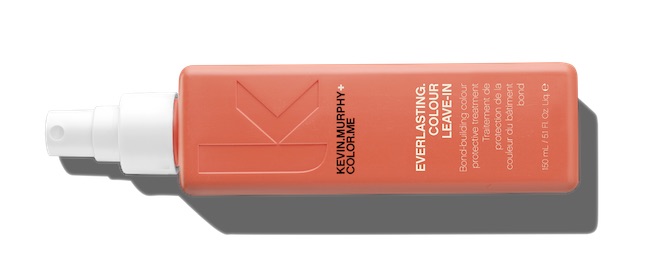 If you are looking for a sunscreen for your hair, the hair spray EVERLASTING COLOUR.LEAVE-IN dyeing will be your star product. It is a light spray that does not make the hair dirty but it does manage to protect the hair from solar radiation and other external agents.
It is a fact that our hair suffers a lot from solar radiation, saltpeter from the sea, chlorine from swimming pools and exposure to air conditioners. We notice this in the way it tends to dry out and lose vitality.
Applying a high quality product like this Kevin Murphy spray on a daily basis will make your hair stronger and healthier and your mane will look much nicer.
Rinse your hair with fresh water
It is a very good practice rinse hair with fresh water after leaving the beach and the swimming pool. The ideal would be to be able to take a shower. If not, we can take a bottle of water to the beach to avoid leaving saltpetre on the hair for too long.
Once you start doing it, you will immediately notice how your hair will thank you for it.
Choose a specific hair routine for color-treated hair
As we all know, not just any shampoo will do to take care of our hair. It must be a specific shampoo for colored hair capable of protecting and caring for our hair. For this reason, the new range HOP COLOUR LAST by Montibello .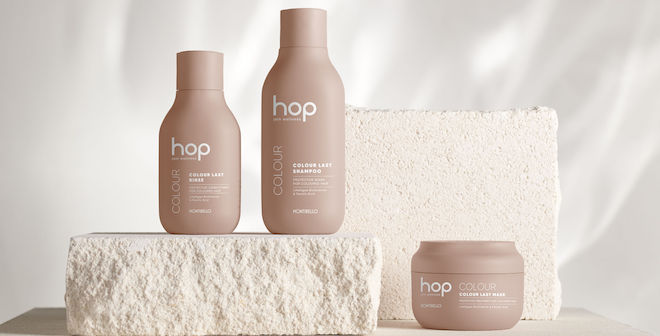 Hop is a range of products from hair care based on the algae bioscience that proposes a holistic care hair made from natural, sustainable and environmentally friendly products.
Among its product ranges, the HOP COLOUR LAST is specifically for the care of colored hair. The line consists of a shampoo, a conditioner and a mask that are perfect to protect and care for our colored hair in summer (and not only).
With these products we manage to protect and extend the life of our color because if you did not know the main cause of color loss and oxidation in the hair during the summer are the UV rays of the sun.
What makes this product line very special and particularly effective is its formulation. The star ingredient is ferulic acid , a powerful antioxidant of vegetable origin with a high moisturizing power. that protects and prolongs color and shine, with a protective capacity that neutralizes damage from solar radiation.
Avoid using hair dryers and irons.
In summer, the best thing to do for our hair is to let it air dry. In general it is always best to limit the use of hair dryers and straighteners.
If there are no other remedies, it is essential to apply a thermal protector first.
Free way to caps and hats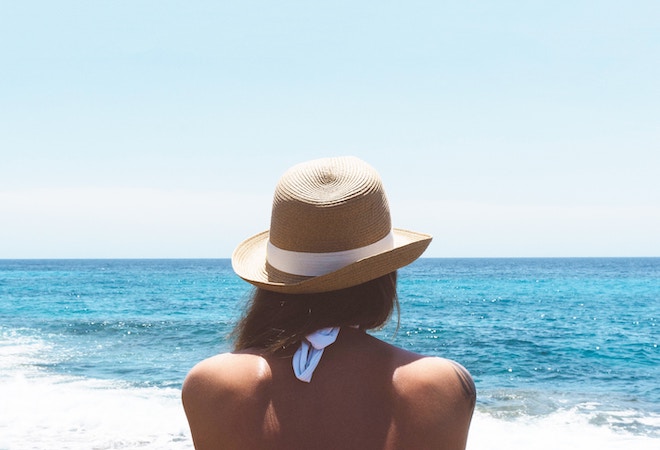 Many times we think of wearing a hat exclusively to protect our face from the sun or for aesthetics.
In fact, its use is very important to protect our hair from solar radiation. In fact, in summer it is a very good option to use a hat with sunscreen.
---