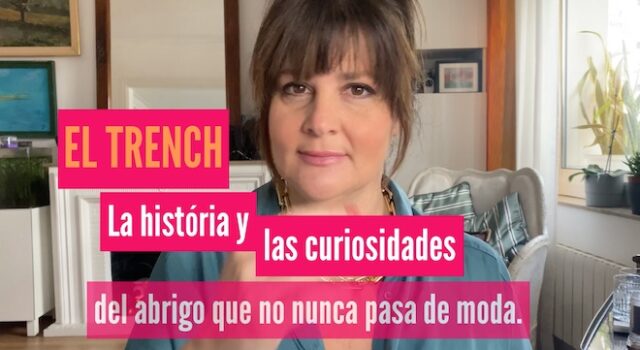 From functional coat to iconic closet staple: the curious story of how the trench coat has become a timeless must-have, always ahead of the trends.
Did you know that Thomas Burberry patented waterproof fabric to create his iconic trench coat? At just 21 years old, Thomas reinvented rainwear by presenting something contemporary, lightweight and comfortable: the iconic Burberry trench coat .
At first, the Burberry trench coat was popularized as a coat for military use, hence its name trench coat. But when Greta Garbo wore it in 1928 in the film Destiny, the trench coat began to move out of its original context as a functional garment to become a fashionable coat.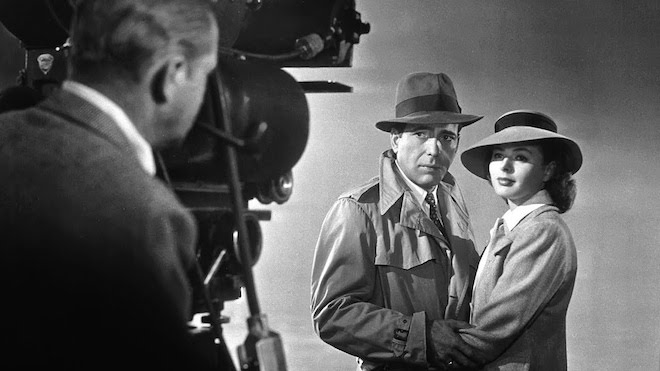 It will be the Hollywood divas to make us forget that it was a war coat. They wear it Humphrey Bogart in "Casablanca". (1942), Ava Gardner in "The Gangsters" (1946), Marlene Dietrich in "International Scandal" (1948), Audrey Hepburn in "Sabrina" (1954) y "Cinderella en París" (1957) and Marylin Monroe in "Hagamos el amor" (1960).
The trench coat is no longer just another garment, it is the coat that cannot be missing in your closet.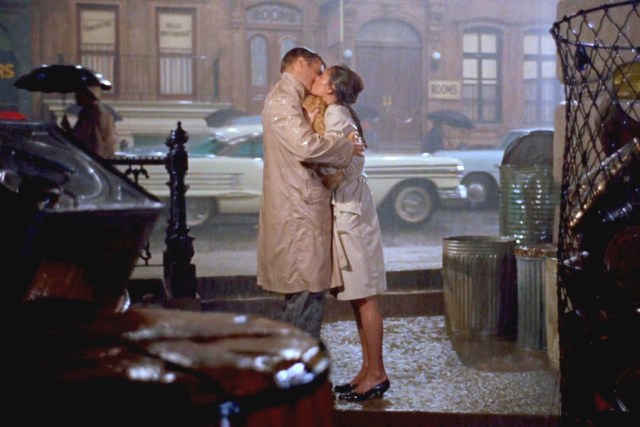 In 1961, thanks to Audrey Hepburn in the role of Holly Golightly in "Breakfast at Tiffany's," the trench coat solemnly entered the Hall of fame of fashion.
---
Vintage and Second Hand, the trend of the future coming back from the past
Capsule Wardrobe: What is the capsule closet and how does it work?