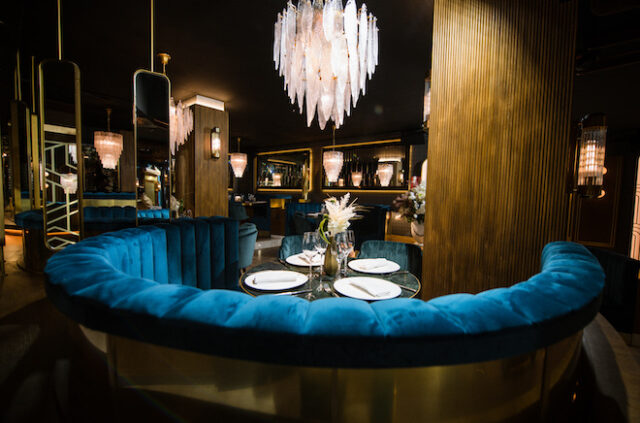 It is the younger brother of Gatsby Barcelona, with which it shares the aesthetics of the golden 20's, and is the Japanese cuisine restaurant with cocktail bar that you have to go to if you are looking for an intimate and refined place in Tuset street.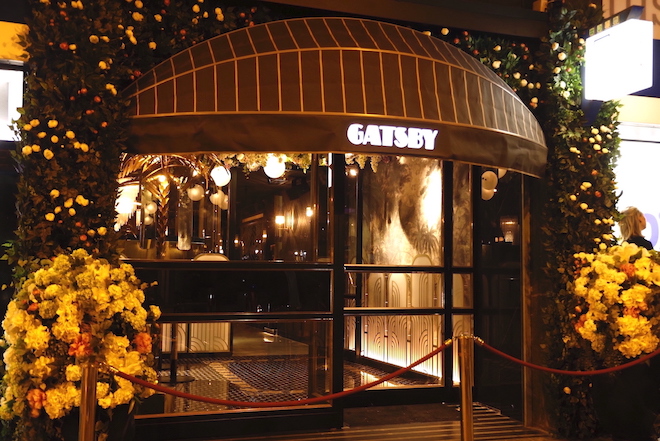 In Tuset street we now find the Gatbsy badge, inside we find a Japanese restaurant next door to Gatsby Barcelona, with which it shares a 1920s-inspired aesthetic. although its proposal is quite different. Gatsby Barcelona continues to have a more reserved entrance and retains its dinner show proposal with which it has become a benchmark in the most exclusive leisure proposals in Barcelona.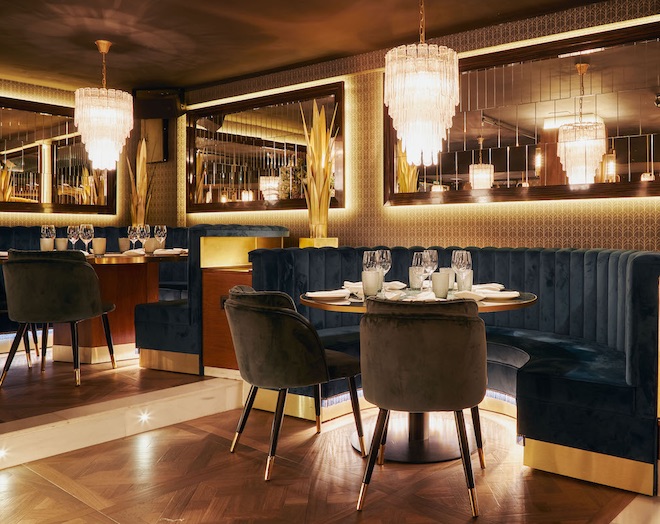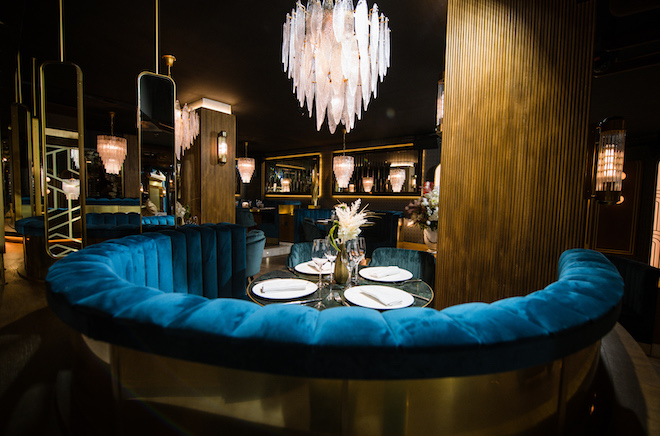 Jay's Japanese is one more space intimate and reserved . A restaurant with a refined and exclusive cocktail bar, which with its name winks to Jay Gatsby the protagonist of Scott Fitzgerald's popular book, who certainly could have been a regular at Jay's Room.
The decoration of the premises, designed by Dpoch Studio, recreates the characteristic aesthetics of the 1920s: golden tones, lots of mirrors, modernist lamps, marble and upholstered sofas decorate the space, creating a warm and cozy atmosphere that is very elegant.
Jay's Japonese cuisine
As its name makes clear, the little brother of Gatsby Barcelona is a Japanese restaurant. And it is not just any Japanese restaurant. Its gastronomic offer is of the most exquisite. Its dishes are exclusively prepared with top quality ingredients and they also have a staging in keeping with the beautiful aesthetics of the premises.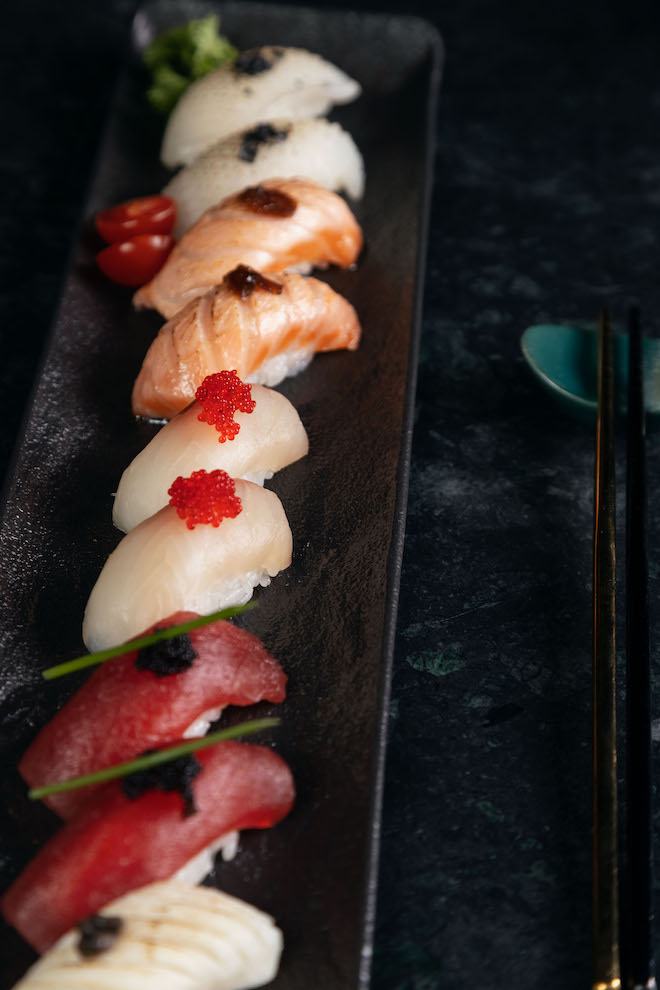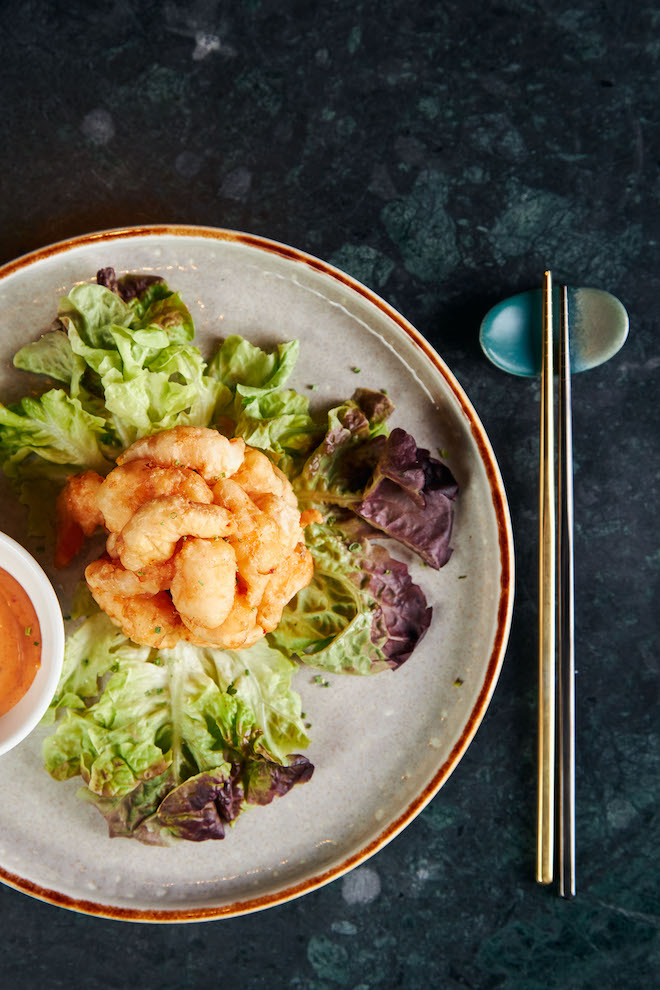 In the menu of Jay's Japonese we find a wide variety of sushi made with fish from the fish market, more classic dishes of Japanese cuisine and delicatessen such as oysters with Ponzu sauce, salmon tartars, tuna, red shrimp and caviar, Alaskan black cod or the famous Wagyu beef in tataki, rolls or ribs. It really is a menu with a very wide variety in which each diner chooses the type of gastronomic experience he or she wants to have.
Japanese cuisine with signature cocktails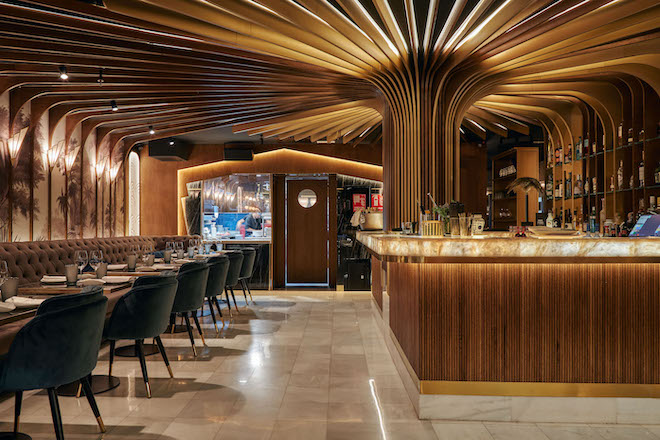 In addition to Japanese cuisine, Jay's Japonese is an elegant cocktail bar with the usual classics and signature proposals in line with the latest trends in the sector. In fact, as part of its agenda, Jay's Room will organize pop-ups with international bartenders. This reserved and exclusive space is perfect for an intimate after-dinner conversation with your partner or friends. And, if you are looking for something more lively, you always have the option of crossing the door of Gastby Barcelona, the two locals communicate, and enjoy their party nights.
---
 Jay's Japonese Calle Tuset, 19 Barcelona 08006. 937 00 44 53 LETTER
---
Gatsby Barcelona, dinners with a 20's style show in Tuset Street.