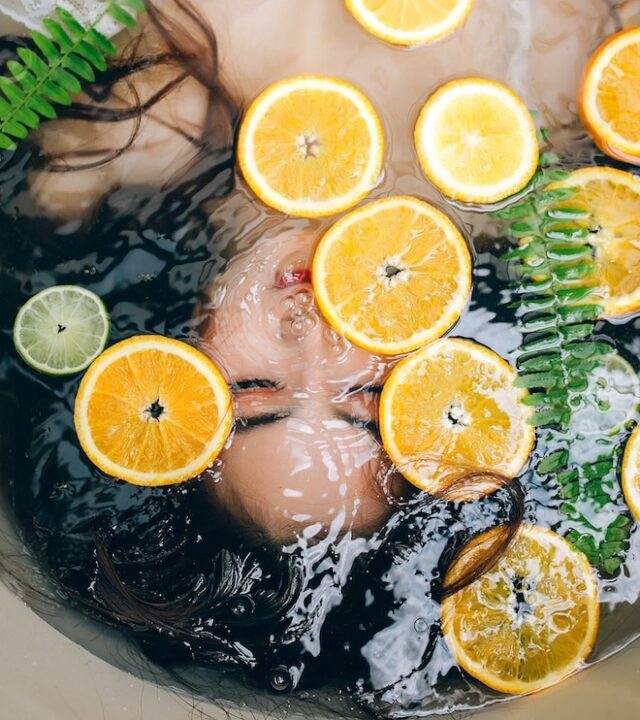 Surely you have already heard something about the Korean cosmetics . You may not know very well what they are, but by now they are products that are well introduced in the world of Western cosmetics. They are state-of-the-art products that are specifically designed to offer the best possible better results for the skin. Cosmetics with a wide variety, from face creams to exfoliating scrubs, have convinced celebrities and the general public. They say that once you try them, there is no turning back. Do you dare to get to know the Korean beauty routine?

Luxury products for everyday use
It should be noted that Korean cosmetics emerged as luxury products . Asians have a great tradition in skin care, so when these products began to be marketed on a large scale, it was done as luxury products, yes, with a price that was already significantly cheaper than those found here.
Different needs
One of the most striking things about these cosmetics is that they work very differently from Western cosmetics. The latter are based on the age of the skin, so we can find creams for young skin or mature skin. However, in the case of Korean cosmetics, the products are geared to the needs of the face, not the needs of age . Thus, we will be able to choose any product as long as it fits what our skin is demanding.
More natural cosmetics
If Korean cosmetics are famous, it's because they use 100% natural ingredients . They are nourished by vegetable and other oils. It is true that tardan a little more to take effect compared to cosmetics considered as industrial. However, they are much healthier for our skin thanks to the organic substances with which they are formulated.
Steps of the Korean beauty routine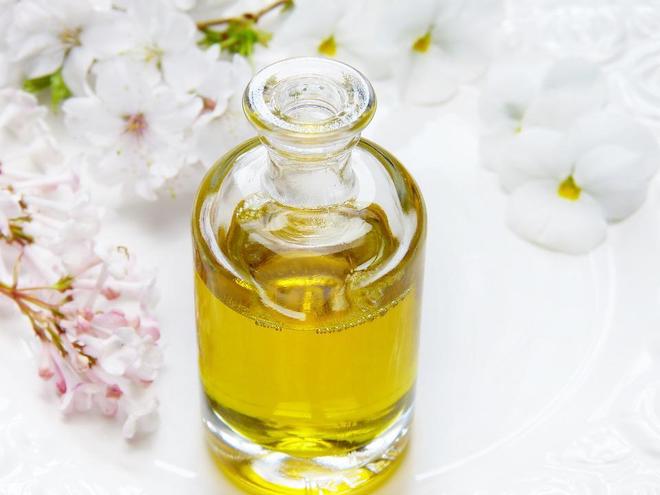 We can talk about 10 must-do steps in the Korean facial beauty routine .
Korean make-up remover
The first thing to do in this routine is to remove makeup from the skin. To do this, use products from oil-based make-up remover The skin care product, always specially designed for each skin type. In this way, we will be able to remove make-up and the remains of other products more easily.
Korean Cleanser
One of the characteristics of the Korean beauty routine is what is known as the "Korean beauty routine. "double cleaning". When we remove the rest of the makeup and other products with the makeup remover oil, we give way to the moment to use the water-based cleansing gel . This will make the skin completely clean.
Korean exfoliant
Korean scrub, as with any other scrub, is not done every day. We can do it 1 or 2 times per week to be effective. This step will remove all the dead cells that accumulate in our pores. Thus, we achieve a much deeper cleansing.

Korean tonic


Many of us tend to skip this step, but for the Korean beauty routine it is essential. The toner removes the remains of cleanser, in addition to moisturizing and balancing the PH of our skin. . In addition, it prepares the skin to be able to receive and absorb the rest of the treatments that are administered much better.

Korean essence


It is perhaps the most unknown step for Westerners. The Korean essence is applied to prepare the skin . Its use is very effective for the following step, the serum, to be much more penetrating.

Korean serum


With a slightly denser texture than that of the Korean essence, this product focuses on to treat the most specific skin problems. Thus, we can find serums that focus on wrinkles, blemishes or perhaps redness. In addition, their use makes it easier for the face cream to be absorbed much better.

Korean face masks


If there is one product that has become very popular in the Western market, it is Korean face masks. You have to use them once a week . They are those masks that often come in the shape of animals, although not all of them are like that. They can have different functions, from moisturizing, anti-aging, exfoliating and so on.

Korean Eye Contour


Yes, Koreans also pay a lot of attention to the eyes. There are specific contours that are used in the same way we use conventional contours, by dabbing a small amount on the eye area.

Korean moisturizing cream


This cream is applied at the end of the routine. They are the conventional face creams but with much more organic formulas. They moisturize and nourish our skin in an intense way as a final step.

Sun protection sun protection


For Koreans, the sun protection is essential not only in summer. Think of the skin of Asian women, so white and perfect. This is achieved by protecting themselves from the sun. It makes sense, because the sun is the main factor in skin aging.
With these 10 steps our skin will look radiant and luminous, however, we must be careful, because as we can see in this news from El Correo web, not all skins can benefit from these routines.
---