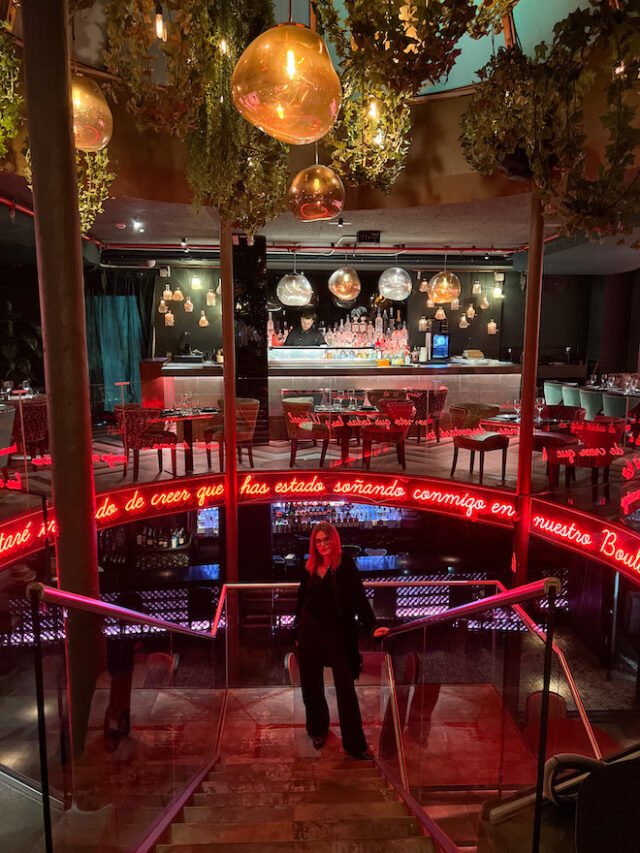 Go out to dinner and eat while enjoying a show with live performances and music and then stay for a drink and dance in the Lounge Club of the same restaurant.
This is El Boulevard, a proposal that unites leisure and gastronomy in the format dinner show in the heart of Barcelona.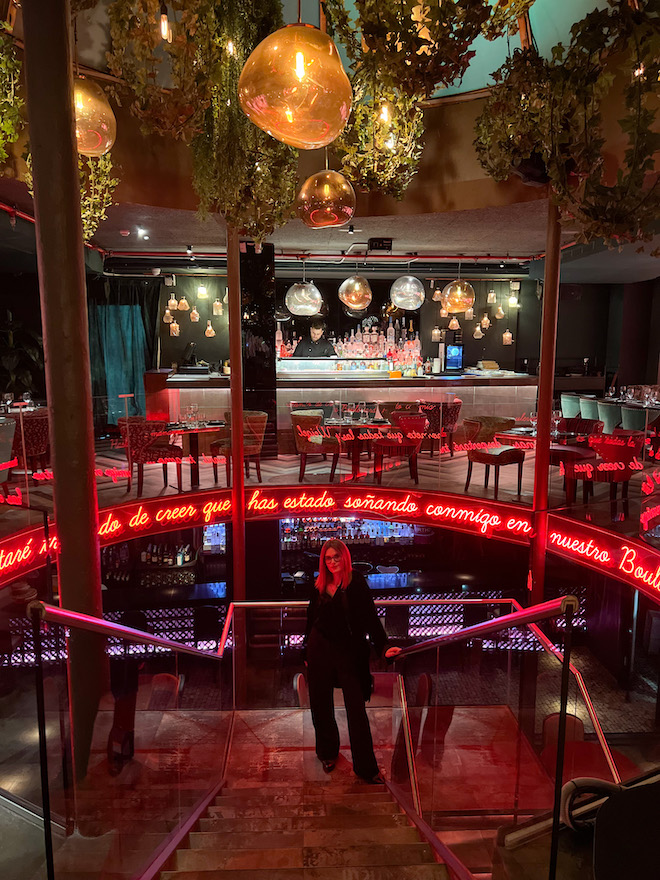 Our way of going out has changed. We now look for dinners that are experiences (not only gastronomic) and if we find a multi-space with several proposals that allows us to do it all in the same place, all the better.
We recently talked about the new Jacqueline Barcelona, a wonderful place with restaurant, cocktail bar and private club, and today we present you the entertaining format of the new Jacqueline Barcelona. show & dinner de El Boulevard . Talking about nightlife proposals, we could say that dinner shows are totally trendy. We love these dinners that are more than just dinners, and at El Boulevard Barcelona they have a different proposal for every day of the week.
Los Dinner Shows de El Boulevard Barcelona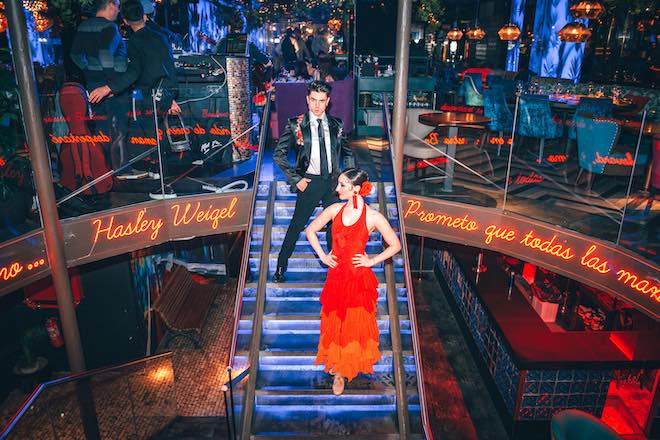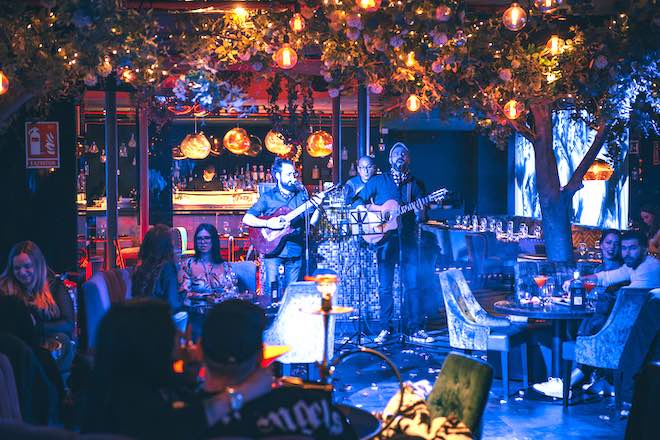 With a large cast of collaborating artists with dancers, musicians, singers, contortionists and skateboarders El Boulevard Barcelona proposes a thematic agenda with shows from wednesday to saturday night . The shows will soon be extended to every day of the week.
Wednesdays are for catalan rumba and flamenco on Thursdays from burlesque and on Fridays and Saturdays of music and dance with the Urban Cabaret inspired by New York musicals .
Really, whatever day you go, it will be a success. Dinners with friends or as a couple turn out to be very special and very entertaining. And, at midnight, you can go down to the Lounge Bar to continue the party and dance a little.
The creative cuisine of El Boulevard Barcelona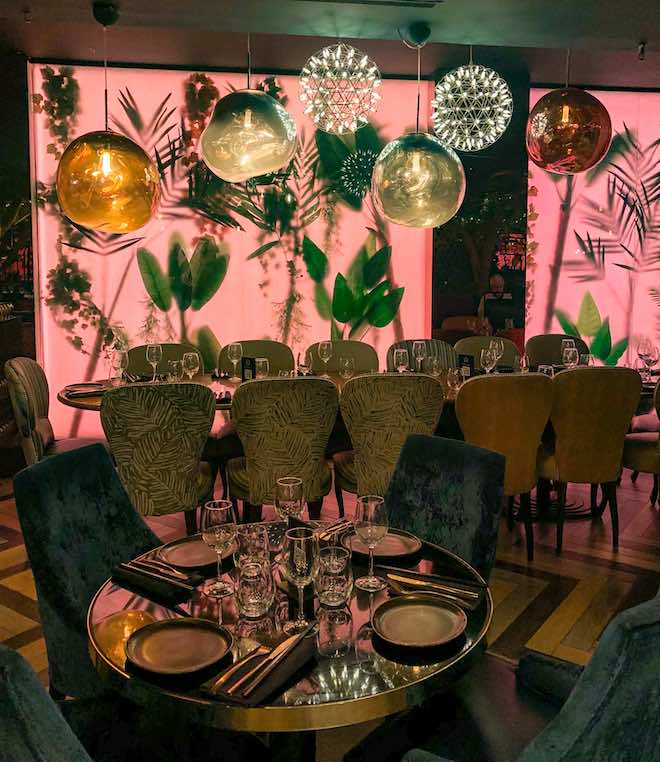 In addition to those who take the stage, there is another important creative at El Boulevard: chef Jose Vega, who is in charge of the restaurant's gastronomic proposal.
The result of his particular fusion of different types of cuisines is quite interesting since it proposes a menu in which we can mix dishes of Mediterranean essence with sushi or more international proposals.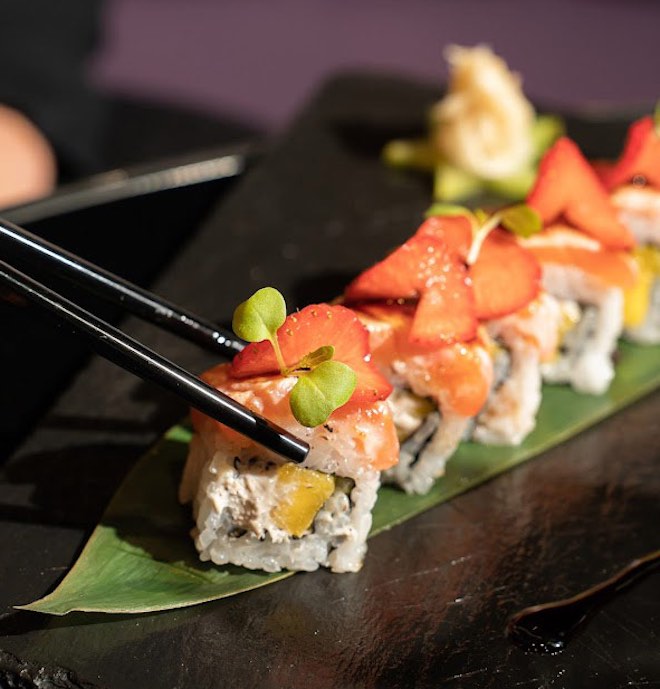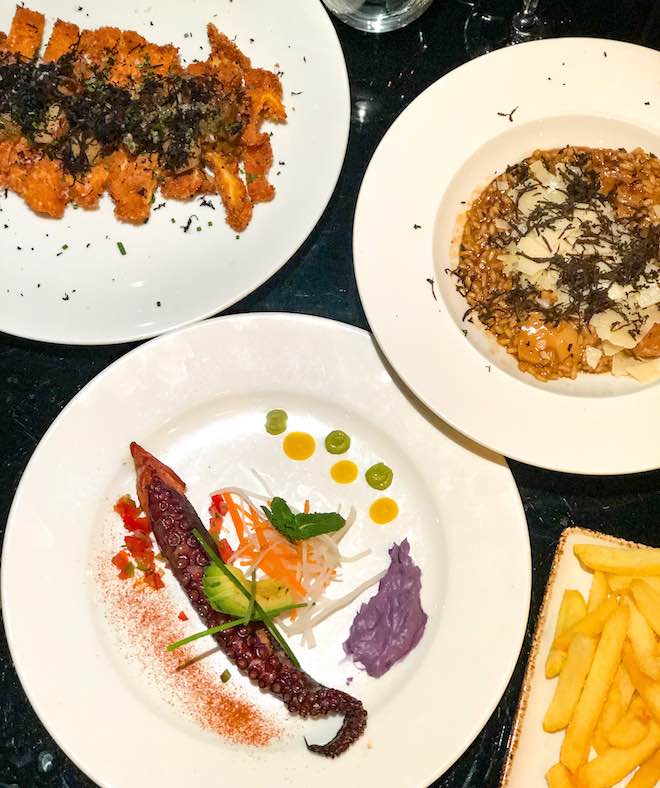 For those in search of good classics in their most refined version, we find references such as scrambled eggs with veal fricandó and shiitake, mushroom risotto, linguini with lobster or wild sea bream supreme with wild asparagus and tirabekes. But we also find an important point of fusion cuisine with gyozas, Lebanese mezze, yakisoba or Thai salad. And, last but not least, the Boulevard's menu has an entire section dedicated to sushi, full of delicious references.
A garden in Paseo de Gracia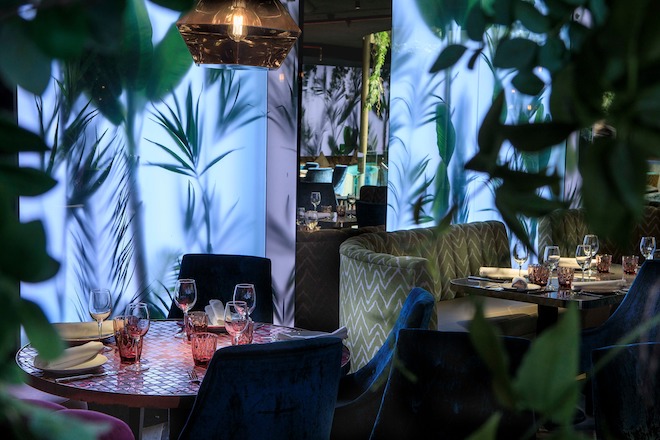 The restaurant El Boulevard Barcelona and its Lounge Club Studio occupy part of the space of what was once the Bulevard Rosa shopping center. Now, thanks to the work of the Futur 2 team and Estrella Salietti, it has become a very special space. It really seems to be in a lush interior garden with a luxurious decoration that invites us to enjoy the night.
The Boulevard restaurant and its Lounge Club are a proposal from the East Coast Group a benchmark for nightlife in Barcelona.
If you are looking for a different, entertaining dinner in a luxurious atmosphere, this is the perfect restaurant for you. With its show dinner format and its Lounge Club with a disco, you have the perfect plan to go out at night in Barcelona .
---
 EL BOULEVARD Paseo de Gracia 53 08007 Barcelona Telephone 672 75 56 54 Opening hours from 11h to 2,30h elboulevardbcn.com To consult the menu of the restaurant El Boulevard: entraenmicarta.es
---