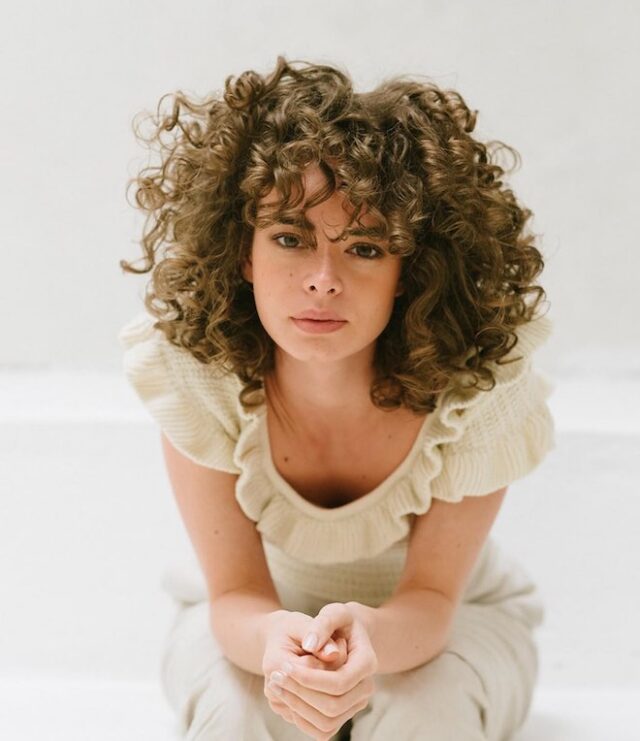 It's all the rage to have great hair and there are some hair care trends coming that will make it easy for us. Discover the top hair care trends for 2023.
Even in hair care, fashions change, but the objective is always the same: healthy and shiny hair . The good news is that the concept of as long as it works for me, any product will do, is a thing of the past. Now we look at the ingredients and we are looking for natural formulations and, in addition to a beautiful mane, we want a healthy mane .
The new hair care trends of 2023 are all focused on preserving and rescuing your natural beauty by refusing any kind of artifice. So take note of the main upcoming trends to take care of your hair .
CURLY METHOD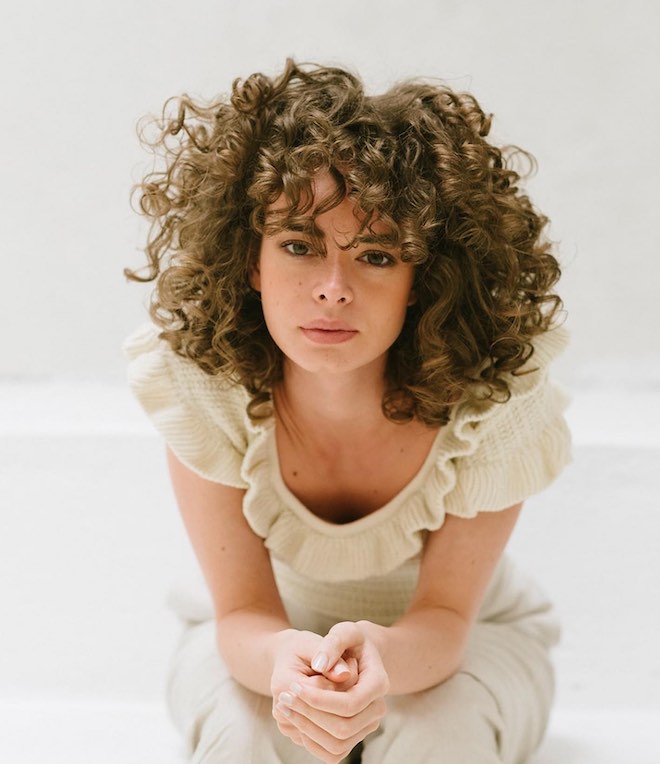 This is a definitive goodbye to the constant use of hair straighteners. Wearing curls is fashionable . So if you have curly hair, take advantage of it to get the most out of your hair. trend of the curly method .
Basically, the curly method consists of enhance our curls avoiding the use of aggressive products with components such as sulfates, parabens and silicones. Taking care of our curly hair with this method is quite simple, the key is to follow a few simple steps and use products suitable for the curly method that help us to obtain good results, these products have to be natural and with formulations specially designed to achieve good results. well-defined curls and healthy, moisturized, shiny hair .
How to start? First of all, instead of a two-step cleansing with shampoo and conditioner or mask, for the curly method you should do the co wash .
In this step, using a specific 2 in 1 product, massage the scalp in circles and spread the product towards the ends as if it were a conditioner. After having rinsed the hair well, apply a leave-in conditioner and untangle it with a special brush for the curly method. In case of lack of hydration, we can use specific serums such as Protein Pro from Secrets of Water to bring vitality, shine and volume to the hair. Last but not least, we define the curls with techniques such as scrunching (pressing strands from the ends to the roots while upside down) and optionally adding a defining product to our routine to move on to blow-drying with a diffuser.
CAPILLARY EXFOLIATION
Admittedly, until now the scalp has been the forgotten part of our hair beauty routines. But it turns out that its cleansing is as important as that of the hair, even more so, and we are now aware of it. In fact, if we don't remove dead cells and excess sebum from the scalp, we will never achieve a healthy and shiny mane.
Until a few years ago, no one talked about scalp cleansing, now the term skinification is trendy and we have on the market a lot of specific products for its cleaning or 2 in 1 shampoos that also perform this function. This sebum that remains on the scalp, in addition to dirtying the hair faster (many cases of greasy hair find their solution with this good practice) clogs the pores and hinders the growth of our hair weakening it. Speaking of greasy hair, in this post we give you some good tips to control it and one of them of course is the capillary exfoliation .
In any case, greasy hair or not, to get a healthy mane, the ideal would be to add this exfoliation to our hair beauty routine performing periodic scalp cleansing.
NATURAL AND ECO FRIENDLY PRODUCTS
We have finally become more responsible consumers. The hair care trends speak clearly: we want to natural formulations that are respectful of our hair and the environment . There are many options on the market and more to come. Even the big brands have taken the initiative to bring out their greenest line with recycled and recyclable packaging and vegan formulations or in any case natural and non-polluting.
SOLID COSMETICS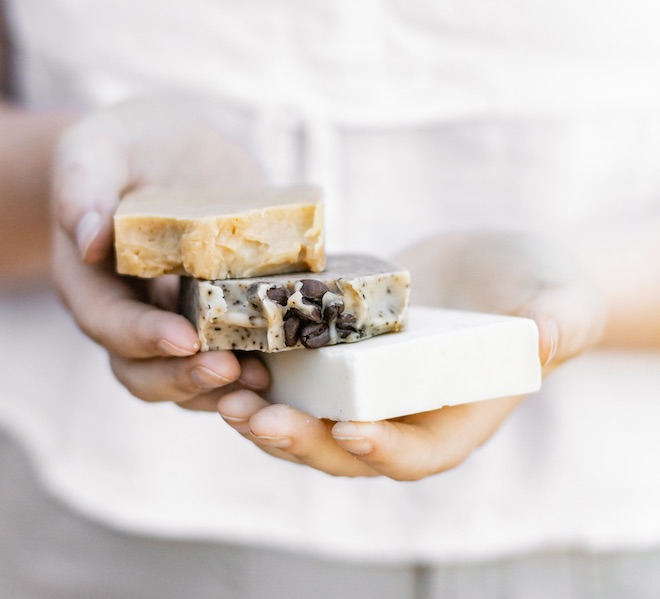 As a direct evolution of the trend of using eco-friendly products and minimizing the impact on the environment, comes the rise of solid cosmetics . The reason is clear: they are Zero Waste products, non-toxic, very comfortable, very convenient. to take with you because of its format and, in addition, convenient. It should be taken into account that since they are highly concentrated, for a similar price we have much more product.
Among the solid cosmetics products that have most succeeded in gaining a foothold in the market, the solid shampoo . However, in 2023 we will undoubtedly be able to get a complete hair routine made of solid cosmetics.
NO RINSE TREATMENTS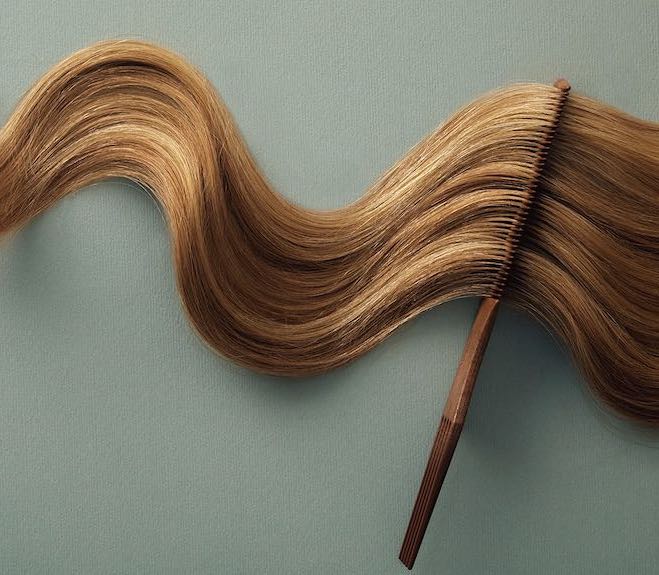 Applying a mask and waiting for a while is a thing of the past. It's all about optimizing time, so, together with the co-wash, which is a trend not only for the curly method, but also for all types of hair, the masks and treatments have become leave-in products. . They are very practical, reduce time and are even more effective than their predecessors. In fact, it's quite logical: instead of rinsing the product out, we are leaving it in the hair to continue to care for and protect it.
Conditioners, repairing treatments, serums, … The trend of leave-in products seems to be here to stay and offers us all kinds of products to take care of our hair.
VEGETABLE PROTEINS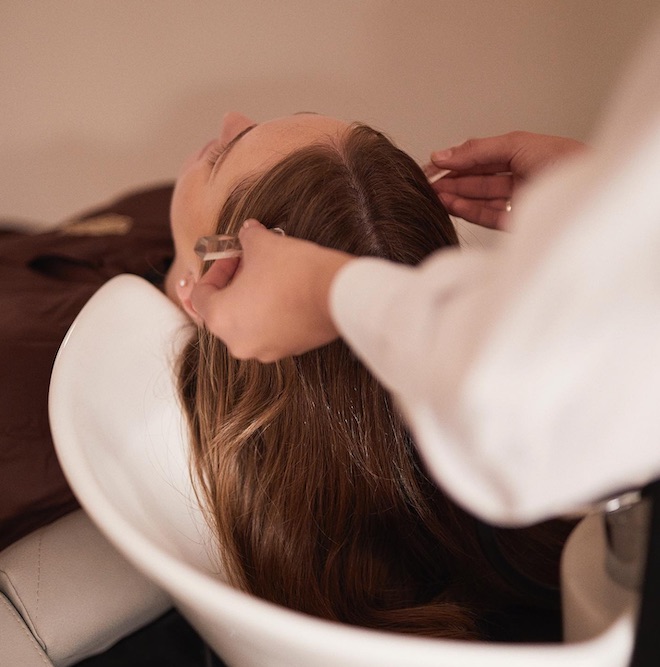 The stars of hair care in 2023 will be vegetable proteins. They are natural assets that come in handy to rescue all kinds of dry or damaged hair problems by providing a intensive natural treatment . As we know, hair is mostly made of keratin, so when botanical proteins are applied to it, they have the power to adhere and work as a natural glue.
So, thanks to all these hair care treatments that we will see flourish in 2023, we will be able to say goodbye to split ends and brittle hair.
---
Some hair care trends for 2023 in detail: