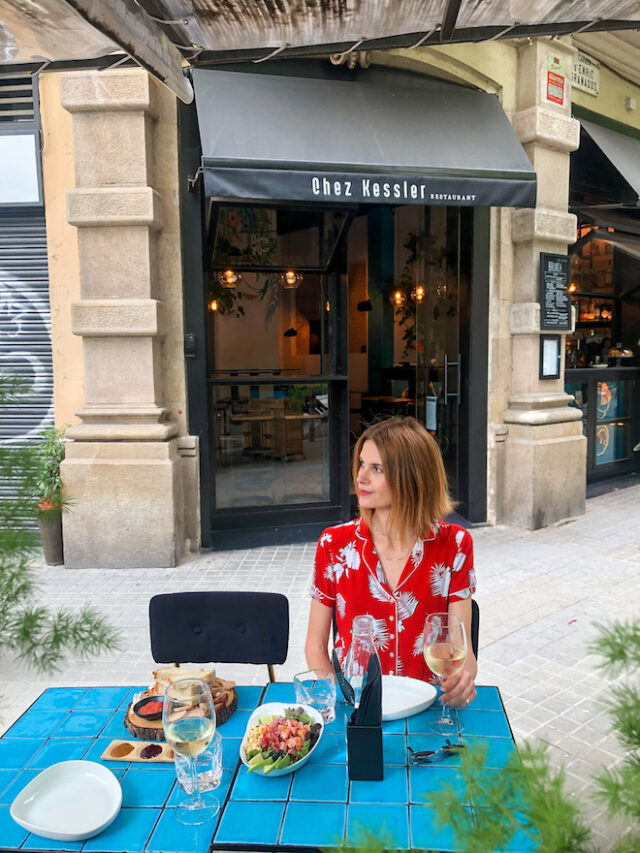 Chic environment, vegan dishes that enter through the eyes and then surprise with their flavors and textures and a cozy corner place with a large terrace on Enric Granados Street. It's called Chez Kessler and it's on track to become a benchmark for vegan cuisine in Barcelona.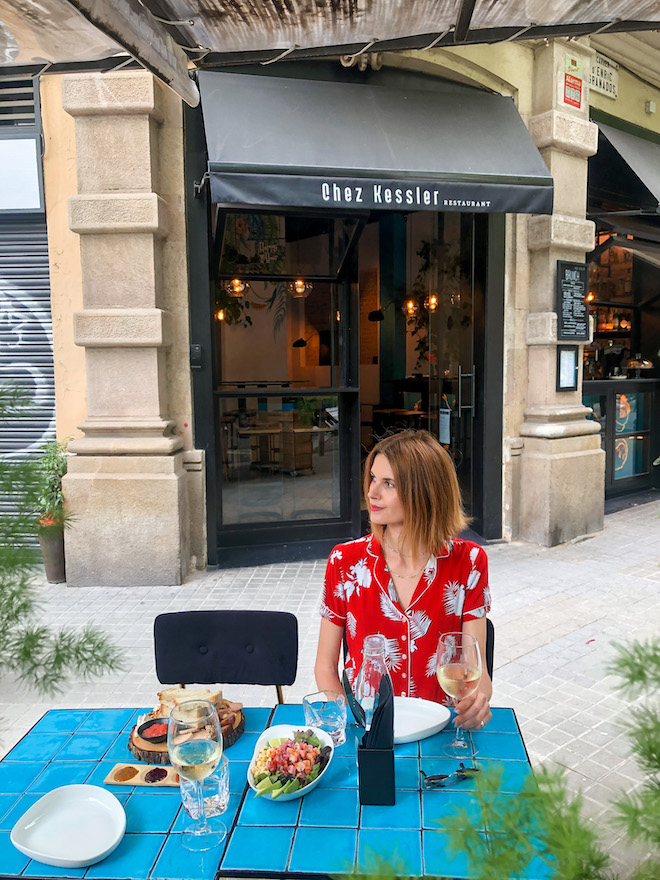 Con slogans como Be Vegan Be Chic o Come in and Vegan This vegan restaurant offers gourmet plant-based dishes that bring vegans and non-vegans together.
Their proposal starts with breakfast at 8:00 a.m. with organic coffee, natural juices, sandwich, açai or cereal bowl, vegan and keto pastries and sweets such as banana bread or plum cakes.
Starting at 12:00, it begins its brunch format with a lunch menu in which we can find bagels, salads, pankakes, toasts, sandwiches or exotic bowls. And in the evening, Chez Kessler brings out its surprising menu of vegan dishes that almost don't seem vegan (you can also order the dishes from the menu at noon).
Must-try dishes at the vegan restaurant Chez Kessler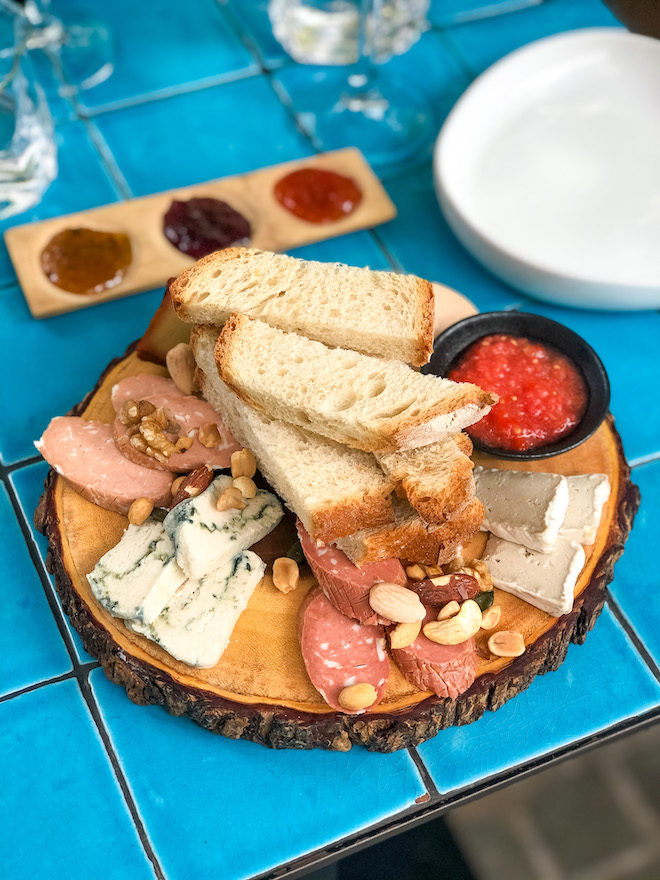 We started our tasting with an amazing cheese and charcuterie board incredibly well done. Delicious tower de shitake at Pedro Ximenez y surprising the potato omelette zucchini and caramelized onion.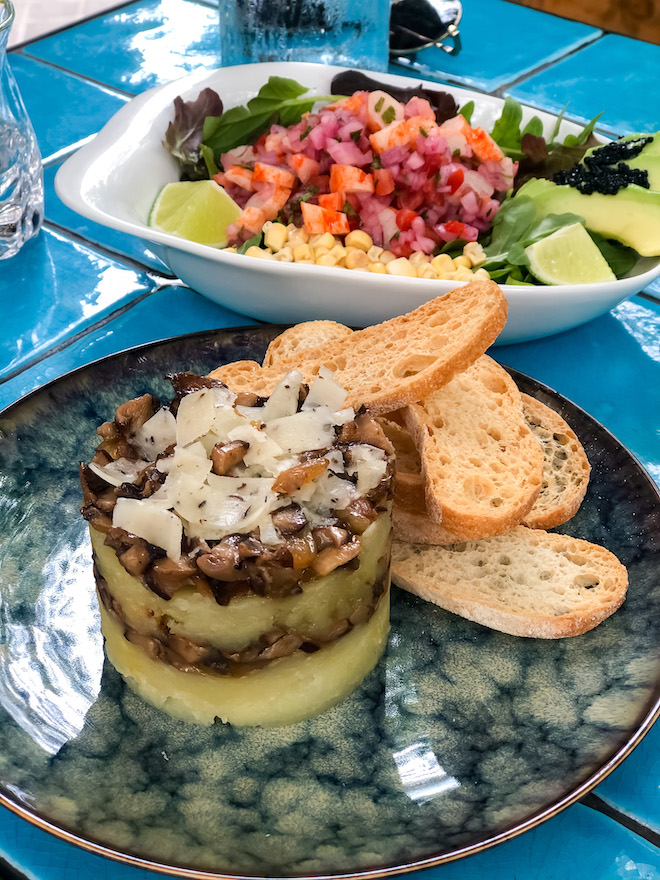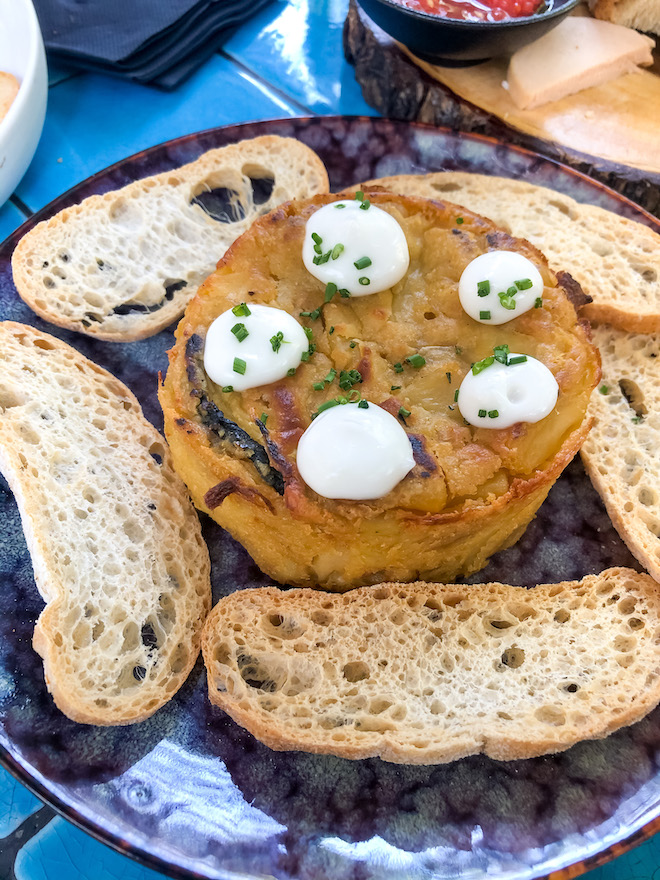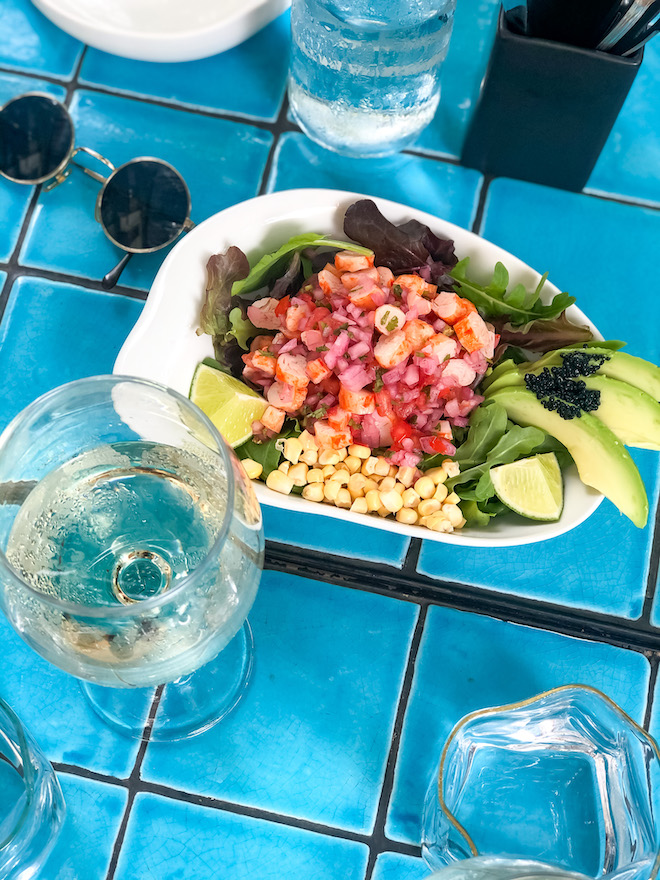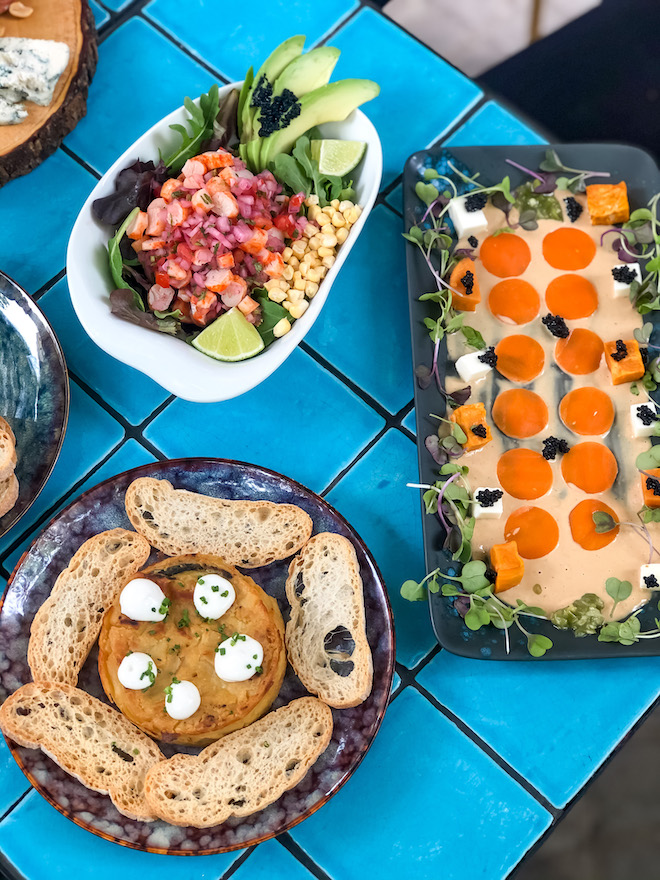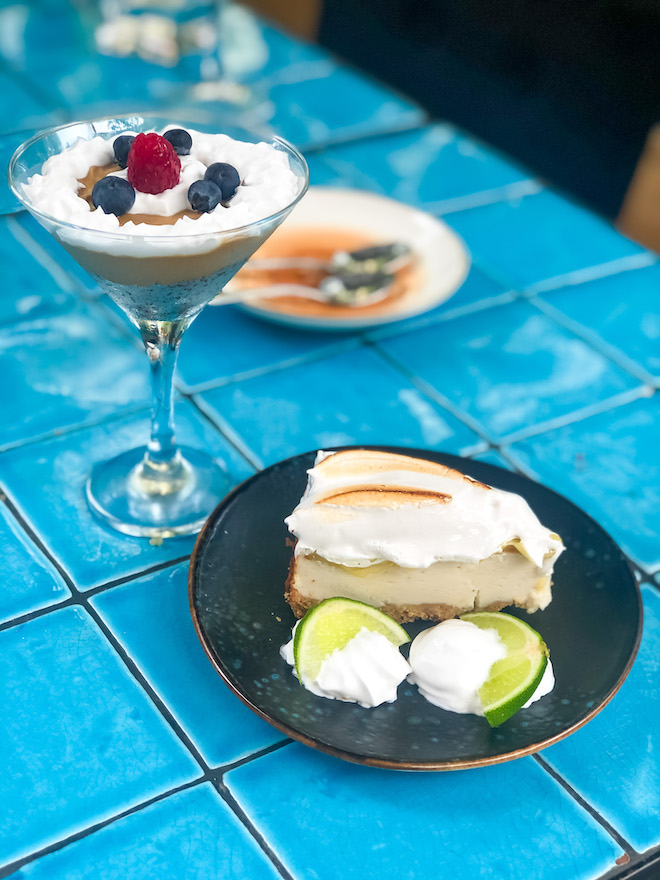 With the vegan fish options with references such as the smoked salmon the cebiche or the battered shrimp, at Chez Kessler they go to another level by offering a varied and creative vegan menu that is also delicious for non-vegans. In fact, everything we tried was very tasty. In addition, the dishes are beautifully presented, which makes them even more appealing.
A restaurant for vegans (and non-vegans) in Barcelona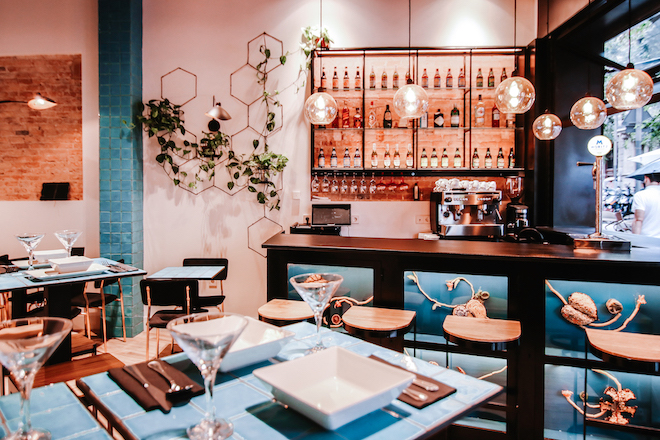 The restaurant very cozy and cozy has a small, well-decorated living room and a large terrace on the corner of Calle Enrique Granados and Valencia. Everything in this place is taken care of to the detail. From the ingredients with which their dishes are prepared (here we can find all the ingredients we need for our the latest and greatest in the vegan market ) to its precious crockery in which its interesting gastronomic proposals are served.
Behind Chez Kessler is Hannelore Kessler, who with her restaurant intends to do her bit to help the world discover how good vegan food can be. Her proposals are really very well achieved and, besides inviting us to enjoy, they awaken our conscience showing us that vegan food is a real and delicious alternative.
---
Chez Kessler is located at Calle Valencia 201, 08007 Barcelona
Telephone: 34 931 440 995
web: chezkessler.com
---