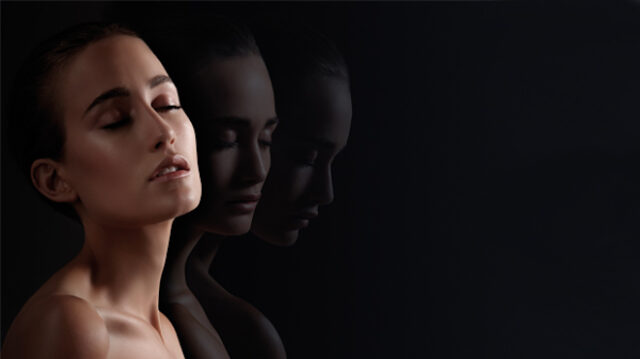 Montibello changes the approach to anti-aging treatments with ARÛDE a range of cosmetics that adapts to the needs of each skin.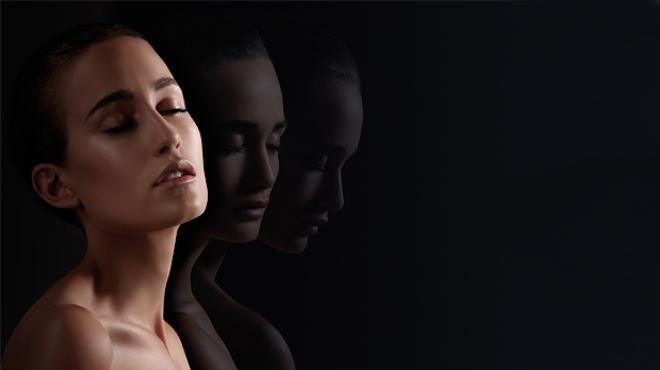 When talking about anti-ageing cosmetics We are used to differentiating products by skin type. Depending on our age, we look for cosmetics for young skin to treat the first signs of aging or for mature skin that already shows some visible signs of aging. With ARÛDE from Montibello the approach es totally different .
What is Trans Ageing cosmetics?
Trans Ageing cosmetics present a different approach to treating skin aging. This type of cosmetic provides a global anti-aging treatment capable of accompanying women in the various stages of aging providing the necessary solutions for each phase. We are then talking about new generation products able to adapt to the skin and its requirements. This means that with this type of cosmetics we have an ally against the first wrinkles and lack of elasticity or other more marked signs of aging.
ARÛDE, the Trans Ageing cosmetics range by Montibello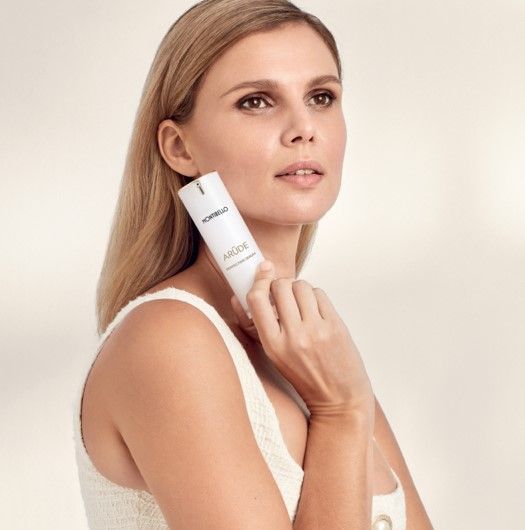 To achieve such a global anti-ageing solution, Montibello has developed a state-of-the-art formulation which contains more than 30 ingredients and provides a dual mechanism of action de Skin Resurfacing más Skin Contouring.
Cosmetics to stimulate skin rejuvenation and redefine facial contours
With this powerful active heart inspired by medical-aesthetic laser treatments for Skin Resurfacing and in the tensor threads Montibello presents a revolutionary range of adaptable anti-aging cosmetics for Skin Contouring.
El skin refining and tone uniformization (Skin Resurfacing) is achieved through botanical oligosaccharides, botanical vitamin D mimetic, peroxyacid PAP and pearl, gold, diamond and ruby illuminating optics.
While simultaneously the tensor-like thread, the elastic vector Lipopeptide, the muscle tensors and the biopolymer physicists provide a lifting and volumizing effect with wrinkle-filling effect ( Skin Contouring).
Montibello's ARÛDE range of cosmetics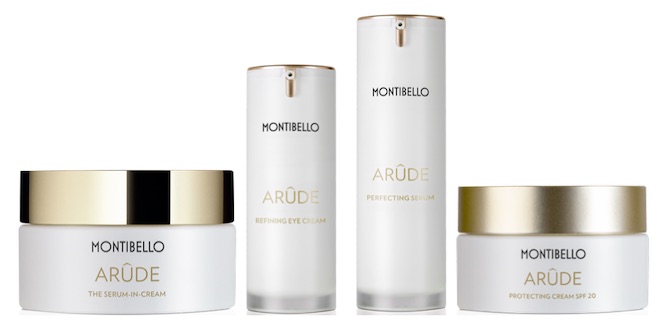 The star of this special line of anti-aging cosmetics is the Serum in Cream a emulsion rich texture that after application transforms into a serum . This transformation, in addition to providing a pleasant sensory experience and facilitating its application, reveals that its powerful anti-aging active core has been activated. At first, when we apply the product, its texture may seem too rich to adapt to all skin types. But once it turns into a serum, it is very easy to work with and absorbs quickly, leaving the face juicy.
In addition to the Serum in Cream, the range also includes a day cream with sun protection factor and a ultra fluid serum which can be applied under the cream. The Refining Eye Cream completes the line. eye contour emulsion. This emulsion has a very pleasant silky and velvety texture and works to instantly reduce dark circles and puffiness, improving your overall appearance while working to fight wrinkles.
---