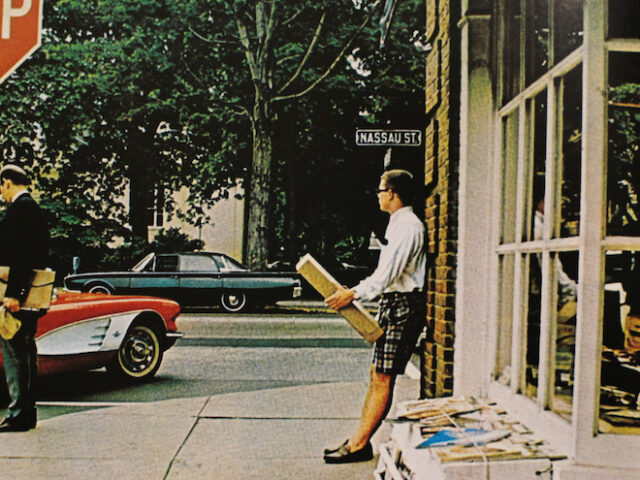 Comfortable, versatile, iconic and stylish. Above and beyond the fashions of the moment, moccasins and bluchers are the closet staples that we can wear season after season.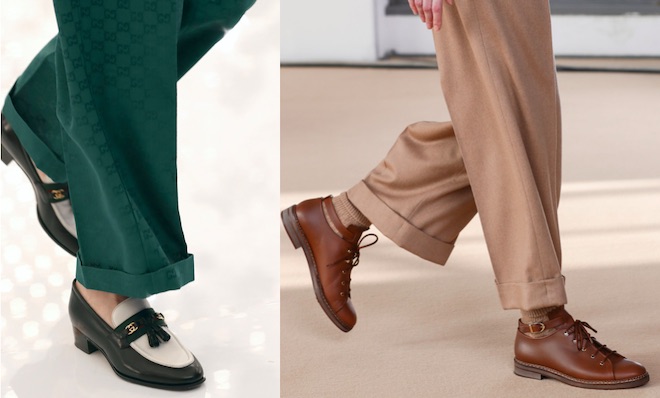 Los moccasins also known as Loafers which means lazy referring to the practicality with which they are taken off and put on, became a iconic footwear The moccasins were introduced in the second half of the 1950s by American college students who made them their official shoe. All the students wore them, and without socks to give them an even more revolutionary touch. estilo Ivy League also known as preppy.
Moccasins, a classic that is once again in fashion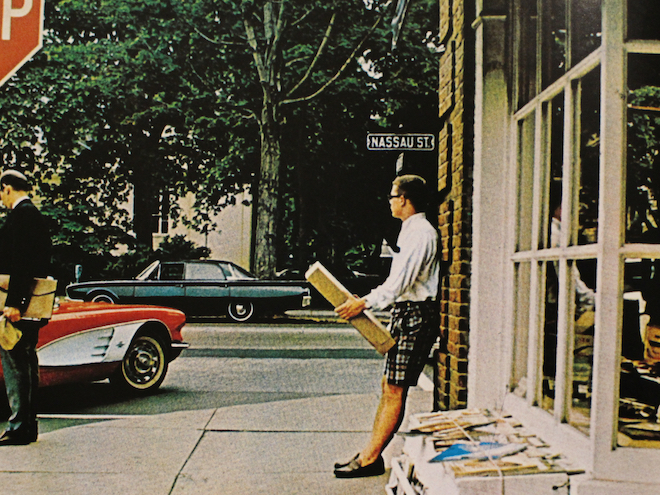 Little has changed from the moccasins of the 60's and 70's to those of today. Searching among women's moccasins we still find the silhouette of the legendary Penny Loafers (they were so called because it is said that the students put decorative pennies in the opening of the mask) and the tassel loafer The tasseled moccasin that the stylish actor Paul Lukas (Oscar winner in 1943) had made in 1949 in a workshop in New England that, seeing the success of the result, began to manufacture this new model.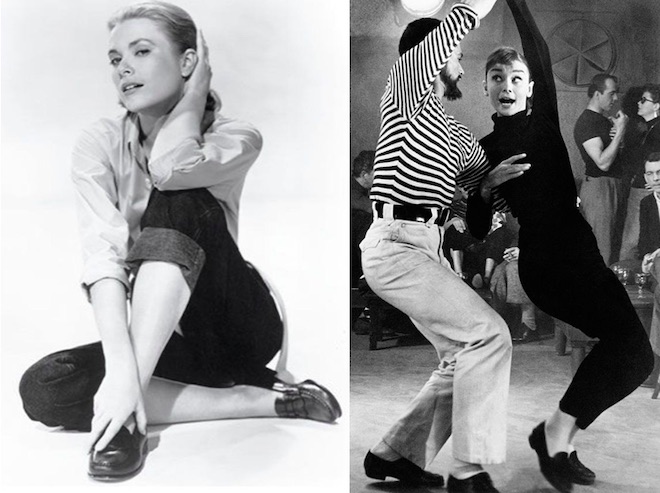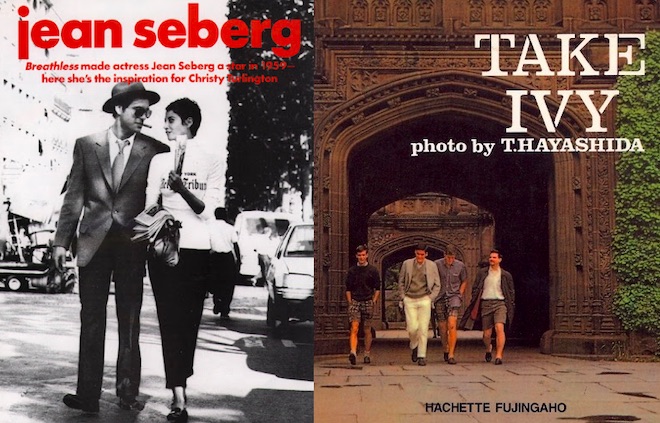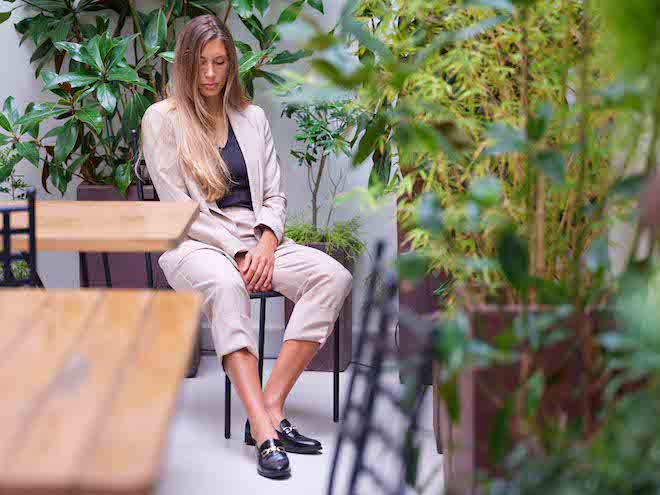 Nowadays, the moccasin is a classic, elegant and timeless shoe that goes above all fashions . Although, in addition to its most iconic versions, season after season we see it in its more fashionable variants, revisited following the trends of the moment. In fact, the moccasin with track sole or thick sole is one of the biggest trends in footwear of this winter 2021-2022.
With this mythical slip-on shoe, anything goes. From its purist version in black, blue or brown leather with buckle, bangs or tassels, to bicolor models, with printed applications, flat, heel or platform.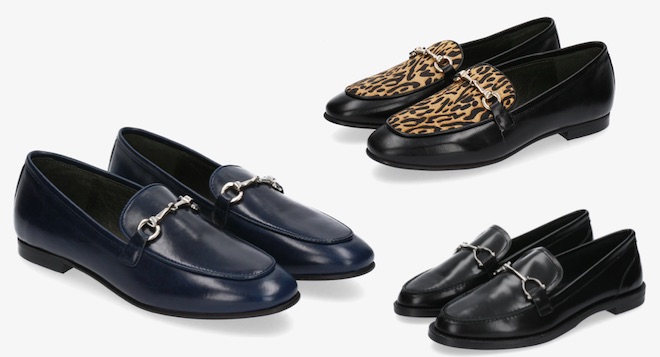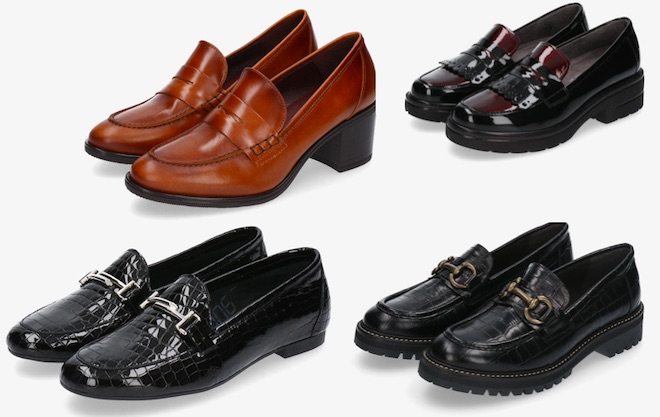 In the photo some of the models of moccasins for sale in Pablo Ocha, a Spanish group with more than 65 years of history in the world of footwear that has opted for a national and sustainable product. Both in their store and in their e-shop we have a complete catalog of moccasins with all the must have, classic and seasonal models.
The blucher shoe, a historical classic that does not understand fashions.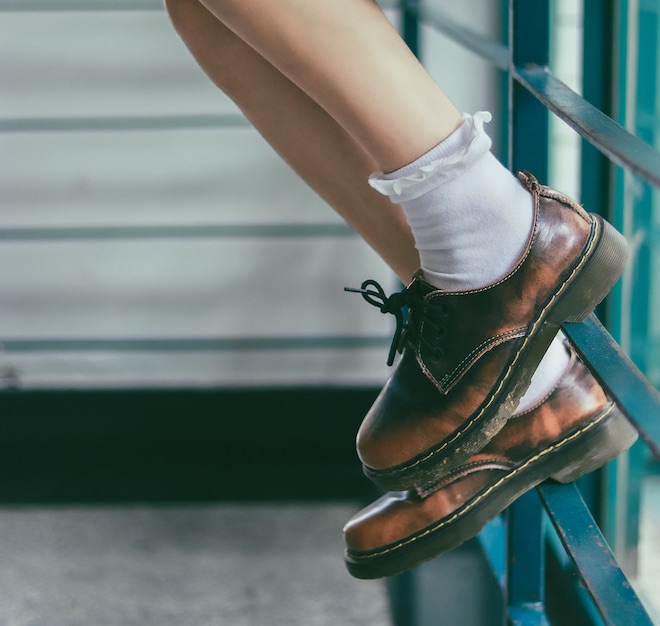 Another classic that can not be missing in our shoe rack is the blucher shoes named after its creator who was none other than a Prussian marshal. Gebhard Leberecht von Blücher wanted sturdy footwear for his soldiers, so the marshal invented this shoe which immediately became the official army shoe for its resistance and versatility . We are talking about early 19th century .
Today we still wear bluchers, of course their lines have been updated, but their key features remain the same. With a very british essence and an aesthetic similar to the Oxford but more open, with laces, external seams and the tongue fully integrated with the shoe and the pretension of being a high durability shoe . Of the bluchers to go to war now we have only the historical anecdote, in fact they have also lost their exclusively masculine connotation, at a time when the genderless concept is so fashionable, women's bluchers could not be more trendy.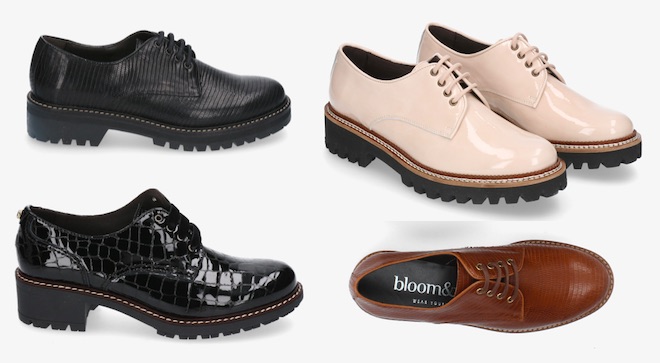 In leather, velvet, patent leather or suede, in various colors and flats, with track or heeled soles, women's bluchers offer a comfortable and stylish alternative that is ideal for dressing up without sacrificing practicality.
---