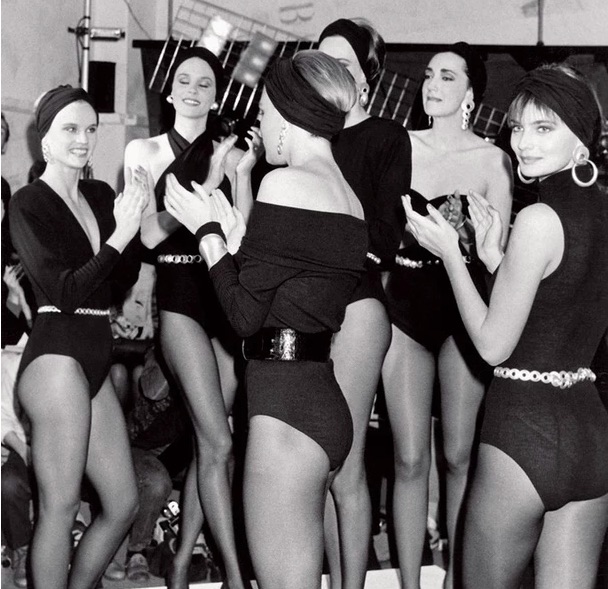 Imagine opening your closet and seeing in front of you a series of timeless, iconic and quality garments. We are talking about a limited number of pieces that combined together generate an infinite number of styles, practically Sudoku applied to fashion. This concept is called capsule closet.
The key words of a capsule wardrobe are: timeless, iconic, seasonless and basic.
How the Capsule Wardrobe concept came about
In the 1970s, Susie Faux, a young British fashion enthusiast, sold timeless fashion pieces in her "Wardrobe" store in London's West End.
Susie prioritized the 'less is more' philosophy by adapting it to one's lifestyle.
The idea is as easy as it is ingenious: define a limited number of basic or "jolly" garments that are perfectly interchangeable with each other. . Basic garments that can be mixed and matched to create different looks for different occasions. The capsule closet was born.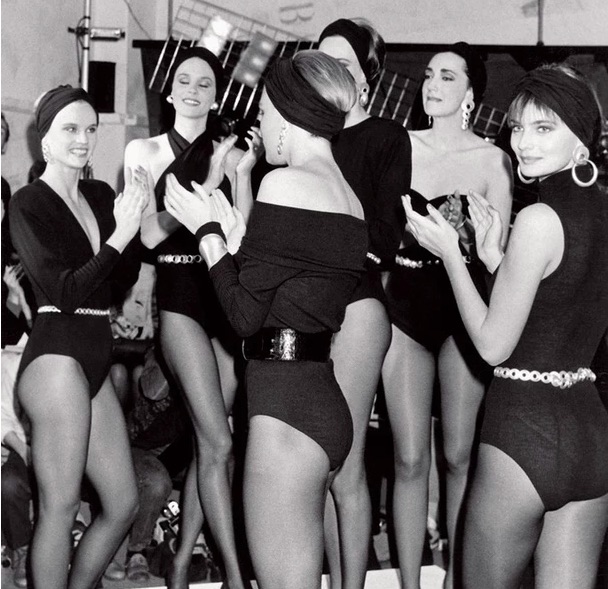 In 1985, during the New York Fashion Week,, Donna Karan presented the collection Seven Easy Pieces .
An innovative and groundbreaking proposal that rescued the concept of the capsule wardrobe developed by Susie Faux. The idea of Easy Pieces was precisely that these seven garments presented, as versatile as they are basic, would allow a woman to dress for any occasion.
How the capsule closet works
The basic concept is investing in quality basics and fill, just enough, our closet with versatile and timeless garments . Shop well to buy less and get more use out of the clothes in our closet. On the question of how many garments we need to make our capsule closet, there are two schools of thought.
On the one hand, the maximalists claim that they can reach up to 50 garments On the other hand, the minimalists claim that a true capsule closet should not exceed 11 pieces .
The path, as always, lies in the middle. The important thing is not to be confused by the concept of basics. We are not talking about boring clothes without personality, we must invest in good clothes with a certain style and quality materials.
There are 3 rules that you should always keep in mind before any impulse purchase and that will come in handy when creating your Capsule Wardrobe:
Identify the colors that enhance your complexion, eye and hair tones
The basics in which we are going to invest must be flattering since we are going to wear them a lot.
Find out what body type you have and find garments for your silhouette type.
Your body shape is very important to understand which clothes suit you and which ones only enhance your flaws.
Find your style to have a guideline to follow and achieve a homogeneous wardrobe.
This is the only way to create a truly functional and stylish capsule closet.
---