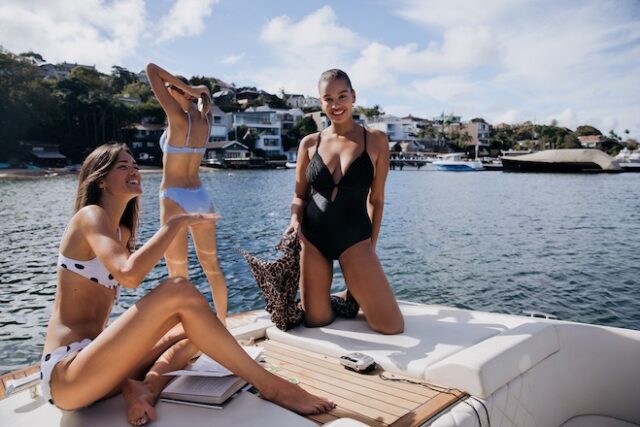 6 macro swimwear fashion trends of summer 2021 to make you the perfect seasonal swimsuit.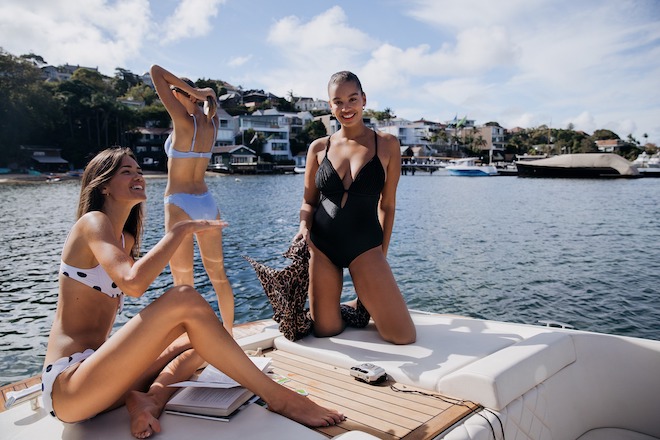 RETRO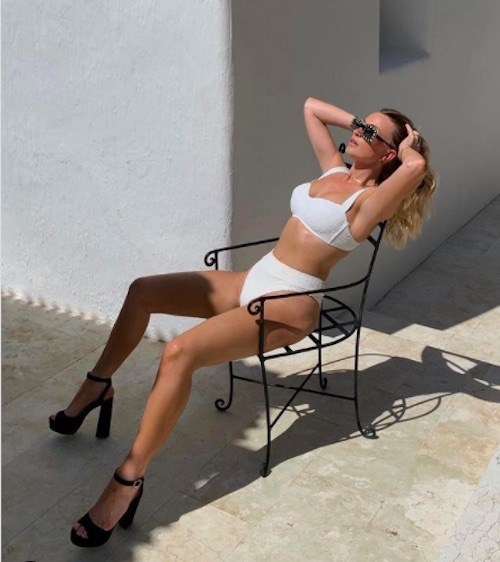 It has been a few years since retro style is a trend also in swimwear fashion and for this summer 2021 the 50's style bikinis are once again confirmed as one of the fashion bets of the season. Stylish, glamorous and with a very modern aesthetic. vintage are the best option if you are looking for a beach look with character and a lot of personality to make you feel like a real diva. High-waisted, with balconette, sailor prints or in total black or total white and with details like buttons and bows, these retro-inspired bikinis are the favorite choice for the beach looks of vintage fashion lovers and true beach divas.
CUT OUT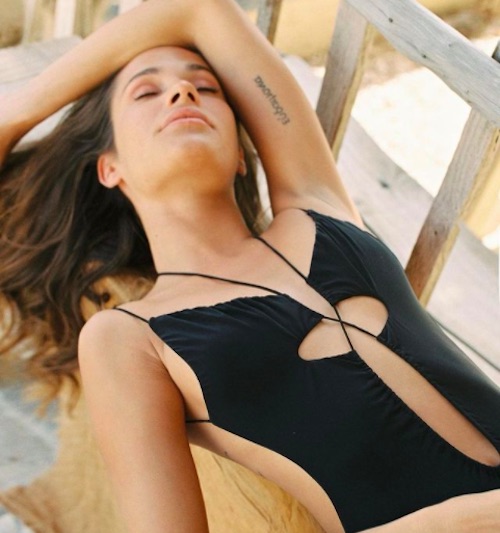 It is a trend in streetwear and it is also a trend in beach fashion. A bikini or a swimsuit with strategic cut-outs that show a little more are pure trend. There is no doubt that the swimsuit is the best option to join this trend, it allows us to play much more with various options of more or less risky cuts with which to wear our beach look fashionable.
SWIMMING SUIT
The one-piece swimsuit is the most chic option of the summer . The swimsuit spent a few years in oblivion being limited to be related to ladies, pregnant or want to hide our body. Now women's swimsuits are reviving a boom moment, practically in all the swimwear collections of this summer 2021 we find swimwear lines and the one-piece swimsuit has definitely returned to requalify as a fashionable option to go to the beach. In fact, all the trends are also in the one-piece suit but, if you want to be the chicest, the classiest swimsuit of the season is black, minimal, essential and super chic.
ECO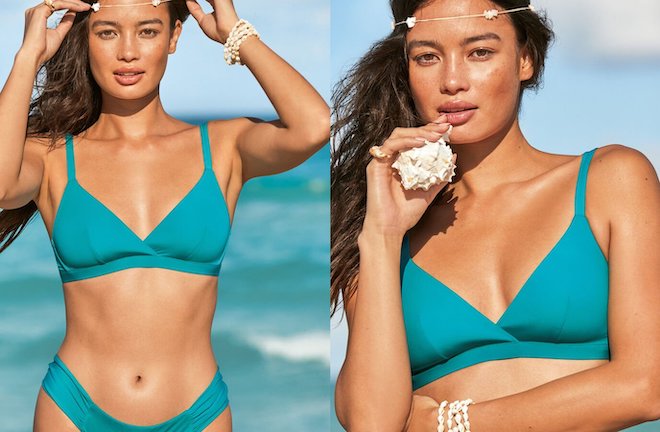 As a macro trend of the season, sustainable fashion also finds its applications in swimwear. Fishing nets, bottles and various marine debris become bikinis and swimsuits with an eco soul, offering us a sustainable alternative for our beach looks, which more and more fashion brands are joining.
MINIMAL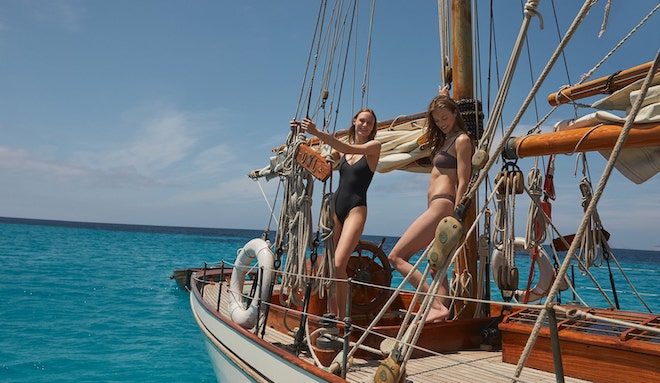 90′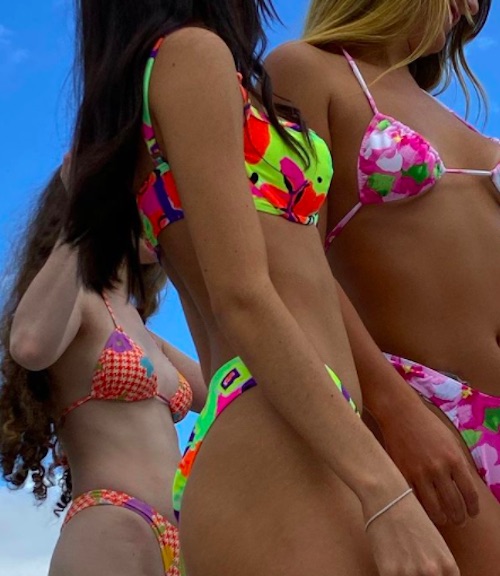 In total contrast to the minimal trend, the 90's trend rescues the high-waisted panties, the micro bikinis, the fluorescent colors, the extremely colorful patterns, the animal prints and all the eccentricities that characterized the nineties.
---