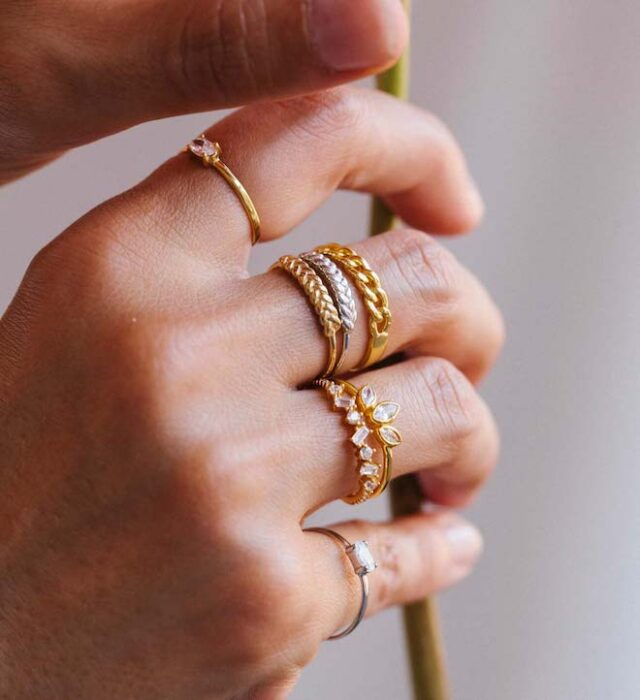 A neighborhood jewelry store that has become a contemporary jewelry firm while preserving its essence and the family character of the business.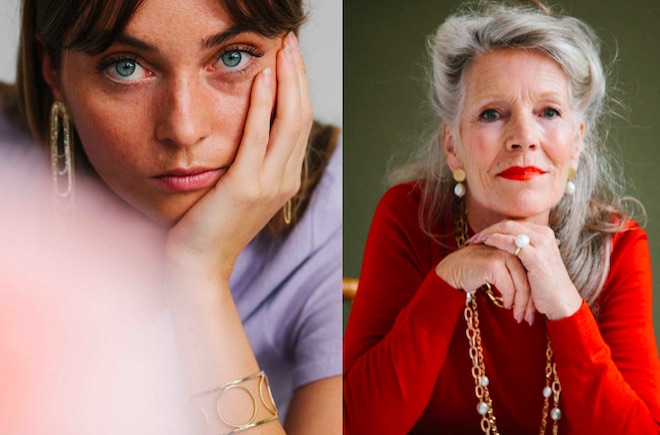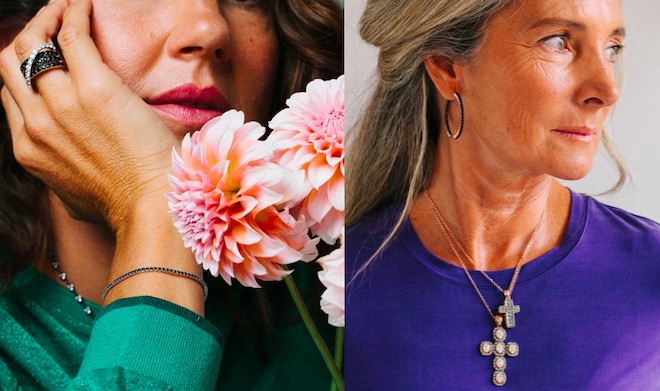 More than 100 years ago Can Campmany was born in Barcelona, nowadays its centenary store in Badalona is still open and, in addition, since 2002 the company has had an store in Calvet Street in Barcelona and an e-shop in its web page .
Can Campmany was born as a neighborhood jewelry store, its legacy from its beginnings has been find the perfect jewel for every woman with this special attention so characteristic of the stores of yesteryear. A close and personalized treatment that nowadays the firm, now known as Thais Campmany continues to offer with advisory service and a collection of jewelry created to represent the essence of each woman. .
Since its opening in 1909, this family business dedicated to jewelry has evolved a lot but this neighborhood jewelry then reoriented to jewelry and accessories still remains a family business that now with Thais Campmany reaches its fifth generation. In fact, now with Thais Campmany the firm is reviving its values in an updated key offering this unique combination that unites the good know-how of things to the latest trends of the moment.
Jewelry created to represent the essence of every woman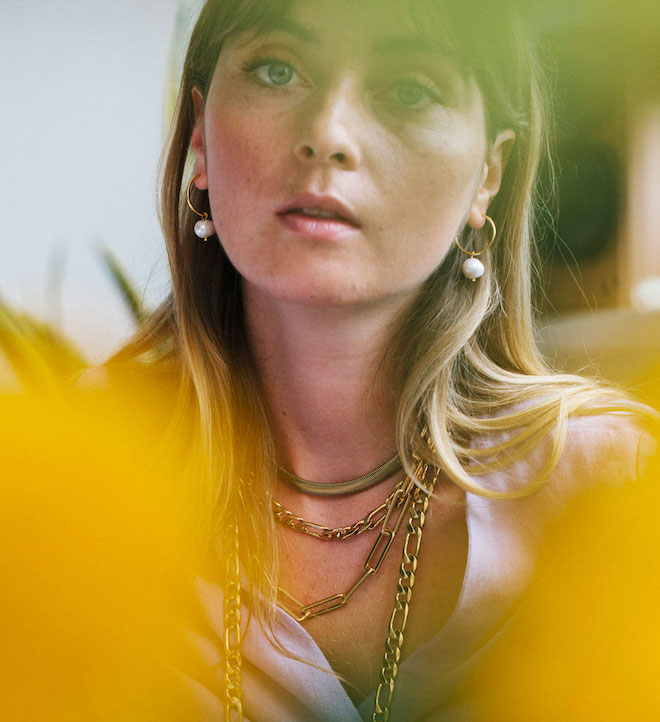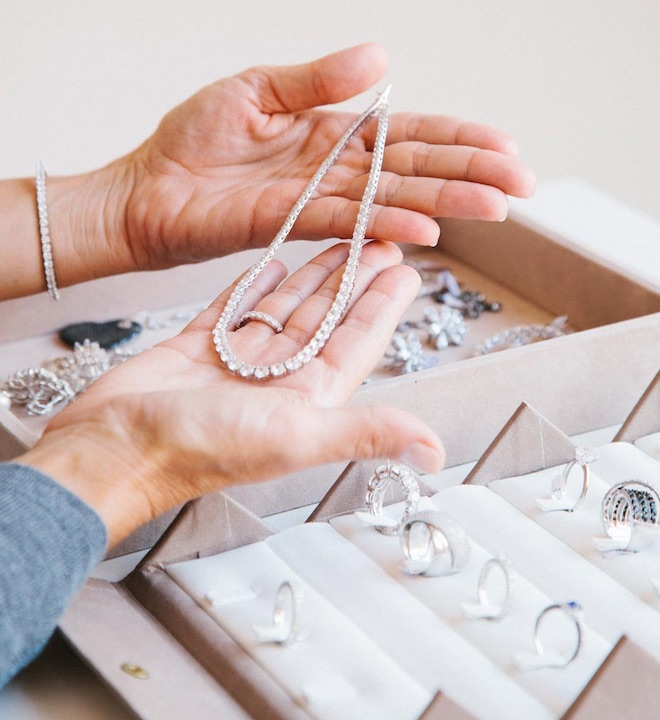 The basic philosophy of the company is create jewelry that we can identify with s but is not limited to targeting a specific profile of women. Thais Campmany's jewels are for all women who want to express their strength and personality through accessories. they carry.
In order to be able to represent various types of women on its website we find six different collections of jewelry. For its creation, Thais Campmany has been inspired by six women who are actually the six most important women in her life and thanks to them she gets what has been since its inception the legacy of this family firm: that every woman can feel represented in her accessories. .
We are talking about six very different women but there are some common characteristics that are clearly identified with the firm: they are all strong, determined, elegant and sexy women of any age.
A complement to match your personality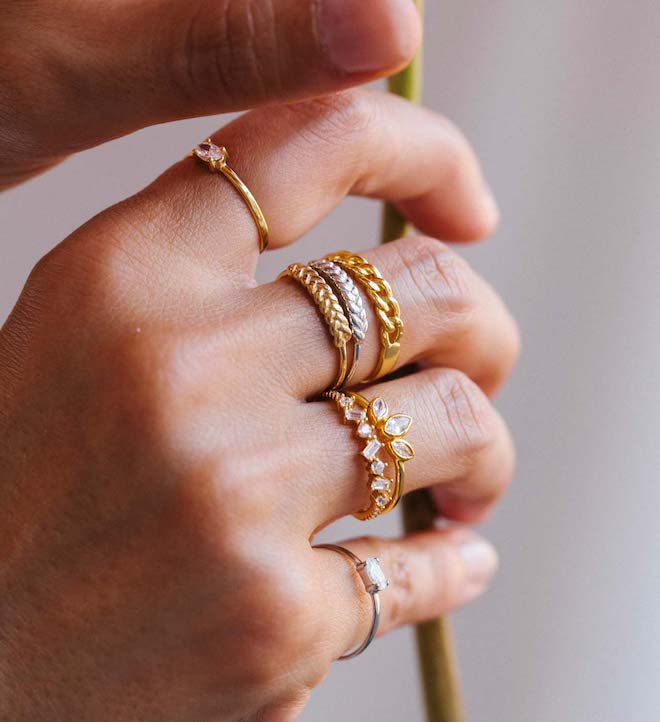 Bohemian and curious, chic and charismatic, stylish and unconventional, pure and authentic, delicate and minimalist or classic and romantic, how are you? Which profile do you represent yourself? The truth is that every woman is many things so it is likely that browsing through their lookbook you will feel identified with pieces from different collections that tell us about different types of women, they even have a children's collection for the little ones.
Chains, crosses, pearls, earrings, colored stones, quartz, zirconia, … in its wide collection basic and timeless pieces are mixed with more fashionable proposals inviting us to look for our ideal jewel and play to create our own combination of accessories.
---
Thais Campmany stores are located at:
C. Calvet, 5 08021 Barcelona +34 932 090 955
C. Canonge Baranera, 2F 08911 Badalona +34 934 644 492
[email protected]
thaiscampmany.com
---