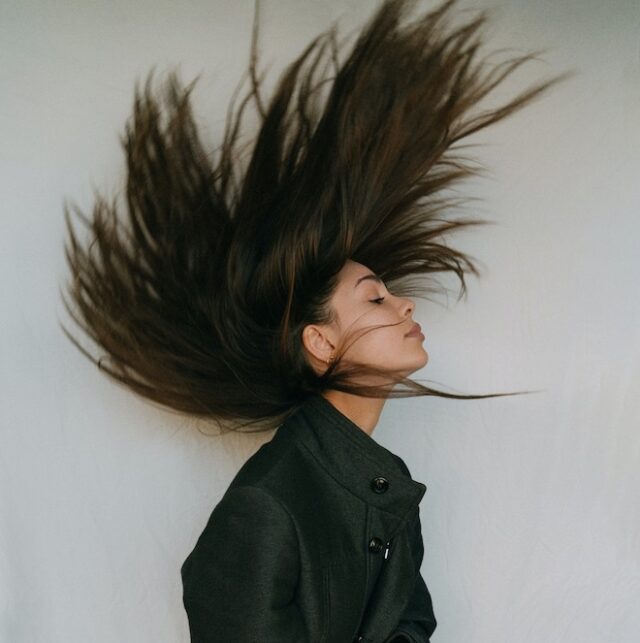 No waiting time after application and no need for rinsing, but equally effective: treatments and
conditioners
without rinsing for a hydrated, shiny and instantly restored mane.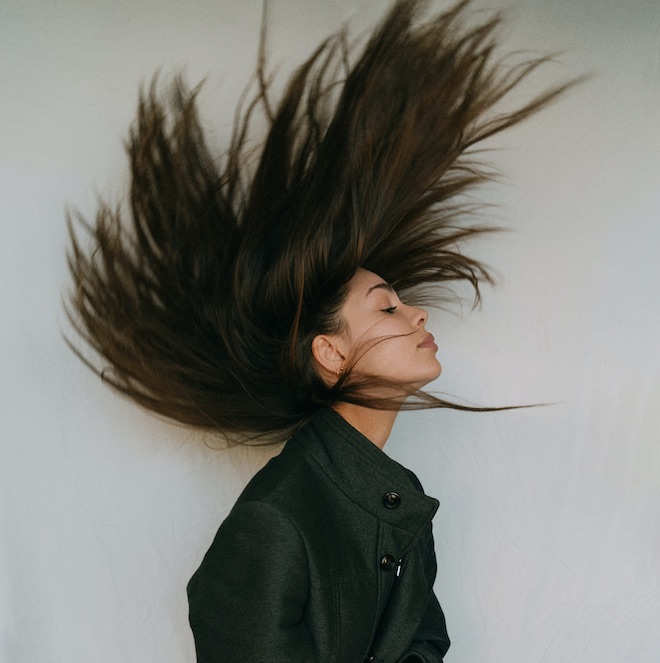 Good hydration is a key factor in being able to boast a healthy and shiny mane and the use of irons and hair dryers, aggressive hair coloring and exposure to external agents work against us, especially in summer with the beach, swimming pool and lots of sun. To protect, heal and restore shine to dull and brittle hair, you need to moisturize and nourish it very often. And that means dedicating extra time to its care that we often don't have. That's why these no-rinse hair care products as the best alternative to always look a healthy and shiny mane . They have nothing to envy to the conventional conditioners and masks, in fact with no-rinse products, the hair is nourished little by little, absorbing all its benefits. .
So, if you're looking to save time and don't want to give up a shiny, silky mane, you'll love these three moisturizing leave-in hair cosmetics.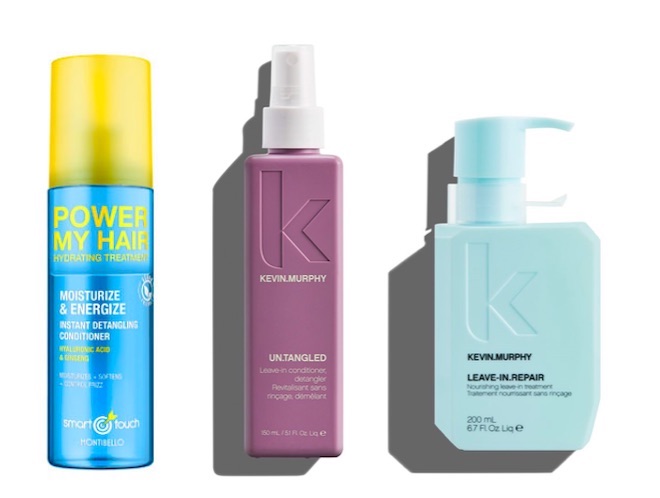 POWER MY HAIR by Montibello

A leave-in conditioner that moisturizes, detangles, controls frizz and protects the hair.

Shake before use and apply to damp hair. This instant conditioner spray is formulated with hyaluronic acid that provides moisture and antioxidant active ingredients such as ginseng extract and matcha tea, which prevent degradation of the cuticle and hair color. After application, the hair is immediately more manageable. In addition, it contains vegetable proteins that act as a thermal protector, making it perfect for use before styling or even sun exposure.
P.V.C 13€

UN.TANGLED. de Kevin Murphy

A conditioner that detangles and strengthens hair.

Following its Skin care for your philosophy, which proposes hair care products inspired by the same science as skin care, Kevin Murphy offers this leave-in conditioner that not only detangles the hair immediately, but also protects it from intense heat. As with all products from this innovative Australian firm, its formulation is based on natural, organically grown ingredients, contains no sulfates or parabens and is not tested on animals. In the formulation of this spray conditioner we find bamboo extract rich source of mineral nutrients; Tasmanian pepper that soothes and protects the scalp; wild roselle flower that fights oxidation and helps repair the hair from the inside and anise myrtle that increases shine, strength and elasticity of the hair.
The UN.TANGLED conditioner is ideal for rough and dry hair that tends to get tangled after washing. After application to damp hair, you immediately have a new, stronger and more grateful mane on your hands.
P.V.C 30,86€

LEAVE.IN.REPAIR the Kevin Murphy

An intensive leave-in treatment that restores and nourishes the hair.

If your hair is very dry and damaged, this leave-in cream is what makes the case for you. Kevin Murphy's Leave in Repair goes a step beyond leave-in conditioners.
This product provides an intensive nourishing treatment that, in addition to providing hydration, nutrition and heat protection, repairs split ends and strengthens fragile hair to prevent breakage. We could consider Leave in Repair as one of these treatment masks, with the great advantage that it does not need its waiting time or rinsing and is equally effective. A great alternative that allows us to save a lot of time.

Its rich formulation, as always in Kevin Murphy, is made with natural ingredients, free of parabens and sulfates. In Leave in Repair we find jojoba seed oil that moisturizes and soothes the hair and scalp; bamboo extract that provides mineral nutrients; pea protein, a superfood rich in amino acids that moisturizes, nourishes and revitalizes the hair and hydrolyzed keratin protein that helps strengthen and reconstruct the hair.
P.V.C 36,40€
The effectiveness of intensive treatments
We are well aware that if we want to see results, the most important thing is the consistency with which we apply our treatments . Obviously, by applying the above mentioned products, we immediately notice their effects. But, it is when their application becomes a routine, that we appreciate the long-term benefits. Make no mistake, an intensive treatment is different from a flash treatment. The latter are usually single doses ready to use in those special moments when we want to look spectacular.
An intensive treatment has a very high concentration of ingredients and this makes it much more effective than conventional products.
As far as hair products are concerned, we have already mentioned that the benefit of using leave-in products allow the products to continue to act on the hair. as when we apply a face or body cream. In fact, for the body and for the face the intensive treatments are usually applied in the evening so that they have more time to act .
For example, from the Montibello company we have a intensive body remodeling treatment which acts during the night. It is called Intensive Remodelling Night Cream and its special formula directly targets the activity of nocturnin, a circadian protein that, during the first hours of the night, induces the proliferation of adipocytes and promotes fat accumulation. Perfect to accompany Operation Bikini, this night cream helps reduce body volume and reshape contours. As with all cosmetic treatments, it is essential to apply it with a massage to promote its total absorption and thus enjoy its benefits.
To find these leave-in conditioners use these links:
Montibello: Montibello store locator
Kevin Murphy: kevinmurphyspain.com
---