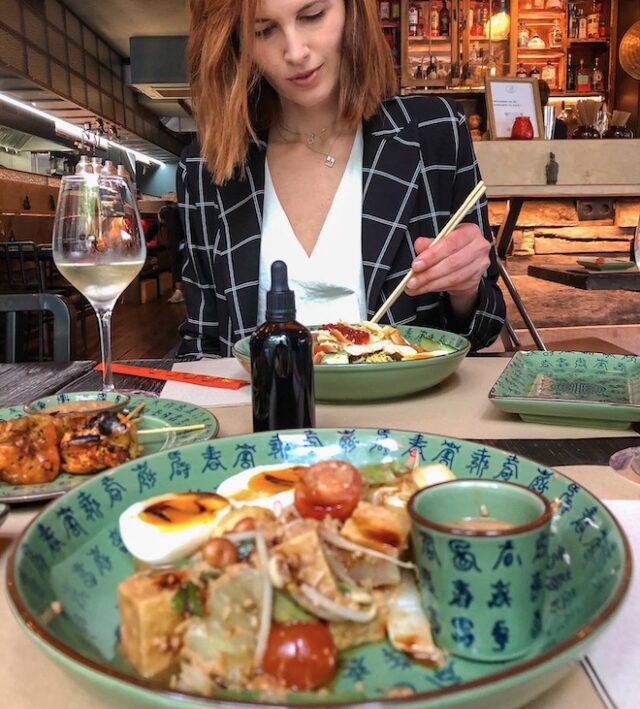 Boa Bao restaurant in Barcelona adds new Indonesian dishes to its extensive menu of Pan-Asian cuisine.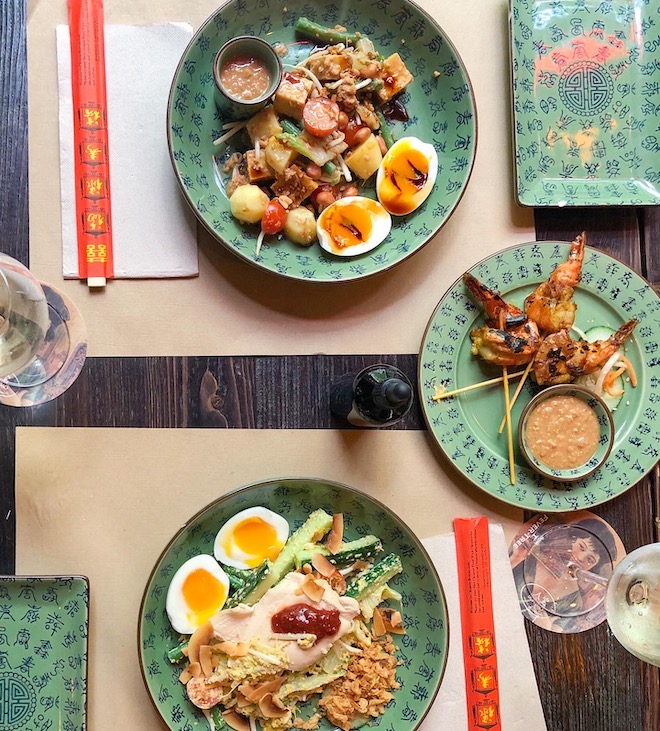 Si te gusta la asian food If you haven't visited this restaurant yet, you are a must. In its menu you have gastronomic references from all Asian countries and now it has just added six new plates of indonesian cuisine . A benchmark in Barcelona for lovers of Asian food.
More than going out for lunch or dinner, what Boa Bao restaurant proposes is to a gastronomic journey in which the diner decides where to go through the most emblematic flavors of each country. . In its menu we find typical dishes from the cuisine of Thailand, Vietnam, Laos, Cambodia, Malaysia, Indonesia, Philippines, Korea, Japan and China and all prepared following authentic recipes. Tasting them and remembering the taste of when we ate them for the first time is part of the experience offered by this restaurant. In fact, its decor reminiscent of Asian street food markets makes the experience even more immersive.
A trip to Indonesia through its gastronomy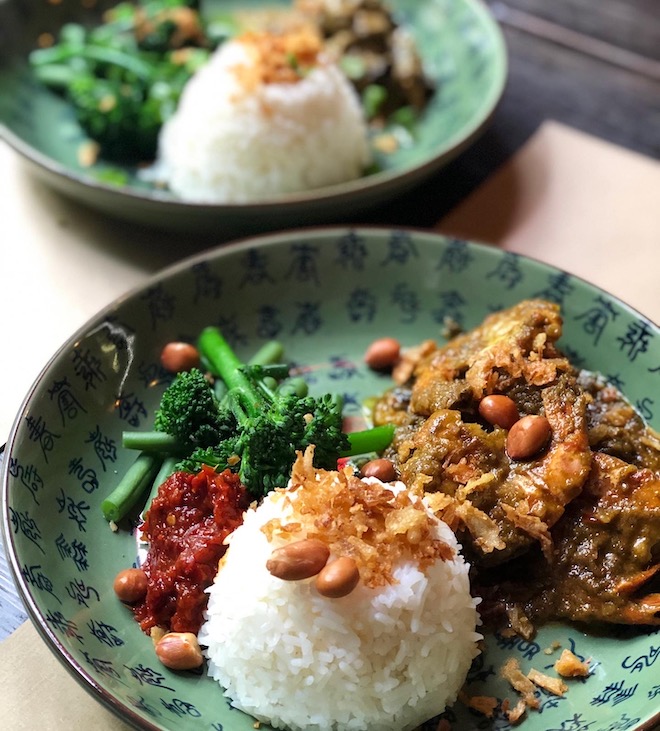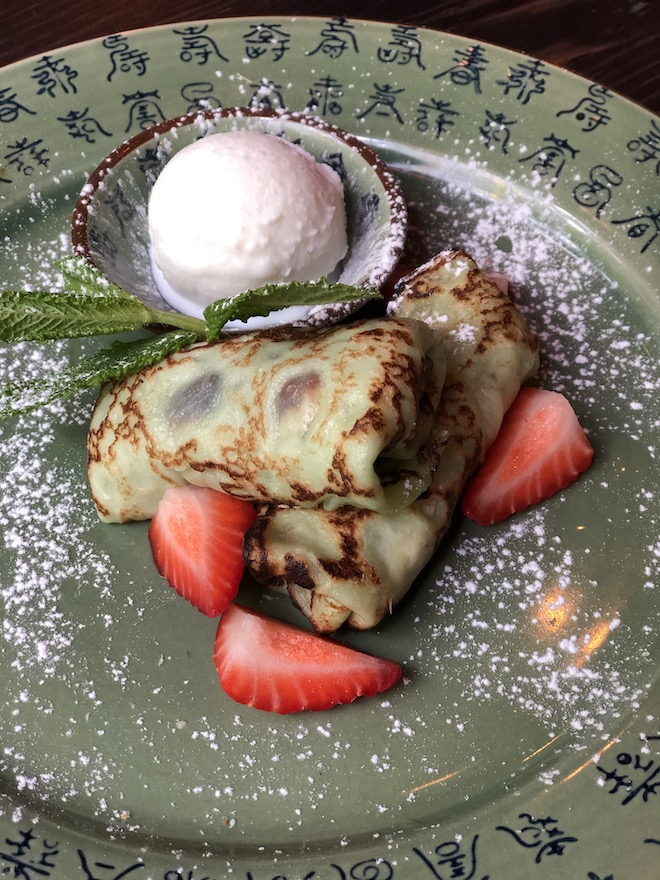 With the new dishes that have just been launched, Boa Bao Barcelona restaurant invites us to get lost in the flavors of Indonesia . The peculiarity of this cuisine is the fusion between spicy notes and sweet and sour flavors, a mixture that we can discover in dishes like the Gado Gado salad, one of the national dishes of reference, the skewer of Balinese prawns Saté Udang, the Ulang Ulang salad with chicken, coconut and spicy sambal sauce or the Rendang, the traditional Indonesian stew with beef or Balinese prawns.
For your gastronomic trip to Indonesia the Boa Bao restaurant has released a tasting menu for 23,50€. that will allow you to taste these great classics of their cuisine while if you want to travel around Asia, here is the link to their extensive menu, be careful not to get lost!
RESTAURANT MENU BOA BAO
---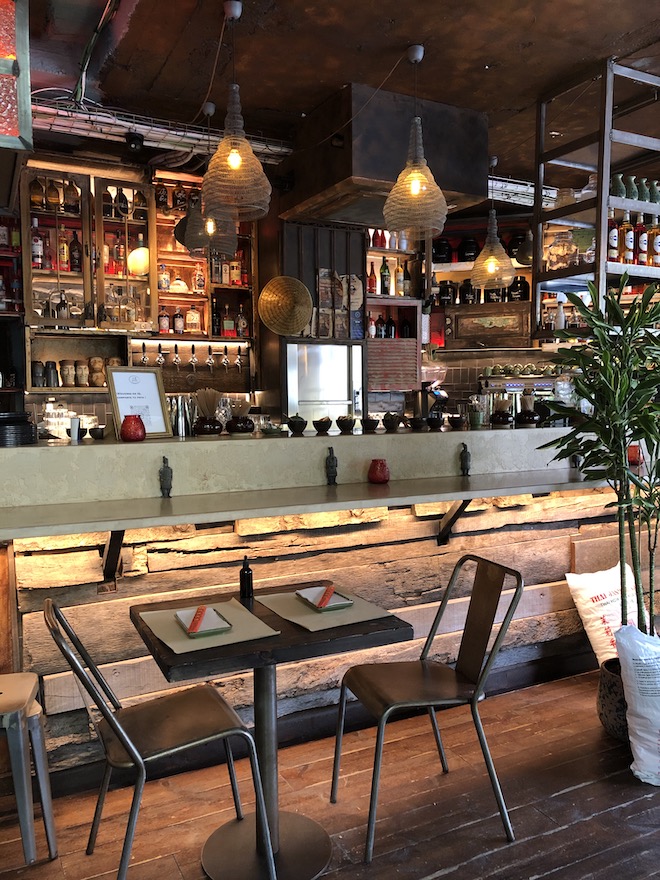 The restaurant Boa-Bao is located at Plaza del Doctor Letamendi, 1 Barcelona
(+34) 93 454 43 32.
Average price: 30€.
---