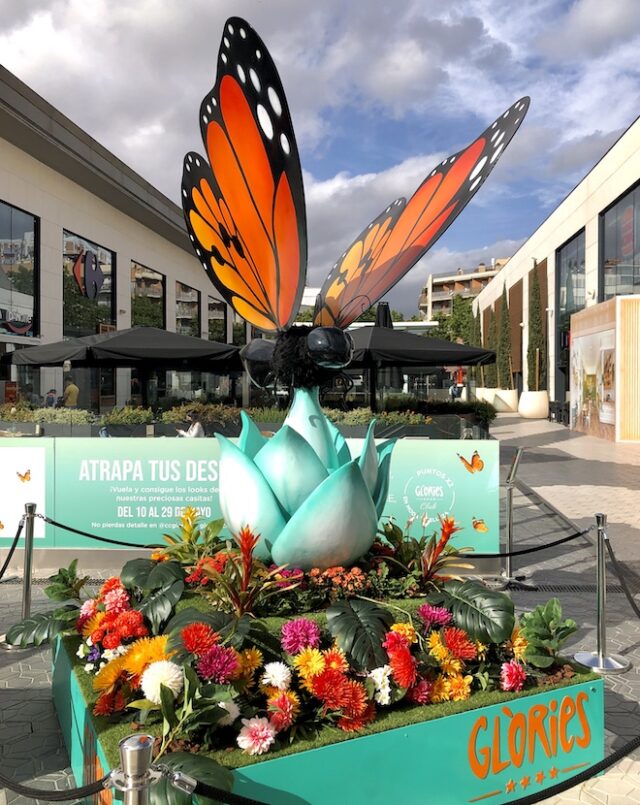 Until May 29 in the commercial hub of Glòries spring is celebrated with many concerts and great raffles.
Legend has it that if you whisper a wish to a butterfly and let it go, it will grant it as a token of gratitude for its freedom. In Glòries they have placed a giant butterfly, designed by the falleros artists Juanjo Sevior and Jose Priol awarded in several editions of the Fallas of Valencia, launching an invitation to make our wishes come true .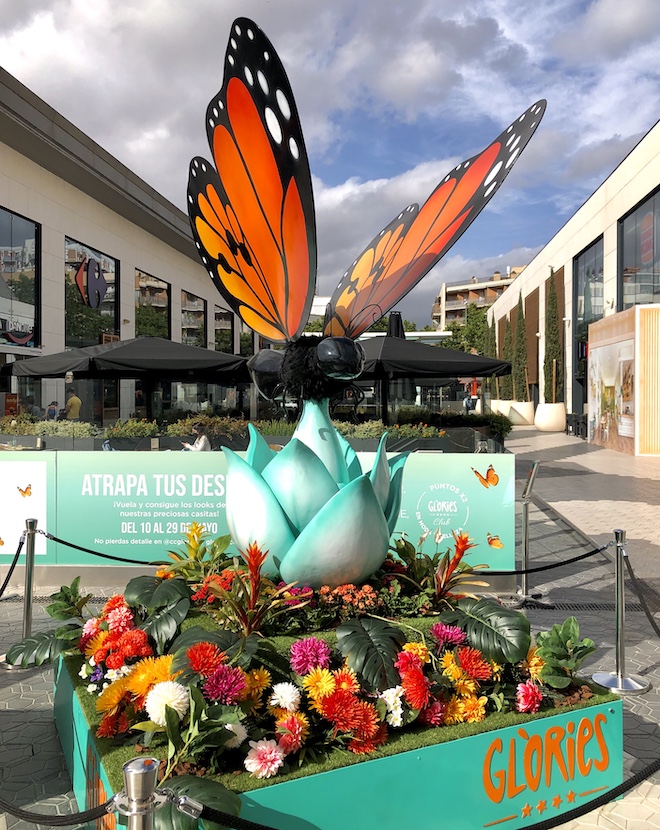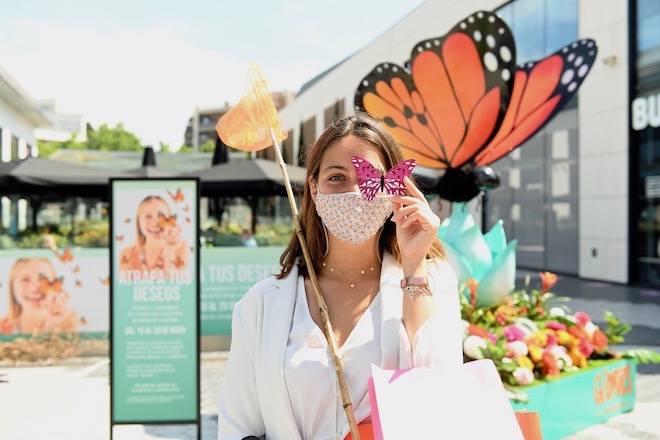 While we whisper to the butterfly, we can take a photo at the photocall and enter the raffle for a greenhouse full of fashion and beauty products ready to release the butterfly?
We must celebrate that we can finally go shopping and Glòries has an open space to do it in all tranquility. We can dream and wish again and, after so much waiting, Glòries wants to celebrate this return in a big way.
In the commercial axis, they have placed four greenhouses four home-made showcases (one for women, one for men, one for children and one for sustainable products). full of fashion and beauty products that can be yours just by being a part of the Glòries Club loyalty program .
If you are not yet part of the program, as soon as you arrive you can register and participate in the raffle The winners will be announced on May 29, the final day of this promotional initiative.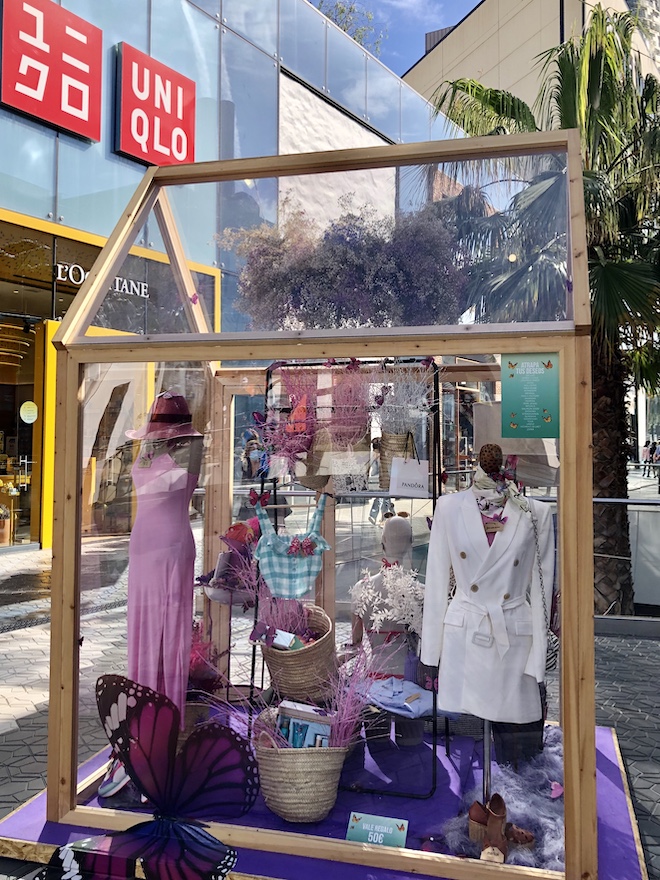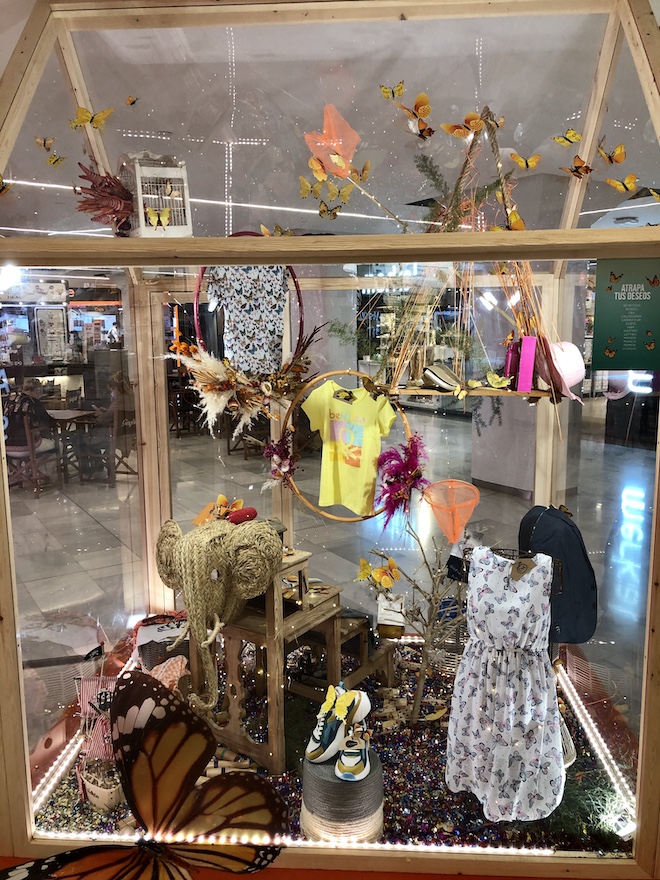 In each greenhouse there are clothing, accessories, accessories, perfumes and beauty products selected from the brands present in the shopping center. (Hollister, Uniqlo, Bimba y Lola, L'Occitane, Benetton, Pandora and Primor, among many others). Each greenhouse is a gift pack in raffle and, in addition to that, for all those who are part of your club, Glòries has activated a new cashback program that rewards cash for product purchases and offers discounts and benefits in its stores during these promo days.
With these raffles, its spring decoration that has filled with giant flowers the sculptures of designer Javier Mariscal in the commercial axis, the art exhibitions that appear between stores, the influencers who stroll through their spaces and the live music that plays every Saturday, Glòries invites us to to make our wishes come true again . The time has come to dream and smile again.
For more info about the sweepstakes and the new points program visit the Glòries website: www.glories.com/atrapa-tus-deseos
---
Glòries is open daily from Monday to Saturday from 9:00 to 21:00. Sunday closed.
GLÒRIES
Avenida Diagonal, 208. Barcelona 08018 Barcelona
---