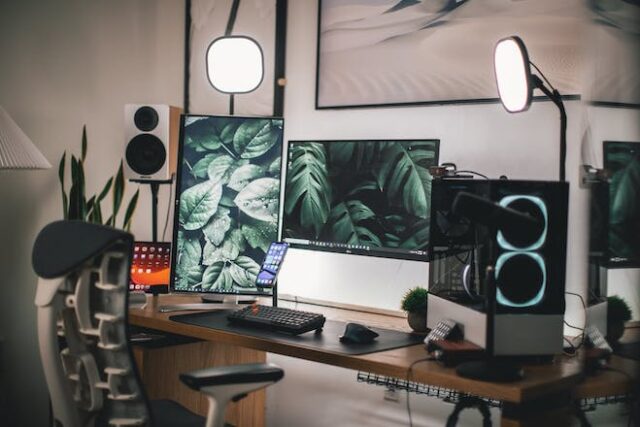 The streamer' is one of the new professions that, like that of 'influencer', have brought us new technologies and social networks. And if today there is a streaming platform where the barriers between the sender and the receiver are diluted, it is on Twitch, where streamers constantly interact with their followers. . Currently, there are big streaming stars on Twitch, and although they are mostly men, some women are beginning to stand out and to become one of the most watched on the purple platform.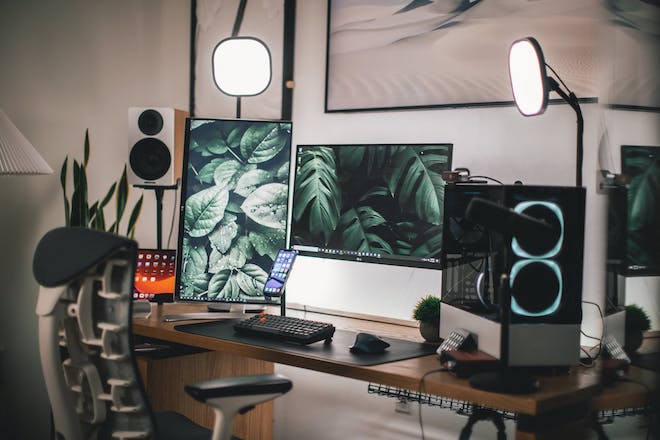 In the world of virtuality and digital communication there are three or four giants that have imposed themselves and have ended up forming an integral part of the lives of billions of people around the world. However, from time to time, some phenomenon occurs that shakes the hegemony of the big networks – and what usually happens is that these giants end up "assimilating" these new phenomena.
The Twitch phenomenon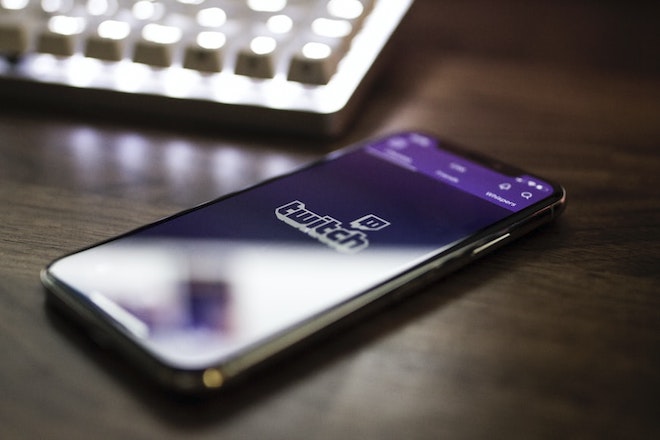 Twitch started as a platform aimed almost exclusively at gamers. The users themselves streamed video game games that were followed by hundreds and then thousands of people. These users became streamers, people who were not only good at playing, but, more importantly, who had great communication skills and knew how to reach people.
Over time, the platform has ceased to be exclusively for video games. Twitch has become a gigantic showcase which attracts people with increasingly diverse profiles. For many, it is a new communication tool, which is attracting several elite footballers, such as the Catalan Gerard Piqué. For others it serves as a source of inspiration, such as Georgina James, who discovered poker on Twitch and became a professional player.
Both on the side of those who broadcast content and those who receive it, Twitch users are mostly men. However, more and more girls, like James, are also enjoying this new form of communication and entertainment.
The most popular Twitch streamers
The popularity of streamers on Twitch varies every week, and depends not only on the number of followers, but also on the hours viewed. But, taking into account the first half of the year, according to the publication InsideSport, these are the streamers who succeed on Twitch from least to most:
LilyPichu
As we said, Twitch is no longer just about video games. In fact, as with kids, the best gamers are not necessarily the best streamers. Twitch is expanding into other areas, including music; in fact, it has just signed an agreement with Warner Music to develop music programming on the platform with renowned artists.
Lily Ki is a musician and has nearly 3 million followers on Twitch. In addition to being an instrumentalist, Ki is also a voice actress and plays the character Sayu in the video game Genshin Impact.
Here we can see her in a performance from a few years ago, when she was just starting to dabble in YouTube; a video that has more than 4.5 million views:
Loserfruit
Australian Kathleen Belsten, who hides behind the alias 'Loserfruit', is a professional gamer. She doesn't have as many views as other streamers, but she has a huge following, over 3 million on both Twitch and YouTube.
Pqueen
This streamer from Turkey can be considered a veteran. Pelin Baynazoglu started streaming on Twitch in 2017, and totals about 2 million followers. Her specialty is video games, especially GTA Vice City.
IamCristinini
The top Twitch streamers also speak Spanish. The presenter and youtuber Cristina López is one of the most popular streamers in the world; she would be, saving distances, the female version of Ibai Llanos.
Last September she was surpassed by other Spanish-language streamers in the number of hours viewed, but she is still the woman with the most followers with Spanish-language content. Even so, special mention goes to Cuban Elizabeth María 'Staryuuki' Erigolla, who has more than two million followers on Twitch. Also for the Spanish Sara 'Biyín', who was the most watched in September and who, like Cristinini herself or the iconic Maite 'Mayichi' Carrillo, offers varied content, although the most successful ones are usually survival and survival horror.
Pokimane
Without a doubt, Canadian gamer Imane Anys is the queen of Twitch. In the Top 10 Twitch streamers there is only one woman. and that's Pokimane with its more than 8 million subscribers on Twitch (and more than 6 million followers on YouTube).
However, as is the case in many other areas, despite its popularity, their economic value is far below that of boys, up to 120% less . According to the Helpshift platform, Pokimane's content has an average value of around $14,600, while that of his male counterpart, Canadian 'shourd', would be worth more than $28,600, despite having barely a million more followers.
Women on Twitch have hit the ground running, but there's still a long way to go.
---
TikTok, the social network that triumphs among young people
Digital entertainment products inherit the essence of traditional ones