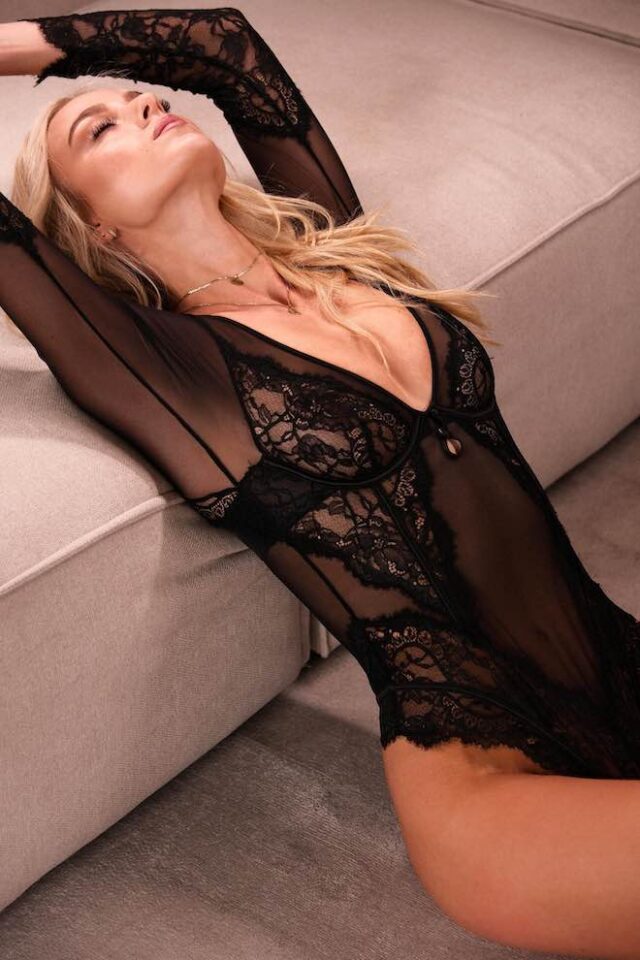 Let's forget for a moment the classic cliché that a woman wears sexy lingerie just to please her partner. Of course, this is one of the reasons, but not the only one. In fact, even if you are not aware of it, underwear and even the colors of our outfits, have a strong influence on the how we feel about ourselves .
The corset is back on trend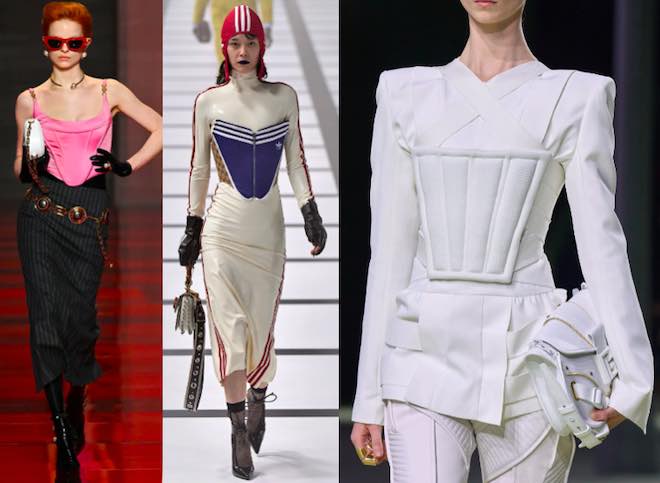 We live in a time when comfort is one of the top priorities when it comes to dressing, and that is also very much reflected in the type of underwear we choose. But, even though a lot has happened since we used to wear a corset, this winter it couldn't be more trendy to wear this iconic garment symbol of the most classic femininity .
The concept at the base is quite different, the corset now trendy has lost its original function of shaping the silhouette and is a complement that decorates and beautifies our figure. Of course it is not the most comfortable, but it is very sexy. It is worn over shirts or blouses or in any case is not hidden under clothing. The idea is that the lingerie is in sight.
Using lingerie to boost self-esteem and empowerment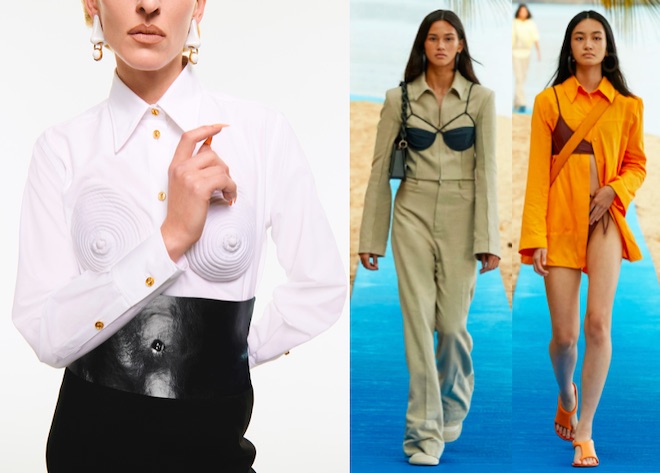 This fashion of showing underwear or rather, wearing underwear specially designed to be worn as outer garments, is a trend that makes us feel sexy and powerful . But, in order to feel this way, it is not necessary to show our underwear if we don't want to.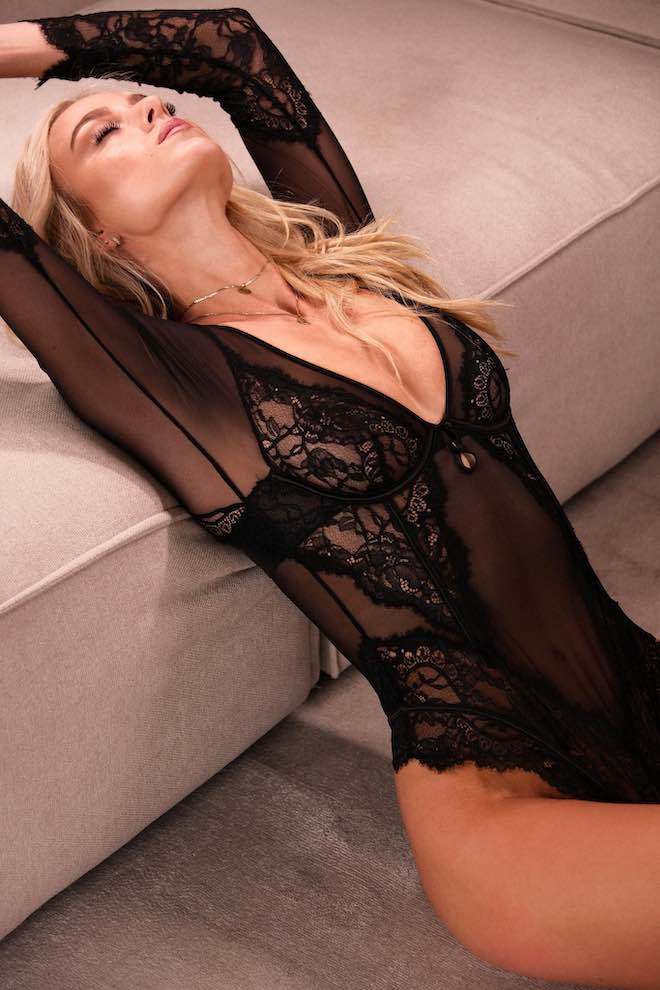 Wearing a nice lingerie set will make us feel just as beautiful and powerful and without the need to show it to others. Even if only you know you're wearing it, this sexy lingerie set, in addition to how beautiful it can be, has the power to raise our self-esteem y to make us feel very good about ourselves. . Many women already know this.
In fact, if you start asking your friends, you will surely get more than one surprise when you discover that underneath the most comfortable outfits are hidden beautiful underwear sets.
Besides that, of all the garments we can spend money on, underwear represents an investment in ourselves. It is something very intimate and personal that is not subject to changes in fashion trends and can accompany us in all kinds of situations.
The power of color in lingerie sets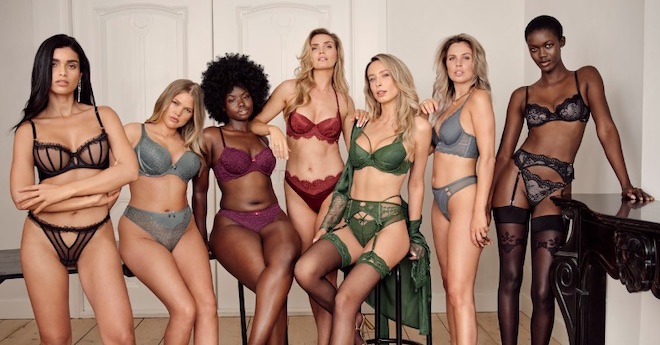 Colors have a very important value, they transmit sensations and represent our personality and tastes. Therefore, for our outfit to be perfect it is essential to choose the colors that best represent us which usually coincide with the ones we like the most.
BLUE
Blue is the color of elegance, calm and tranquility. In lingerie it is a very sophisticated bet, an alternative to black, which is also very flattering.
RED
Red is the color of passion and is immediately related to love. If you are looking for something striking and powerful, it is definitely your color. In lingerie the use of red is also quite linked to the holidays (Christmas, Valentine's Day) and let's say that every woman should have a set of lingerie in this color in her drawer.
BLACK
It is the color par excellence of sexy lingerie. Elegant, sophisticated and very seductive, in terms of underwear it represents a safe bet, it is a basic.
BLANCO
It is the color of purity and innocence although it can be equally sexy, or even more so. White lingerie is also closely related to brides.
---