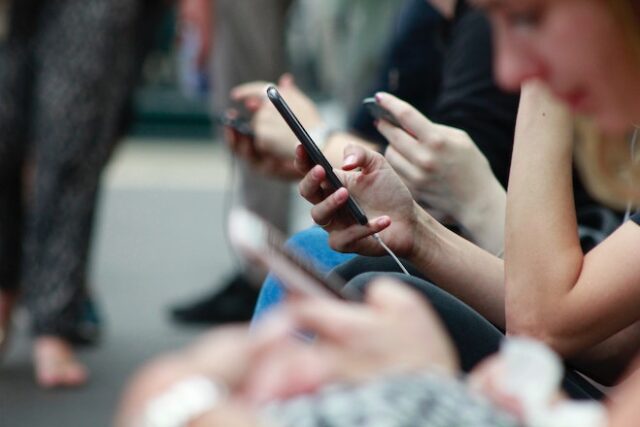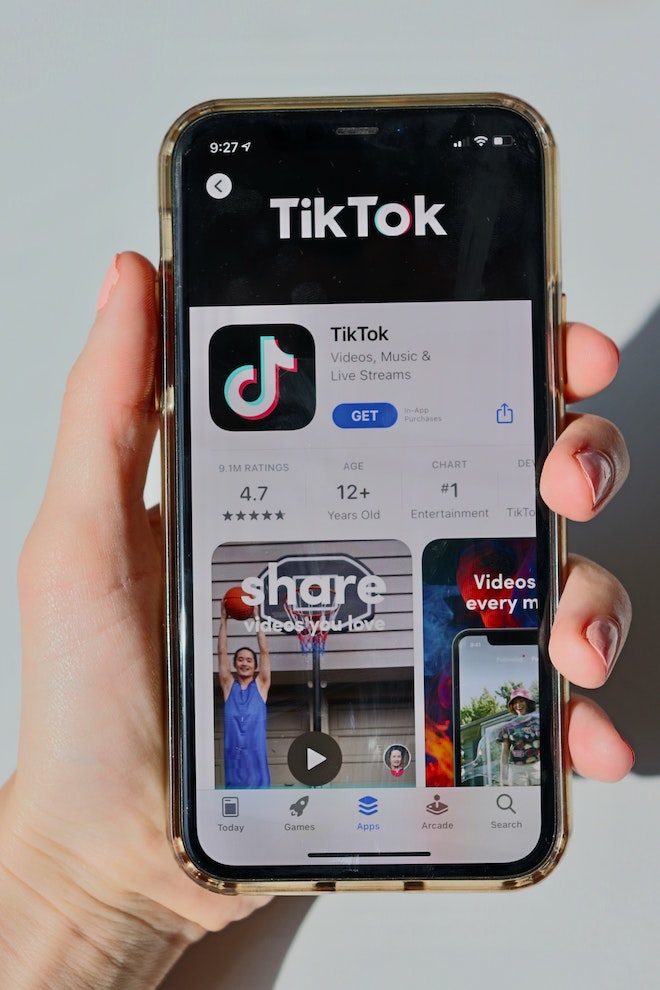 With TikTok you can create and share 1-minute music selfie videos to which you can apply various filters, stickers, augmented reality effects and, of course, play music in the background.
With this short video app many talents have been able to make themselves known and the songs that triumph in TikTok have become the most danced by its users around the world. In fact, many renowned artists already choose this network to share their live videos exclusively.
It is fresh, immediate and fun, and this is the reason for its success. Its users log on to distract themselves and get hooked watching one video after another. In fact, they say TikTok is addictive. Its algorithm is most sophisticated, based on our behavior it quickly learns what we like and starts recommending content that might interest us and from there we get hooked and fail to close the application.
In TikTok, videos can be as short as 3 or 15 seconds, the maximum length is one minute. Thus, in just a few seconds the App learns a lot about our tastes and proposes content that may be of interest to us.
What content works on TikTok
@_powervision_did you see that? 🙈#cocacola#balloons#elephanttoothpaste♬ STAY – The Kid LAROI & Justin Bieber
Undoubtedly, the users' musical choreographies, the TikTokers, are one of the most popular contents of this App, but they are not the only one, far from it. Its global phenomenon has turned it into yet another social network for share all types of content and to be informed about all kinds of topics. With the risk that this entails, since as in all networks it is very difficult to verify the veracity of the information transmitted.
The truth is that young people prefer to go to a network like TikTok for information, although the display of recommendations is not chronological and is therefore not at all comparable to an alternative digital press service. Nevertheless, in addition to the more entertaining and entertaining content, TikTok's explanatory videos on topics of general interest and current events We also find tips on style, fashion, makeup, sports and all kinds of content. In the end we are talking about a free network made by people who decide to share content.
Where does the TikTok phenomenon come from?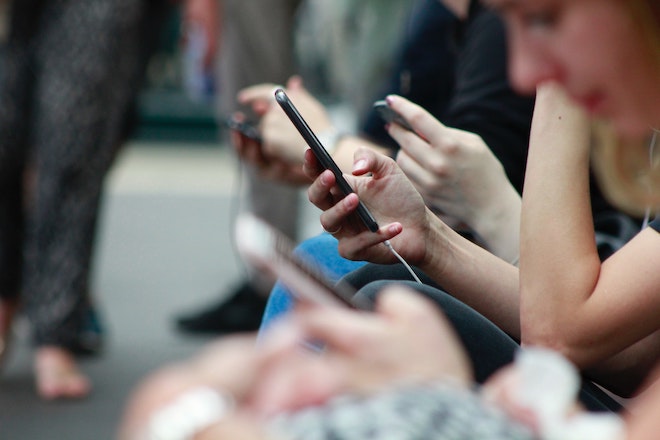 TikTok nace and China of the hand of the technology company Bytedance a leader in social networks in the Asian country. Douyin TikTok, as TikTok is called in China, which literally means "shake the music", reached 100 million users in a single year. The highly-engineered social network of short videos uses a sophisticated machine learning recommendation engine . Remember that China is a very competitive market and Bytedance has made the most of its experience in the sector by putting in TikTok all the most attractive elements of its other apps.
The result has been a phenomenon without equal, TikTok has 800 million monthly active users by 2021 worldwide, 100 million in Europe and more than 2 billion downloads.
---
Digital entertainment products inherit the essence of traditional ones