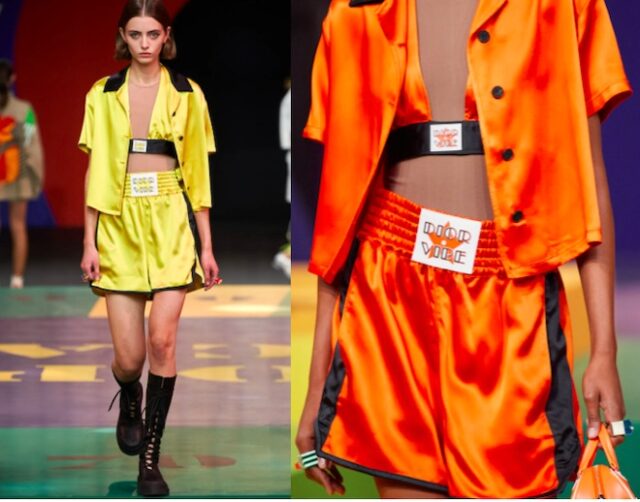 The shorts and the midi skirt, the two essential garments in our summer looks that work as basics for all occasions.
For our summer looks we have two allies that are perfect to create fresh combinations, something more than necessary with this rise in temperatures, that are always trendy . We are talking about shorts and midi skirts, two practical and functional basics, which respond perfectly to the trend that has been imposed after the pandemic of wearing stylish clothes that are also comfortable.
Shorts and Bermuda shorts, the trendy shorts of summer 2022
Shorts are a summer basic, they are always worn, although every year they are reinvented in terms of length, waist type, colors, styles and, above all, how to wear them.
It's all about finding the perfect compromise between seasonal trends and what suits us best.
In general we can say that the shorts trend for summer 2022 prefer wide silhouettes or fluid shapes and propose a length halfway between shorts and bermudas, thus becoming a really comfortable and easy to wear garment.
Denim shorts, the 2000's basic that is back in style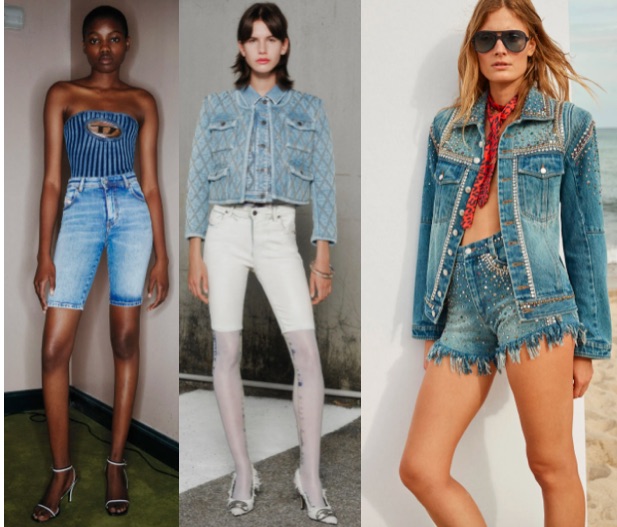 All the Y2K aesthetic is trendy and the low waist denim shorts with frayed hem or the retro style denim shorts are a must this season. They are worn with crop top, bra top or a simple white t-shirt, the perfect basic combination that never fails.
Tailored Bermuda shorts, the chicest shorts for summer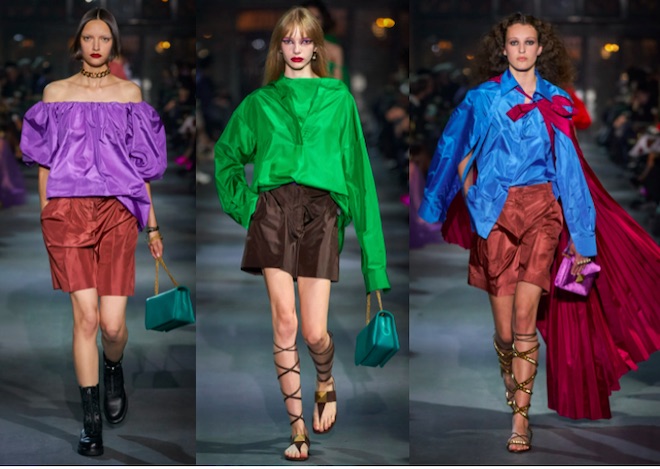 The fashion of the tailored suit and its universal standardization brings out its summer version. For the summer, suit pants lose centimeters and become bermudas and are worn with a bra top and sneakers or flat sandals. High-waisted with darts or paper bag style, these bermuda shorts are the most elegant and sophisticated women's shorts of the summer. In the typical earth tones, white, black, or betting on trendy colors for the most fashionistas.
Biker and boxer shorts, the trendy sports shorts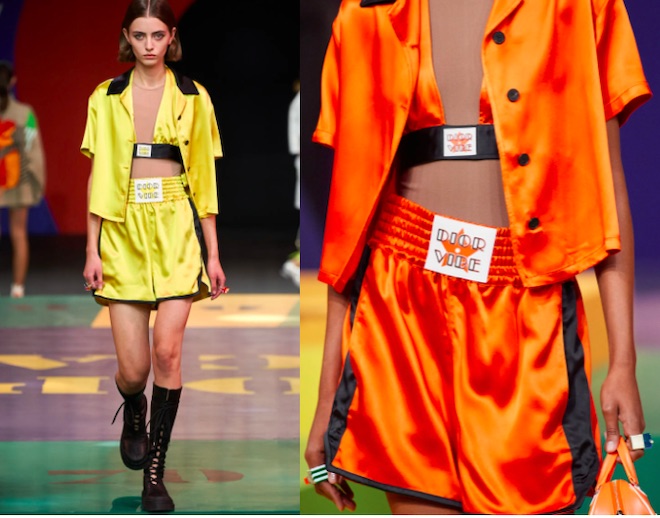 Black or neon-colored bikers and the newly arrived boxer-style shorts with elastic waistband and bright colors are the sportiest version of the season's trendy shorts. This style of shorts trend of summer 2022 boasts a strong sporty aesthetic. It is perfect for sporty looks but it is also ideal and trendy to combine this type of shorts with more elegant shirts and blouses and wearing feminine sandals instead of sneakers.
The midi skirt, the more feminine alternative to shorts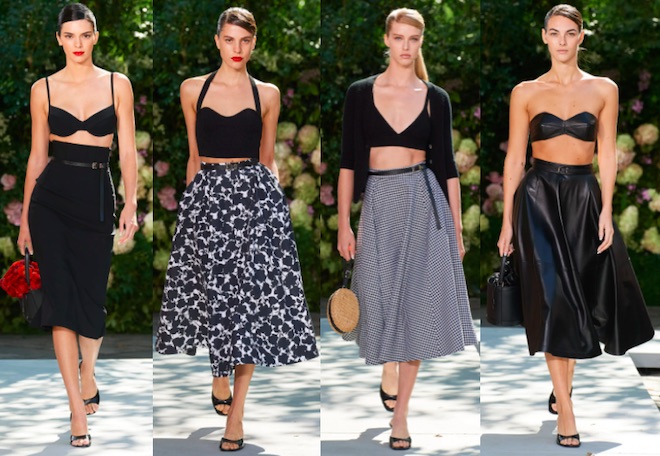 And if you're not into shorts, your best alternative is the midi skirt. An easy, versatile garment that adapts to all styles. Pleated, tube, fringed, floral, with side slits, … any interpretation of this basic works very well to join the fashion of wearing midi skirt for our summer looks. We can wear it with espadrilles, sandals or sneakers and give it the style that we like.
Midi skirts allow you to play a lot with the combinations of garments, the most fashionista bet: high waist, with bra top and showing belly.
---