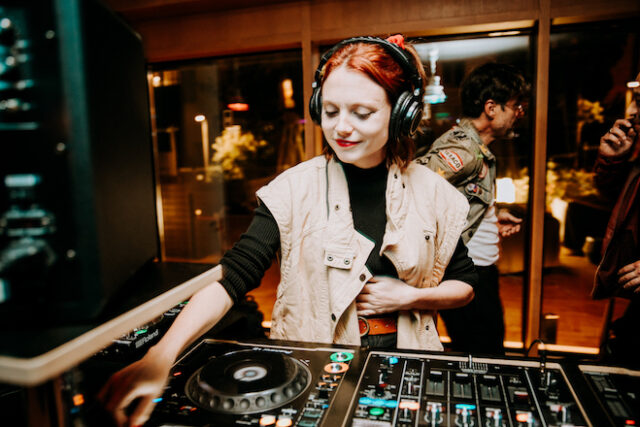 Coinciding with Sonar, the Ocean Drive Hotel in Barcelona launches an agenda full of activities with exhibitions, afterworks and workshops that combine music, art and gastronomy.
The Ocean Drive Barcelona is a hotel of the Spanish OD Group, which has hotels in significant enclaves of the Mediterranean. A modern 5-star hotel with all kinds of luxuries located in the heart of Barcelona that, in addition to accommodation, has a bar, restaurant, wine bar, a beautiful terrace and a space for exhibitions and events. The hotel has been recognized among the "Top 10" of the best projects of sustainable hotel rehabilitation in Spain in the Re Think Hotel 2017 contest and this June we can take advantage of its agenda of activities to go browsing its various spaces.
Afterworks, discos, music, art and gastronomy, the leisure plans of the OD Barcelona
To celebrate the arrival of summer, and coinciding with the Sónar Festival, during this month of June OD Barcelona invites us to enjoy various activities in their spaces.
Classic Vinyl by Plastic Academy Exhibition – From June 1 to June 30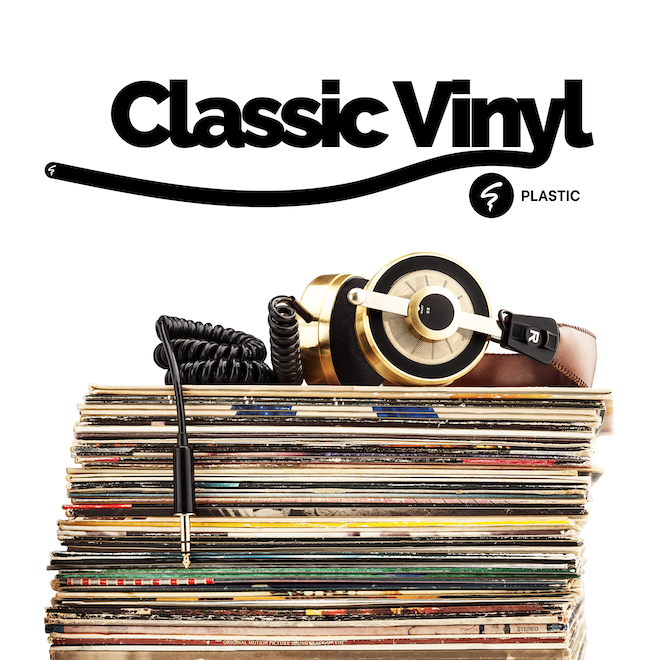 Throughout the month and free of charge, you can visit 'Classic Vinyl' by Plastic Barcelona, a exhibition with 15 of the most iconic covers in the world of music . For this edition, influenced by its trajectory as a record store for DJs since 1988, the exhibition focuses on the world of the Club culture selecting tracks that have marked a before and after in DJ sessions around the world.
CDJ Exhibition – June 15
It is a exhibition of Pioneer cdj's since '92 which can be seen free of charge in the Lobby bar from 7:00 pm to 11:30 pm on June 15.
The exhibition will be accompanied by a talk by the country manager of Pioneer Spain Toni Tort and Pep Garcés, founder of Plastic, and after it there will be a music session one-hour workshop led by one of the school's teachers.
The Menu – 16 y 17 de junio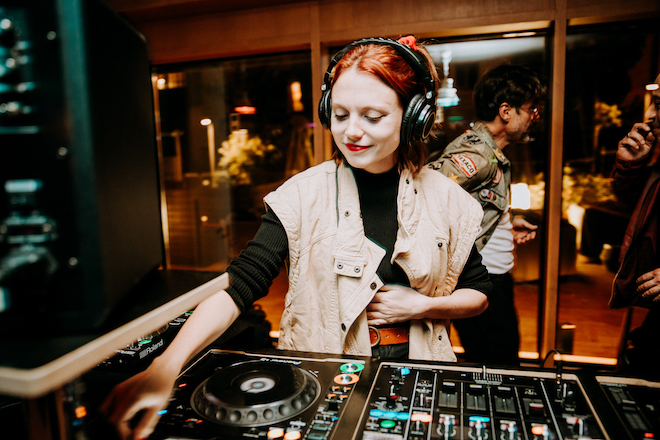 With this proposal, the Ocean Drive Barcelona wants to offer a meeting point for electronic music professionals and enthusiasts. . So, coinciding with the edition of Sonar and Off Week in Barcelona, in the hotel there will be some very special daily menus with international artists that will offer us a peculiar pairing gastronomy and music.
During the two days of the event will be present La Radio Balearica from 12:00h and Dj Mag and Mixmag Spain magazines will conduct various interviews from the different spaces of the hotel. In addition, Fiesta&Bullshit will be streaming the main sessions of the invited djs.
Free entry.
Art & Wine -21 de junio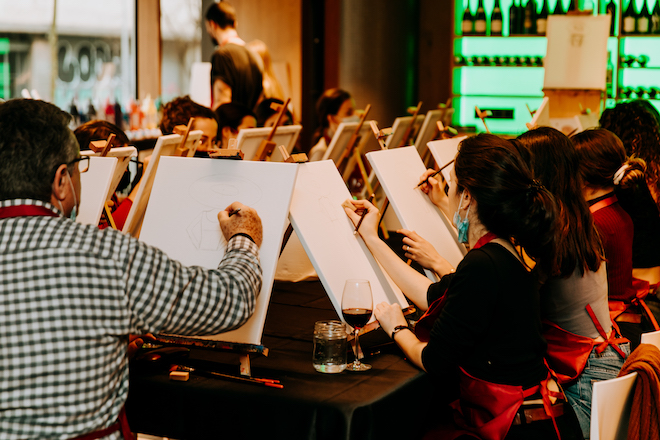 A perfect activity to disconnect and bring out our most artistic side. An afterwork that is actually a painting workshop with a glass of wine in hand . You don't need to know how to paint/draw to sign up, you just need to have the desire to have a good time. The class includes all the material and, at the end of the class, each student will take his or her work home.
Duration: 3 hours
Price: 39€ (class and glass of wine or beverage)
Hours: 18.30-21.00h
Bossa nova – June 26th
An evening of live music with Brazilian rhythms paired with cocktails from OD Barcelona…
Free admission with drinks
Hours: 18.30-21.00h
Burger Meets Gin – 30 de junio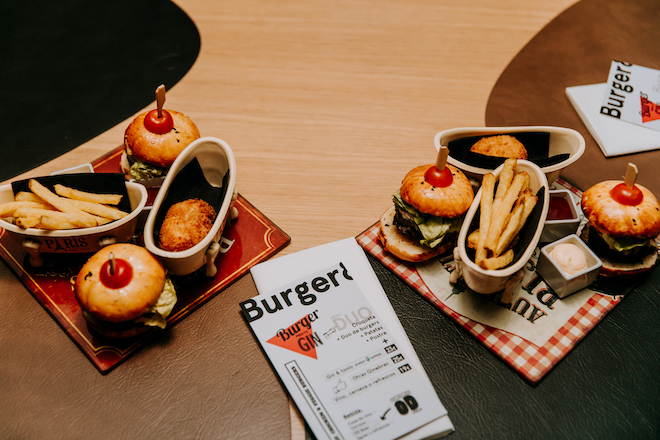 In Ibiza it is a classic and now we also have it in Barcelona. The formula is simple: burgers gourmet maridados con gin tonics premium to enjoy while discovering new DJs, music groups as well as local and international visual artists.
The June 30 event will feature Planktom, Bttlologic, ACM live performance, Bassya, DJ Plastic and a performance by magician Zelig. There will also be the exhibition Classic Vinyls by Plastic Academy.
As for the food, it is possible to choose between several options of burgers (there is also a vegan burger option) and different types of gins.
Price: Free admission. Menu 23€ with Bombay Sapphire / 25€ with other gin brands / 19€ with beer and soft drink.
Hours: 18.00-24.00 hours.
---
To reserve your place in some of the activities:
Hotel Ocean Drive Barcelona
C/ d´Aragó, 300
Phone: 932150899
[email protected]
https://www.od-hotels.com/events/
---
Great shows coming soon to Barcelona
Tapas route through the restaurants of Porxos del Port