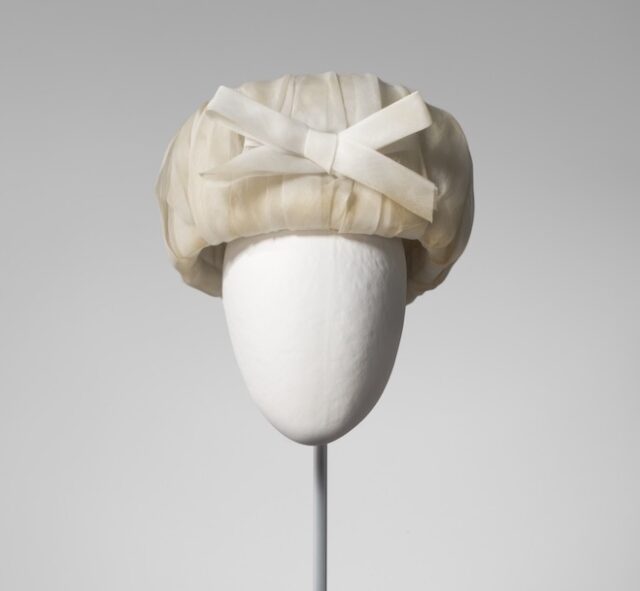 The Museu del Disseny de Barcelona hosts the first international monographic exhibition of Balenciaga's hats.
From June 17 to October 3, at the Barcelona Design Museum we have the opportunity to see an important collection of hats and headdresses created by the Haute Couture House in Paris and Madrid from the 1930s to 1968.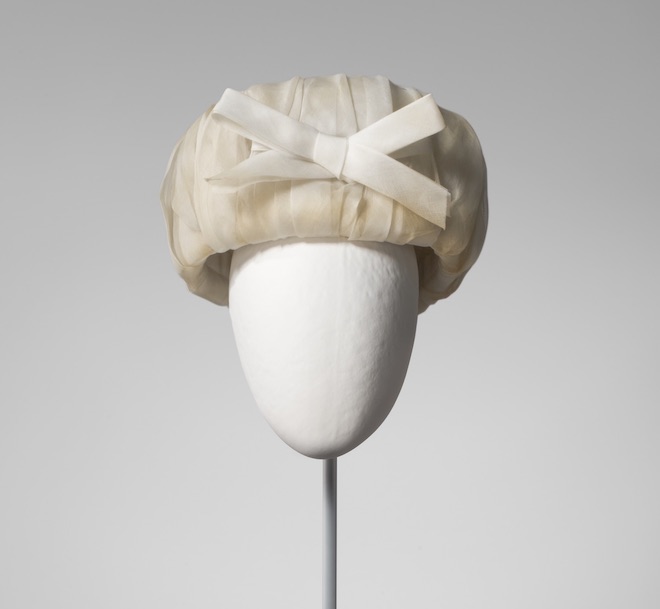 In total, some 87 models from the collections of hats from the Cristóbal Balenciaga Museum and of the Barcelona Museum of Dissent The work of this Spanish master of haute couture is unique.
Balenciaga's creations are characterized by their sophistication and elegant simplicity: refined volumes and very simple, almost abstract shapes that become sculptures thanks to the use of certain materials. The headdresses complete this silhouette in a harmonious way as if they were an extension of the garments and an essential element to complete their outfits.
With this exhibition, besides being able to admire the original and innovative creations of the couturier, we have the opportunity to deepen his aesthetic vision and learn about technical aspects of hat making that are usually quite unknown.
A complement made by and for women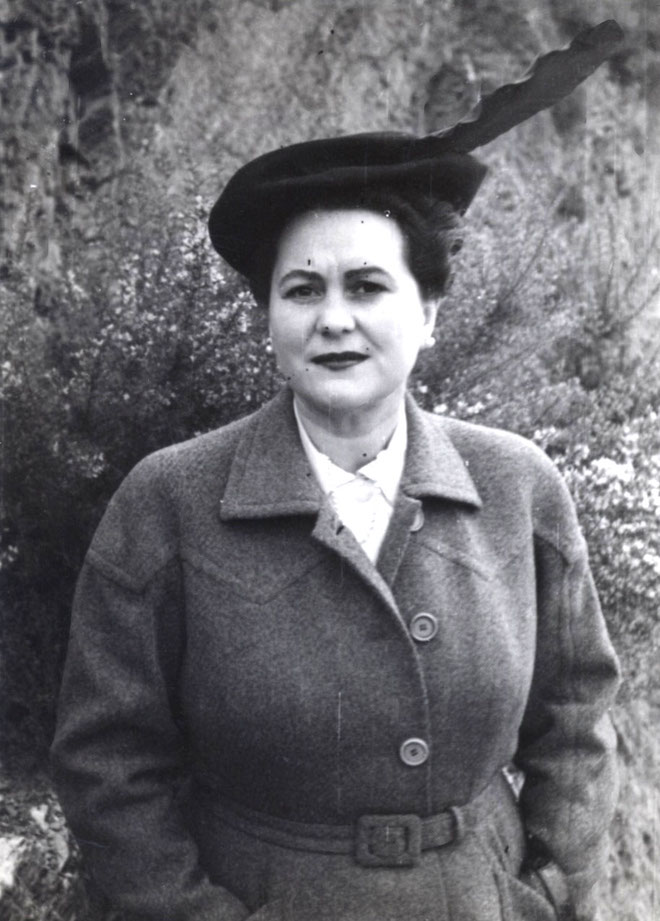 Behind the design of the master is the work in the workshops that both in Paris and Madrid was directed and executed by women who were responsible for making and selling Balenciaga's creations. Creations designed and made for the "Balenciagas": an exclusive group of women of the social elite dressed by Balenciaga.
The hat as a complement to generate admiration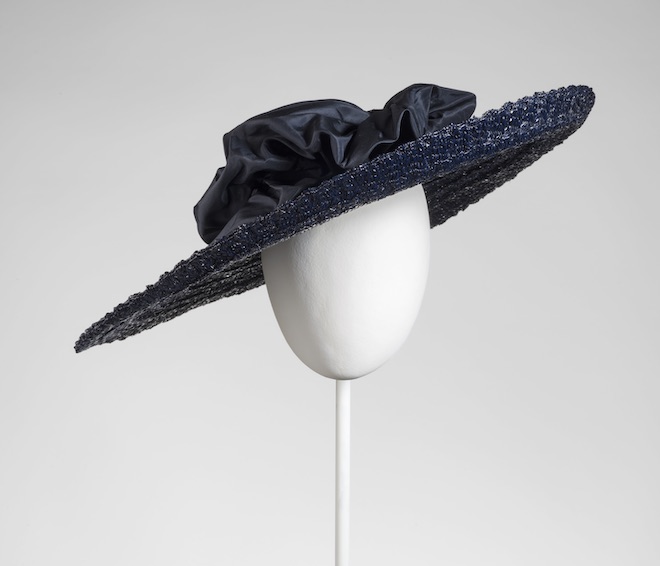 Nowadays we consider hats as a fashion accessory but in its origins they were born as a functional complement to cover from the sun or rain or as a decorative element to indicate social status. From the end of the 19th century its use became popular among all social classes, becoming an accessory of daily use until the end of 1960 when it became a complement linked to fashions and social groups.
Since its origins, its functional facet has been linked to the poorer classes, while its aesthetic use as a beautifier was related to the social status of the poorer classes. used to generate admiration .
In fact, from the term to refer to a ready-made headdress introduced from the seventeenth century onwards with the palabra hat que viene del latín caput, viene la chapó expression indicating admiration or approval .
---
Barcelona Museum of Dissent
Pl. de les Glòries Catalanes, 37-38
08018 Barcelona
+ 34 93 256 68 00 – [email protected]
Fechas: 17 / 06 / 2021 – 03 / 10 / 2021
Prices: General: 3 € / Reduced: 2 €.
---
The exhibition "Balenciaga. The elegance of the hat" after passing through Barcelona will also be on display at the Cristóbal Balenciaga Museum in Getaria (from May 2022).
---