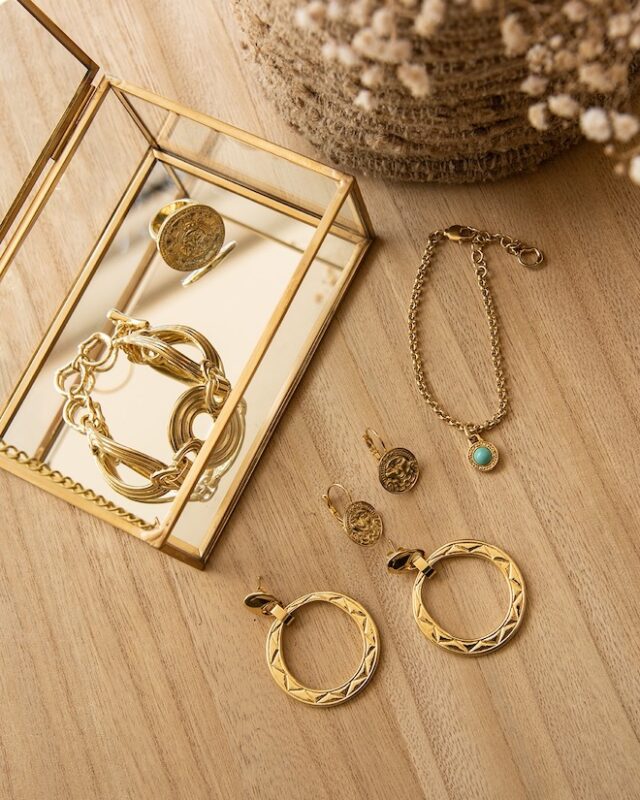 Which necklaces to wear in summer and which ones to wear in winter, a practical guide to adapt your jewelry box to each season.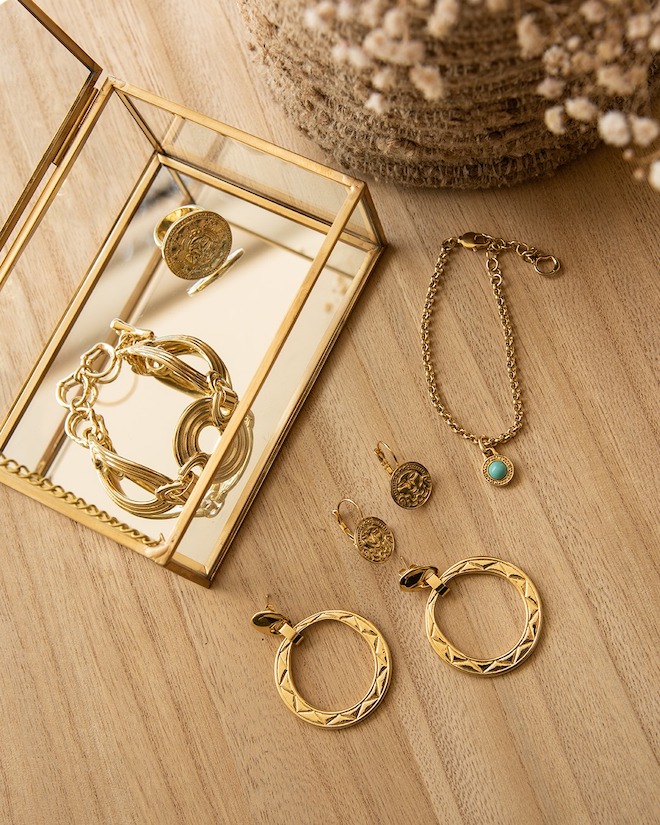 With the change of closet comes the time to update our jewelry box. In winter and in summer we dress very differently and these are the jewelry that complements our looks also adapt to the season. Among the different types of jewelry, the use of necklaces is possibly the one that varies the most depending on the season. This is the most exposed part and the one that is most often conditioned by the clothes we wear.
It is clear that our seasonal jewelry box is also very much conditioned by the current trends but, in spite of keeping an eye on what's hot in fashion, the most precious jewelry is a complement that represents our personality. An accessory that we wear season after season combining it to our most timeless looks or to our trendiest outfits.
SUMMER NECKLACES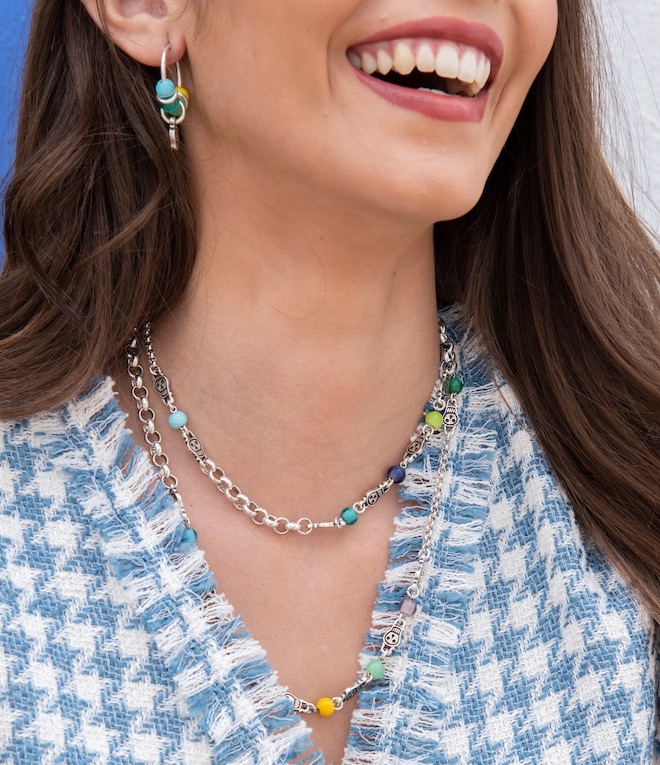 In summer, with the heat we tend to wear light clothes, more pronounced necklines and in general the skin is quite uncovered. Therefore, in this season the use of necklaces is usually less conditioned by the clothes we wear. It should also be added that with the good weather it is more attractive to wear colorful accessories. and that means that in general, summer accessories tend to be a lot more expensive. cheerful and fun than the winter ones. To all this we must add that in summer we are on vacation, we go to the beach and live many situations quite informal and relaxed, compared to the winter season, and that usually conditions the use of the materials we choose for our jewelry.
So, speaking of necklaces, in summer we should wear them. long In this season when we go more low-cut is when they look better, with some color and dare to combine them with each other. For the pendants we could opt for natural gemstones and precious stones that recall the colors of the season and, above all, they refer to the sea. For example, the emerald, aquamarine, sapphire or blue topaz are stones that perfectly represent the hottest season of the year. Summer is also the perfect time to dare to play more with materials, so in addition to gold and silver, welcome to all alternative jewelry pieces, the important thing is that they are colorful and solar, the more the better.
WINTER NECKLACES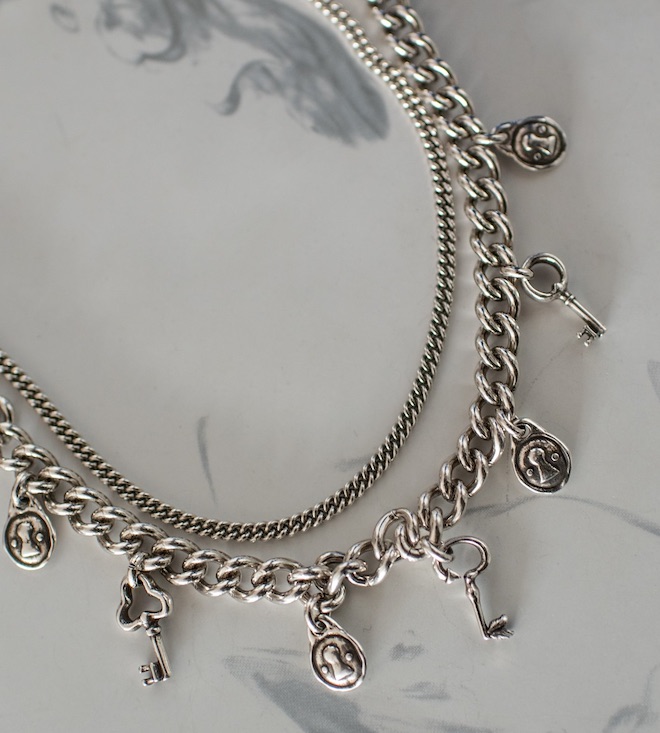 In winter our outfits are usually less improvised and more studied than in summer. Most of the time we are dressed for office looks, meetings, dinners and aperitifs in which there is much more formality and many more layers of clothing. that come into play. For these more formal and more studied looks, necklaces are the perfect complement to bring light and personality to our outfits. . In fact, in this case they work practically as one more piece for our outfits. For example, a total black look acquires brightness, luminosity and a lot of personality by choosing the right necklace.
In winter we prefer more precious materials such as gold in all its versions (yellow, pink and white) or silver and stones with more wintry colors that can match our clothes or our beauty look. For example ruby, quartz, black zirconia, amber and of course diamonds, rhinestones and pearls. The latter, now that they have become very fashionable again, have suddenly gone from being a great classic, a bit boring, one of those that you wear to get it right without taking any risk, to one of the most trendy options of these last seasons. In fact, pearls, chains and pendants with the initials of letters are some of the main seasonal trends in jewelry.
---