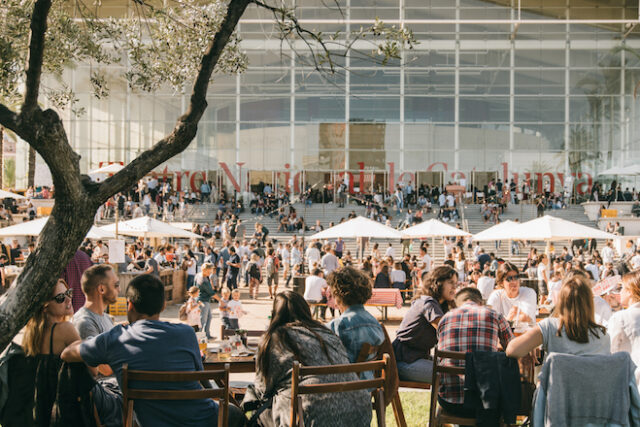 The gastronomic market of local producers All Those Food Market returns to the National Theater of Catalonia with an autumn edition full of street food proposals and an agenda full of workshops and activities.
On November 5 and 6, the National Theater of Catalonia will once again be the stage for the festival All Those Food Market a date that has become very popular in Barcelona because it brings together the most interesting of the gastronomic scene currently in the city, along with the best proposals from local artisans and producers.
So we have two days of lots of food ahead of us, in the gardens of TCN there will be quite a few street food stalls with the most outstanding street food proposals Atubola, La Porca, Casa Masala, Warike Project, … In addition, some of the most interesting restaurants of the current scene will also offer for the occasion the most casual and street version of their proposals.
In addition to this interesting gastronomic proposal and the great atmosphere that is always present at the All Those, there is also a intense agenda of workshops This year's edition includes proposals such as a tasting of artisanal cavas with D.O. Cava, a workshop to learn how to make kimchi and sauerkraut, healthy pastries or sourdough bread, among others.
To see all the workshops of this edition and to reserve your place, please follow this link: allthose.org/talleres
A gastronomic festival for the whole family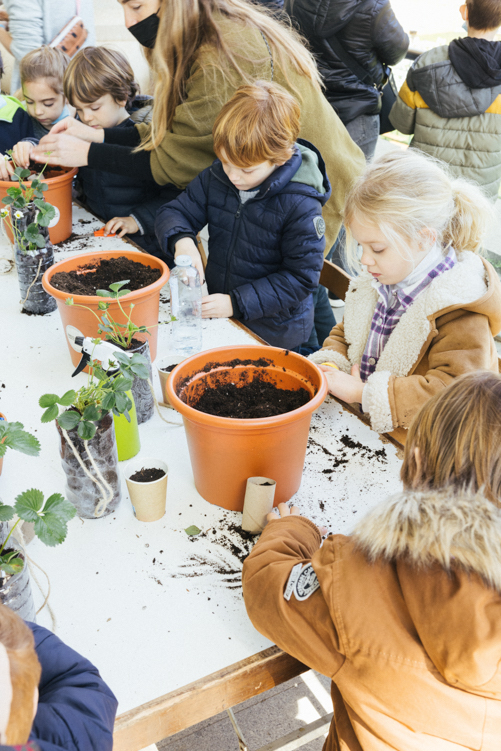 Another important facet of the All Those is that it is a very familiar event In fact, they have it all so well put together that it is possible for the little ones to enjoy it even more than you do.
For the little ones there is a play and relaxation area inside TCN organized in collaboration with Mammaproof.
And, for those who are a bit older, there is also a agenda of activities with proposals such as the urban vegetable garden workshop, experimentation with natural elements or the creative sewing workshop.
To reserve a place for the workshop, go to the Mini All Those area on the day of the activity at least 30 minutes in advance (these workshops are free but places are limited).
Craft market and gastronomic entrepreneurship market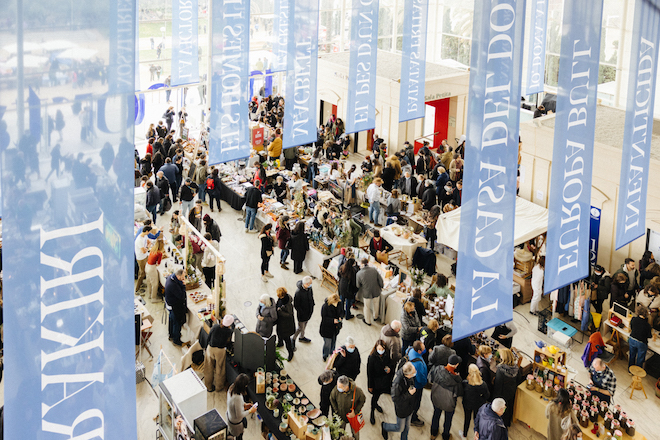 And, once you have tasted the gastronomic proposal, it is essential to take a walk through the interior space where you can buy the best local products, discover interesting artisan projects and look for a tasty dessert.
ALL THOSE FOOD MARKET
WHEN: Saturday November 5 and Sunday November 6, 2022 (Saturday: 11h – 23h – Sunday: 11h – 20h)
HOW MUCH: Advance ticket via the Verse payment app on the All Those website.
DÓNDE: Teatre Nacional de Catalunya Plaça de les Arts, 1, Barcelona
---