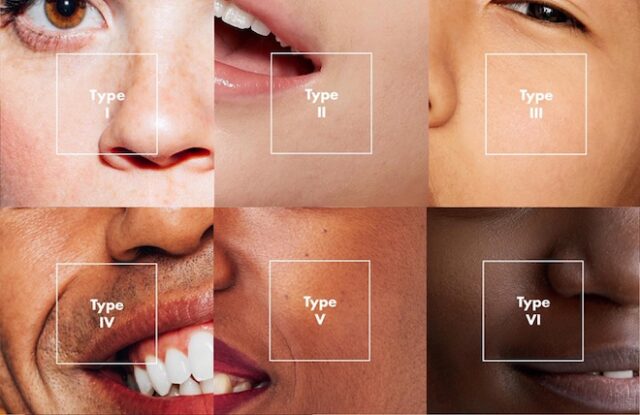 They come from the United States, have become famous for their effectiveness and high concentrations and are designed to bring out the maximum potential of each skin type. Under the signature Pure Obagi, we have in Europe the Obagi Medical cosmetics, the medical products for facial care specific for each skin type.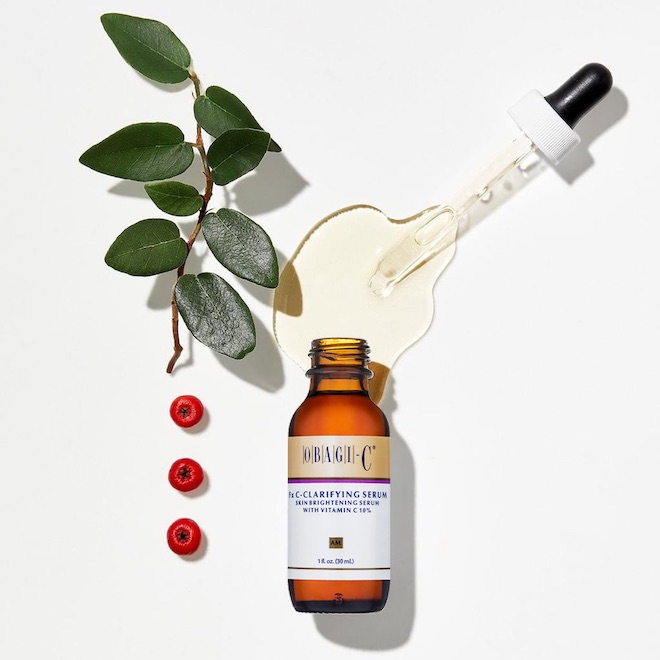 Obagi cosmetics have become very famous and it is interesting to wonder why. As soon as you enter their website, you find a questionnaire on your skin type and requirements . To classify the type of skin, Obagi uses the Fitzpatrick scale a classification developed by the dermatologist Dr Thomas B. Fitzpatrick in 1975, which distinguishes between 6 different types of leather according to their reaction to UVA, UVB and ultraviolet light. In addition to tone, Obagi cosmetics take into account two other variables: our concerns and our problems.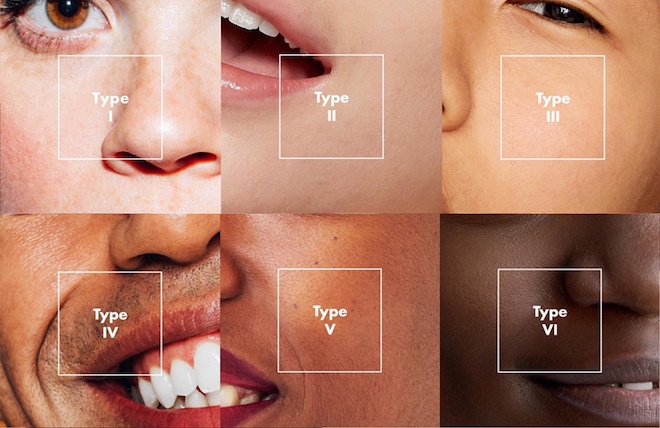 After having performed the test, we get a list of results: products for the daily cleansing routine, day routine, night routine and extra supplements. Products that can boast that they are suitable for our skin type and our specific needs.
What makes Pure Obagi cosmetics so special?
Even if it is not taking into account this rigorous classification, it is quite common nowadays to be able to get a personalized beauty routine. The difference is made by the basic concept of these cosmetics. With Pure Obagi we are talking about medical cosmetics that provide a smart and effective facial care . Its 30 years of clinical research experience on the efficacy of its products according to the Fitzpatrick skin type scale is unique. An important scientific basis of the most inclusive which, after so many years, is still innovative.
Another interesting fact is the different approach Pure Obagi has compared to conventional cosmetics. Prevent and treat of course, but above all enhancing the beauty of each skin by bringing out its full potential . And that, in the end, is achieved with its inclusive approach dermatologically tested on the 6 different skin types.
A little bit of history, where does the Pure Obagi company come from?
Obagi nace in 1988 by the hand of the dermatologist Zein E. Obagi with a clear target : make specific dermatological products available to everyone for skin care. Products that until then were only available on prescription after medical consultation. An innovative and revolutionary concept, which was also accompanied by a different starting point. Skin care is not only about correction and prevention, but also about bringing out the full potential of every skin. This is still Obagi Medical's basic philosophy today and its great differential point compared to other cosmetic brands.
Dermo-cosmetics for facial care that works
If we think about the great difference in effectiveness between a conventional cosmetic and a dermatological product, it is clear what makes Pure Obagi so special. They are high-end cosmetics but for its high concentrations could be dermatological products (already tested on skins like ours).
Facial care specific to your skin and skin problems
From the dermatological approach from Pure Obagi comes to us specific solutions for the main problems that usually affect us: acne, sun damage, wrinkles, expression lines, hyperpigmentation, rosacea, lack of radiance, … every skin type has a series of products and its routine. As we have said, what makes these products especially effective are their formulations and concentrations.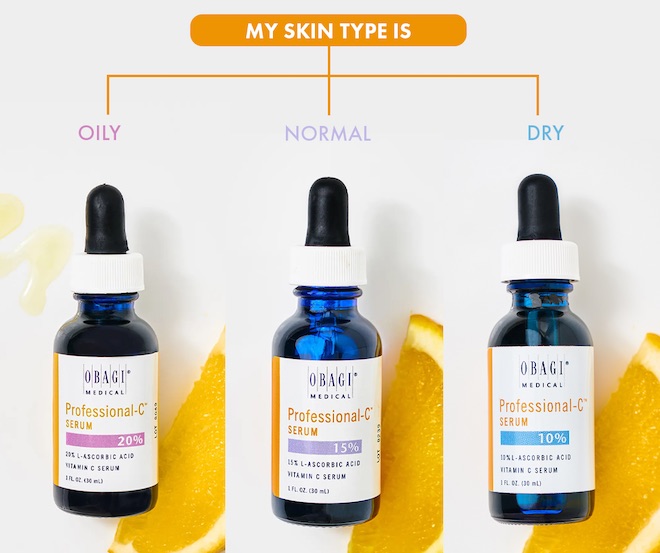 For example, one of its best sellers is the Obagi Professional-C® Serum 10% a serum with 10 % L-ascorbic acid (vitamin C) which, with these concentrations, promises to bring a large dose of radiance and hydration to the skin. (This same serum is also available in 10% to 30% depending on the type of skin and its needs).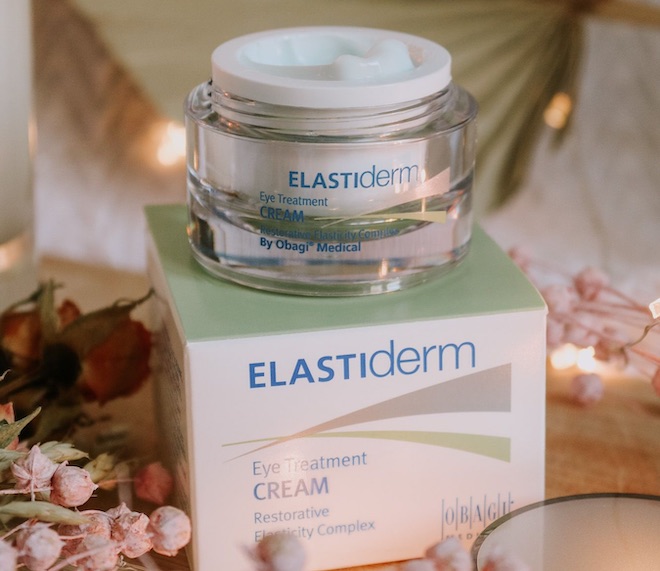 Another of their successful products is an eye contour cream that I found very interesting, in fact I can't wait to try it. It is the Obagi Elastiderm Eye Cream uses a mineral complex combining zinc and copper together with malonate and thanks to this technology creates and stimulates the elastin necessary to rejuvenate the eyes.
To prevent acne, it has a series of products, a cleanser with 2% salicylic acid, a toner to restore the skin's pH, an illuminating cream with 7% arbutin and AHA lactic acid and a series of options that adapt to each specific situation.
He has really done a lot in these 30 years, so before getting lost in his website, it is better to start by taking the questionnaire and analyzing the recommended products.
---