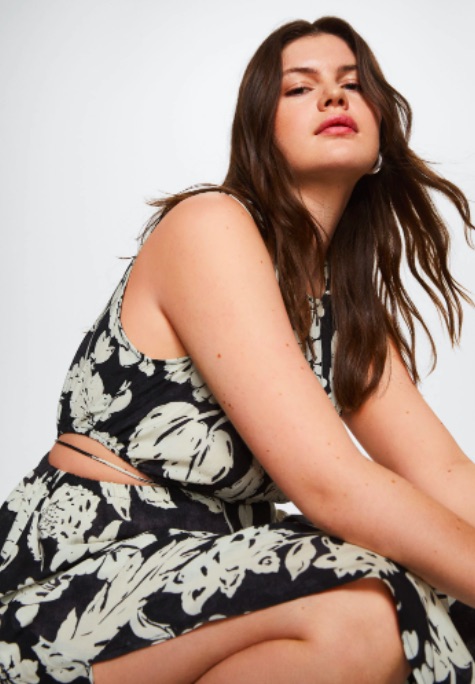 It has taken some time, but we can finally say that it is no longer so difficult to find fashionable clothing for plus sizes . A few years ago it would have been unthinkable, but now on many catwalks plus-size models alternate with the typical perfectly slim silhouette, a stereotype that we all recognize as unrealistic. In fact, it is much more interesting to see how a garment looks on a more realistic body.
Regarding what's hot this summer The rule is simple and, in fact, it is valid for all sizes. filtering trends and staying with what feels good and makes us feel comfortable . In some respects we have freed ourselves from these labels. Now plus size fashion is the same as that of standard sizes and we have the freedom to appropriate all the fashion trends of the moment.
Despite them, if we had to pick some of the summer 2022 trends that look good on all of us, we'd go with these:
Summer 2022 trends for plus size and plus size for everyone
SWIMSUIT IN SIGHT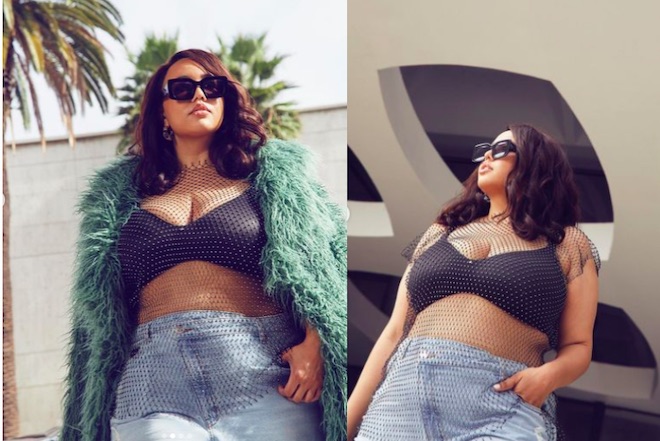 In this post on the Bra Top we have already commented on the trend of showing the bra/top of the swimsuit as if it were a top . It is a trend that comes on strong and with the rising temperatures we will start to see swimsuits on the streets of all cities (although the beach is not so close).
El Bra top or, alternatively, the swimsuit, is worn with under an oversized blazer or under a shirt with a wide high-waisted pants underneath. It is a trend that, studying well the combinations, looks good on all of us. In addition, it allows us to get a lot of benefit to the swimwear that normally is not so much use. In the swimwear proposals of Ullapopken, a company specialized in plus size fashion, we have several models that are perfect to join the trend and then be ready to go to the beach.
CUT OUT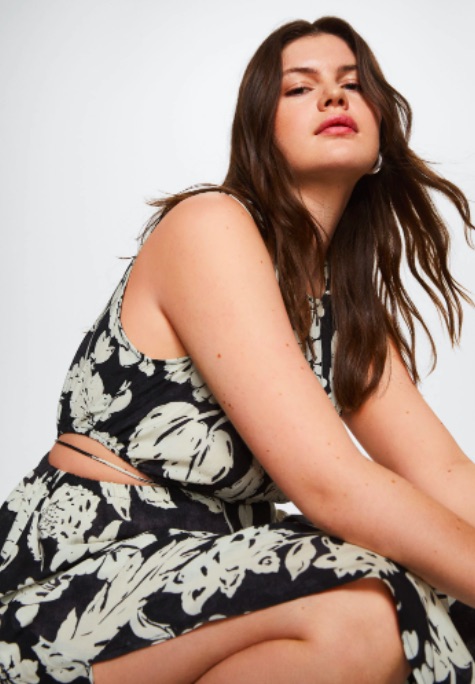 Either it is for everyone, or it is for no one. It seemed impossible to consolidate this fashion to show cuts in the garments to leave pieces of skin uncovered . But, contrary to all expectations, this summer we have a cut out version of all garments . You have to take into account that a dress with a strategic cut out, not only is showing an unexpected part of the body, it is also diverting attention to this area. So look carefully for your perfect cut out dress, this is a card that we have to play in our favor to highlight our strengths.
FLECOS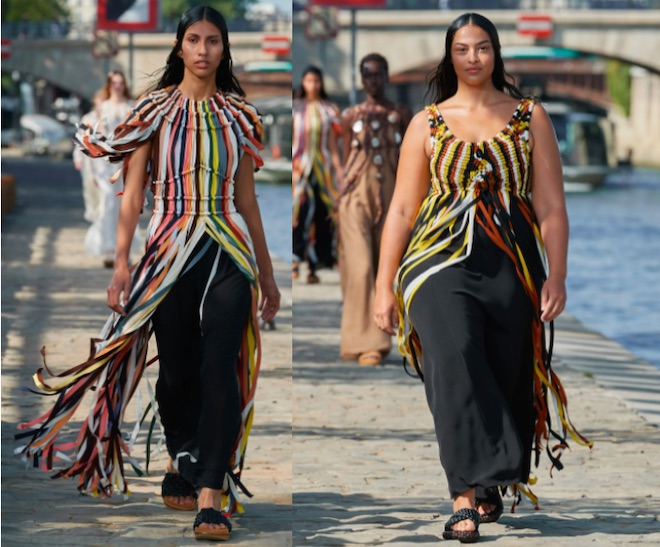 They are trendy, give a certain spectacularity to any look and can be used to conceal and create a see-no-see effect. A mini skirt with bangs becomes a sexy and subtle midi, a peak neckline decorated with bangs will give movement to the bust. The trick as always is to play to direct the attention where we are interested.
VERTICAL STRIPES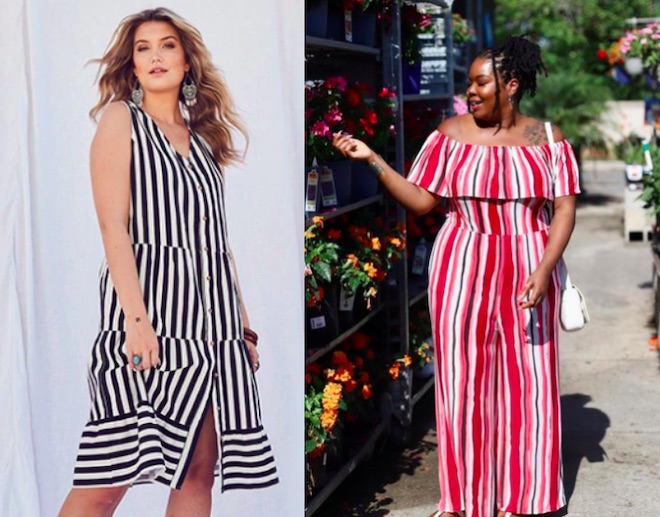 The typical sailor look are horizontal, the trendy ones this 2022 are vertical so they will help us a lot to stylize the silhouette. . A trend that we can make our own if what we want is to hide a little. They are also very pretty and allow us to play with seasonal colors.
LOW RISE PANTS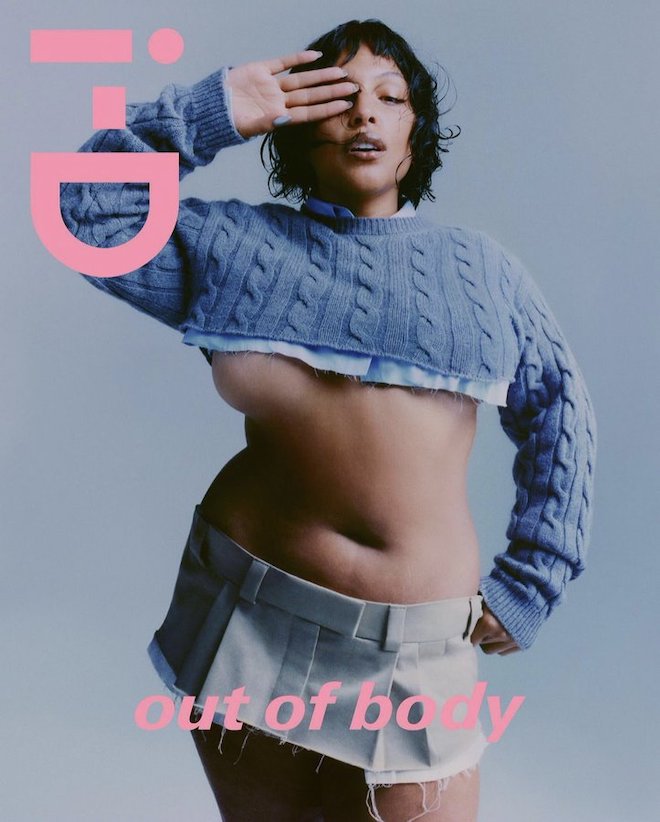 This controversial revival of Y2K aesthetics which has brought back into fashion visible navels and low-slung pants has been heavily criticized by advocates of inclusivity. It seemed that the stereotypical perfect body model of the 2000 's was being proposed again, but in the end a much more interesting trend was revealed.
It's not the 90s anymore and luckily our way of seeing things has changed a lot. Curvy fashion has made the trend their own by using it as a pretext to show off their body and as a inclusivity manifesto .
---