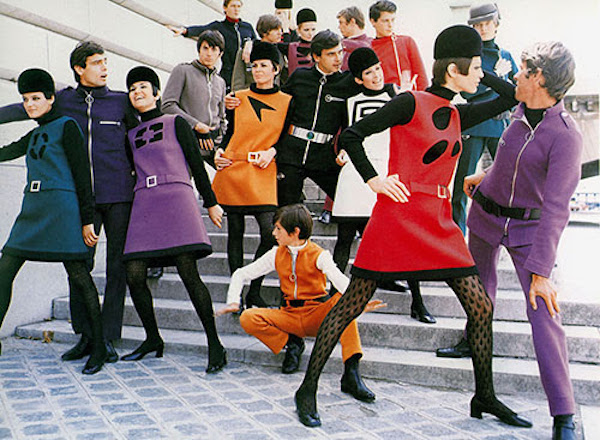 From May 12 to 15, the Moritz Feed Dog fashion film festival returns with its 6th edition.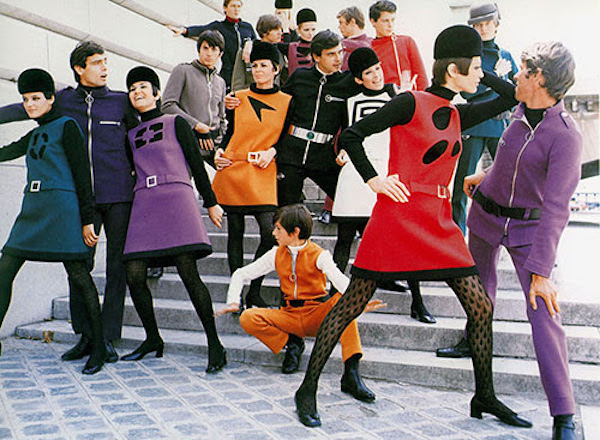 It is the Barcelona's cinema event not to be missed by any fashion enthusiast and this May, after the pandemic hiatus, it returns with a program full of interesting headlines.
The sixth edition of the Fashion Documentary Film Festival Moritz Feed Dog will open with a documentary about Mary Quant, a woman ahead of her time whose revolutionary style changed the world of fashion. The story of fashion democratizer Pierre Cardin, an introspective on Kaiser Karl Lagerfeld, the story of the great provocateur Helmut Newton, the eighties French fashion of experimental filmmaker William Klein and the silenced history of the jean will be some of the other screenings on the program for the next edition of the festival.
For the full schedule of the Moritz Feed Dog 2022: moritz.feeddog.org/programación
In the MFD we talk about fashion from different points of view. We have the biographies, stories of big names in fashion who have made fashion history. But we also have a lot of introspection, critique and reflection and documentaries are presented as the perfect medium to open our perspective.
The next date is May 12-15, 2022 in Barcelona.
---