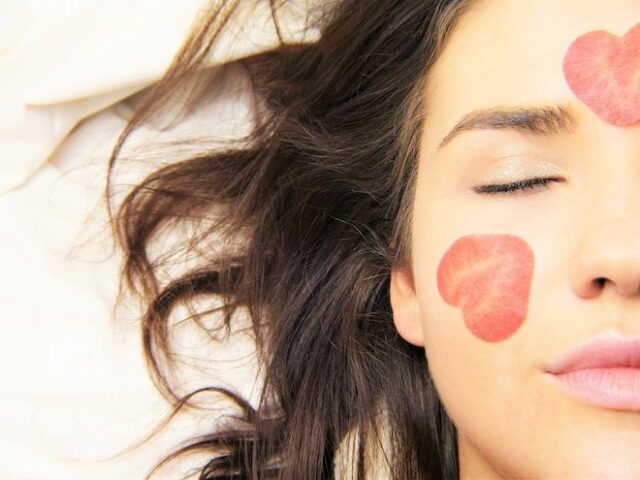 La daily facial routine is essential to keep skin healthy and young. But oily skin is not the same as combination or dry skin. Knowing your skin type is essential for proper skin care. . A dermatologist can perform a study of your skin to give you the information you need.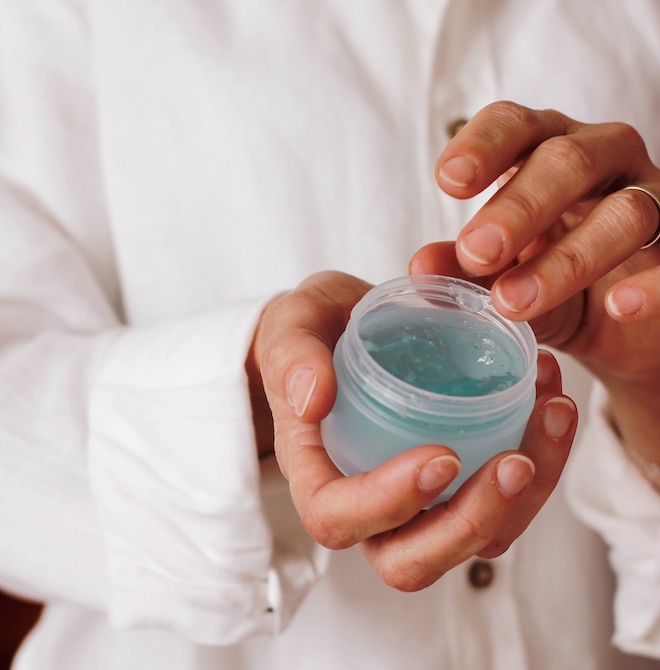 But there are some signs that can warn us of the type of skin we have. For example, skin that is very shiny and prone to pimples is usually oily skin; skin that is tight and tends to flake is usually dry skin.
Get your toiletry bag ready with the deals coming up, because Black Friday 2022 and Christmas are just around the corner, and you can set up your very own daily facial routine for dry skin Check this step by step!
Cleansing: the essential step in your facial routine
Whatever your skin type, always start with a facial cleansing. We can carry it out with a special soap or a specific facial cleanser and of course, with micellar water or another type of makeup remover. It removes dirt and bacteria that we may have on our skin due to sweat, pollution and contamination, etc.
Toner to finish off cleansing
Secondly, we need to use the facial tonic suitable for dry skin, which will make cleansing more thorough and also has certain properties, such as firming the skin and keeping it moisturized.
Third step of your facial routine: serum
Next comes the sérum . It is especially suitable for dry skin, as it is a drop that has a high concentration of active ingredients. It is very important to choose the right type of serum, since each one can be more focused on one objective or another: moisturizing the skin, preventing wrinkles, etc.
Don't miss eye contouring
After the cleanser, toner and serum comes the eye contour The eye contour helps to reduce the appearance of wrinkles and crow's feet, in addition to keeping the area hydrated, which also keeps puffiness at bay and brightens the area to give it more youthfulness. The eye contour helps reduce the appearance of wrinkles and crow's feet, in addition to keeping the area hydrated, which also keeps bags at bay and brightens the area to give it a more youthful appearance.
Moisturizer, the last step in the evening (or the penultimate step in the daytime)
To choose the best facial moisturizers, we must first consider whether we are going to use them during the day or at night. During the day they are usually lighter and with a more watery texture, since we need them to be absorbed quickly, but at night we usually find somewhat denser textures that act in a deeper way. In addition, it is also necessary to take into account the age of the person who is going to use it (young skin is not the same as mature skin) and whether there are more or less intense hydration needs.
Sunscreen is a must in your daytime facial routine.
If it is at night, this is the end of your facial routine. Just remember to drink plenty of water (a must for healthy skin) and get plenty of rest. But if it's daytime, there's still one last step: sunscreen. There are facial sunscreens Is it necessary to use it even if I am not going to the beach? Yes, should I use it even if it's cloudy or I'm not going out of the house? Yes, it is always essential.
Other tips for dry skin care
Dry skin needs specific care. Here are some of the tips that can help you to have healthy skin that looks good:
Use a good moisturizer with high moisturizing content. This is perhaps the most important point of all. Do not skimp on the amount of cream you use and the type of product you choose. This does not mean that you have to buy the most expensive one, but the one that, in terms of ingredients, suits you best. Look for one with a high moisturizing content.
Drink plenty of water If your skin is dry you need to drink more water than a person with oily skin to keep it hydrated.
Better short showers with lukewarm water Very hot water or long baths can remove essential oils from the skin. It is better to shower with lukewarm water and for no more than ten minutes.
Use humidifier at home Humidifiers will help you maintain a slightly more humid environment at home, which can also help dry skin.
Say yes to linoleic acid: Linoleic acid, for example, which is present in argan oil, helps a lot to keep the skin at the right moisture levels.
Taking care of your skin is essential at any age. If you've never had a proper facial routine, now is the best time to start. Better late than never.
---
3 ideal hair care lines for a well-moisturized mane