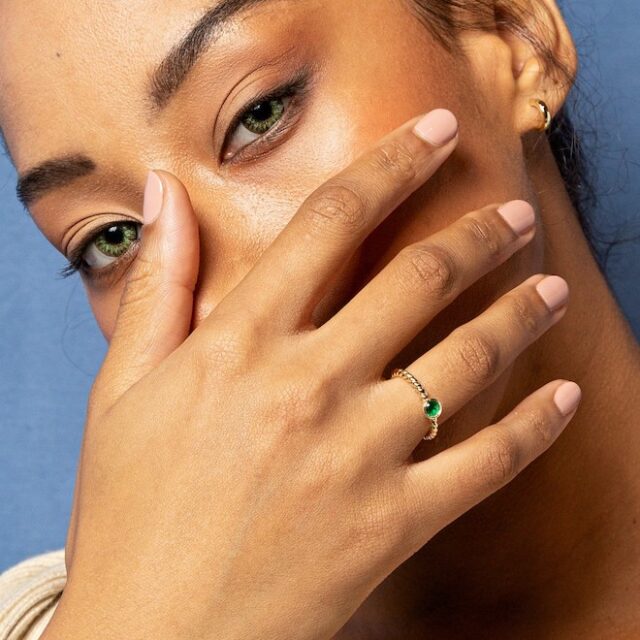 A jewel is something very personal but, precisely for that reason, if we look at the characteristics of the person it will be easy to find the perfect piece. Here are some useful tips to find the ideal jewel and get it right with your gift.
When it comes to jewelry, the interesting thing is that we move in a very wide price range, so it is possible to find good options for all types of budgets and for all types of women .
Whatever the relationship we have with the person for whom we want to buy jewelry, to succeed with our gift we have to look at her style, her colors, what she usually wears and find the perfect accessory to give as a gift. . Depending on what we want to spend we will filter our search, from the creations of the most exclusive luxury brands or handmade jewelry to costume jewelry for sale in major fashion chains, there is a world of options.
How to choose which jewelry to give as a gift according to a woman's personality
Jewelry for a minimalist woman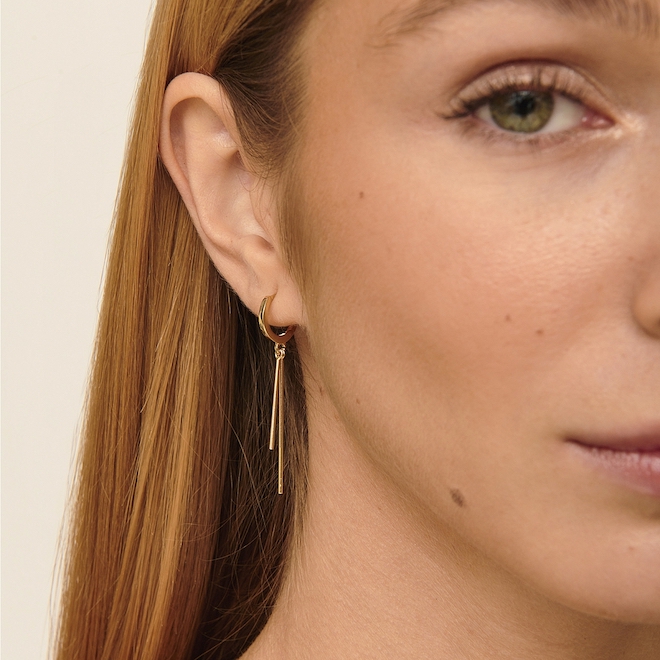 For essential women who tend to avoid clothes with lots of color or prints, we have to opt for jewelry according to their style. We avoid stones, colors and more daring designs by opting for pure and essential lines in gold or silver. Geometric jewelry, plain necklaces and minimalist earrings will be a guaranteed success.
For extravagant women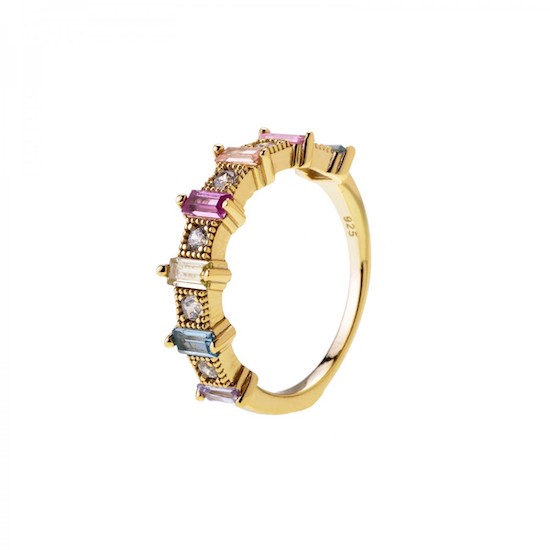 With this profile of woman we can dare with fun and colorful jewelry. We can also dare with maxi sizes. A necklace with colorful stones, earrings with original shapes or rings with extravagant shapes will make our jewelry the perfect gift.
For romantic and/or detail-oriented women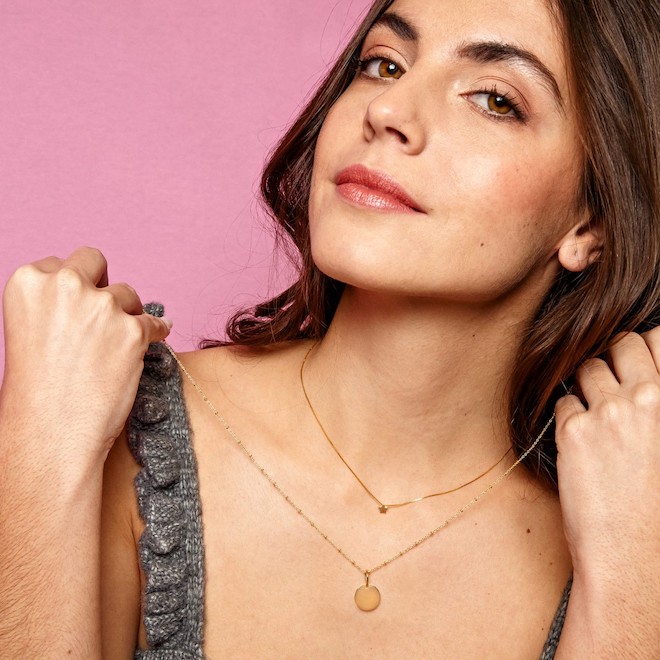 For these women who love the little details choose to buy some personalized jewelry, they will love to have a detail with her name. Give her a necklace, a pendant or a personalized bracelet, it will surely make her very happy.
Jewelry for a fashionista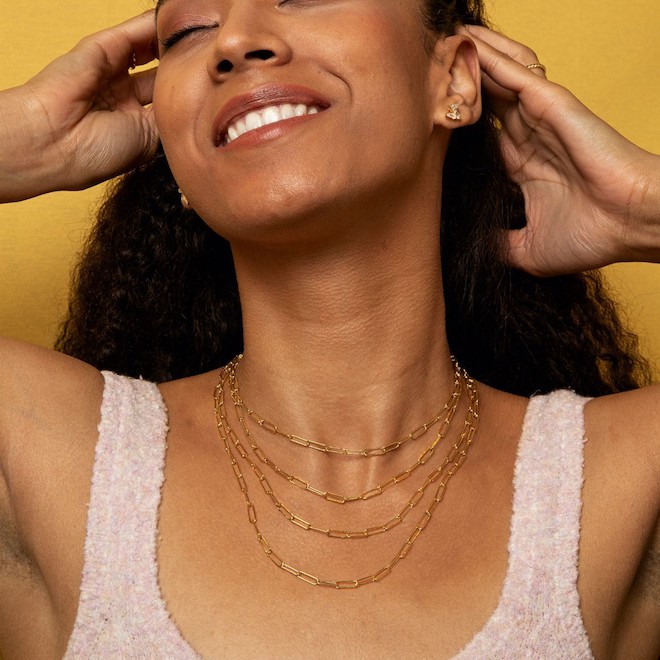 This is possibly the easiest purchase. For a fashionable woman to give a trendy jewelry is a guaranteed success. We just have to look at what is in fashion. Currently, with maxi earrings, fringed jewelry, chains, XL rings, earrings and accessories with 80's aesthetics we have the main trends of the moment.
Jewelry for classic women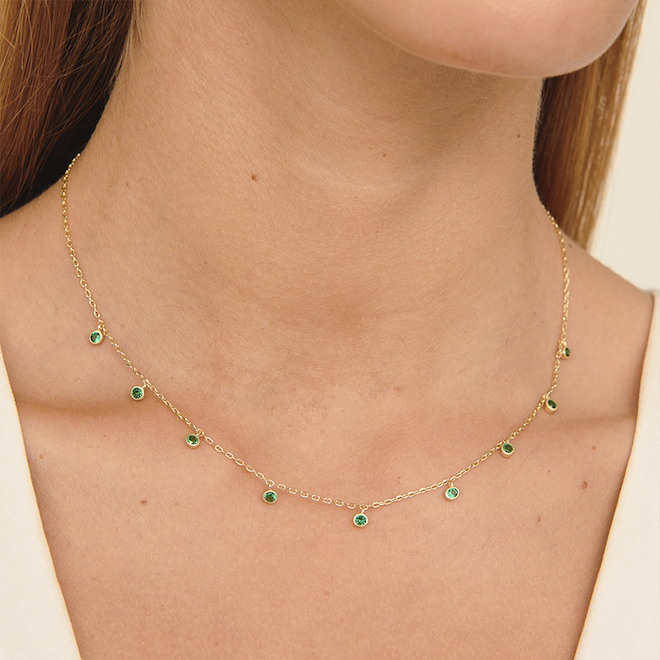 In this case we have a free hand to jewelry with rhinestones and pearls, we can even dare with ruby or emeralds, the important thing is to choose accessories with a fairly classic aesthetic avoiding too contemporary designs. These women love elegant but discreet jewelry that are subtle and beautiful.
For women passionate about vintage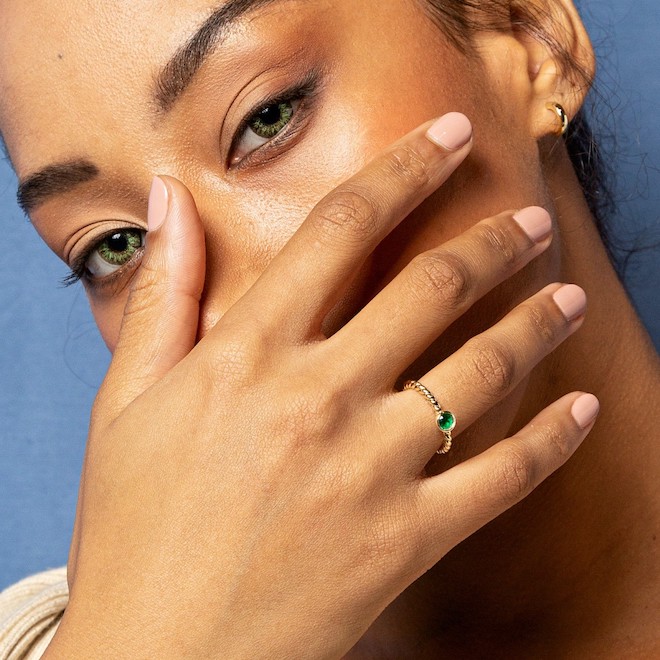 Here the best thing would be to find a vintage jewel in a second hand market. But if you don't have the chance to go to one, don't worry! Many brands nowadays are going back to the most retro aesthetics for their jewelry collection. Complements in this point of yellow gold, frames in sight and semi-precious stones will make our jewelry the perfect complement.
---