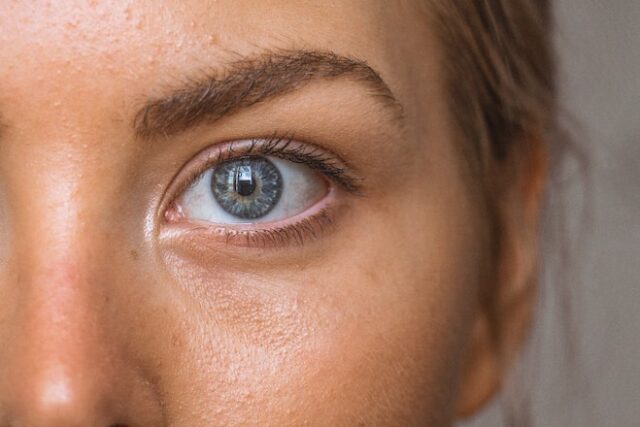 The beauty routine to follow if you have oily or pore-prone skin and also notice that you lack hydration.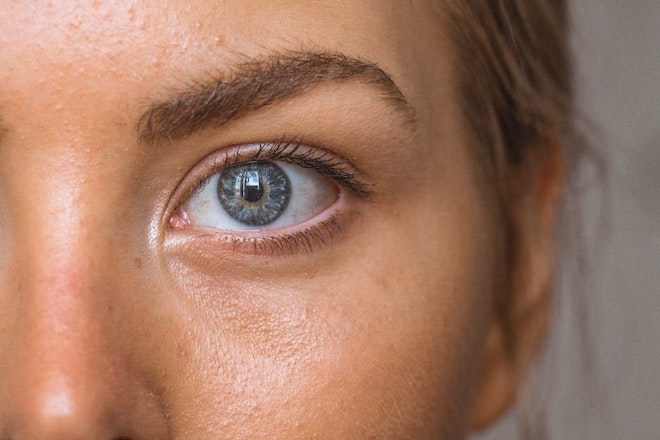 Many of us believed that the problems with enlarged pores, blackheads, pimples and shiny skin would be something exclusively related to younger skins. Too bad that over the years we have realized that this is not true in all cases. There are not-so-young skins that While fighting against the passage of time, they also have to continue to work on the open pores, shine and impurities . In these cases it is necessary to be very careful, since most cosmetics for oily skin tend to dry out the skin, a fact that is best avoided in more mature skin. In fact, also in younger skins a lack of hydration can be detrimental because in this way we are promoting the increase of imperfections. Healthy skin is always well hydrated skin.
How to care for dehydrated oily skin, a beauty routine to rebalance and moisturize
Double Cleaning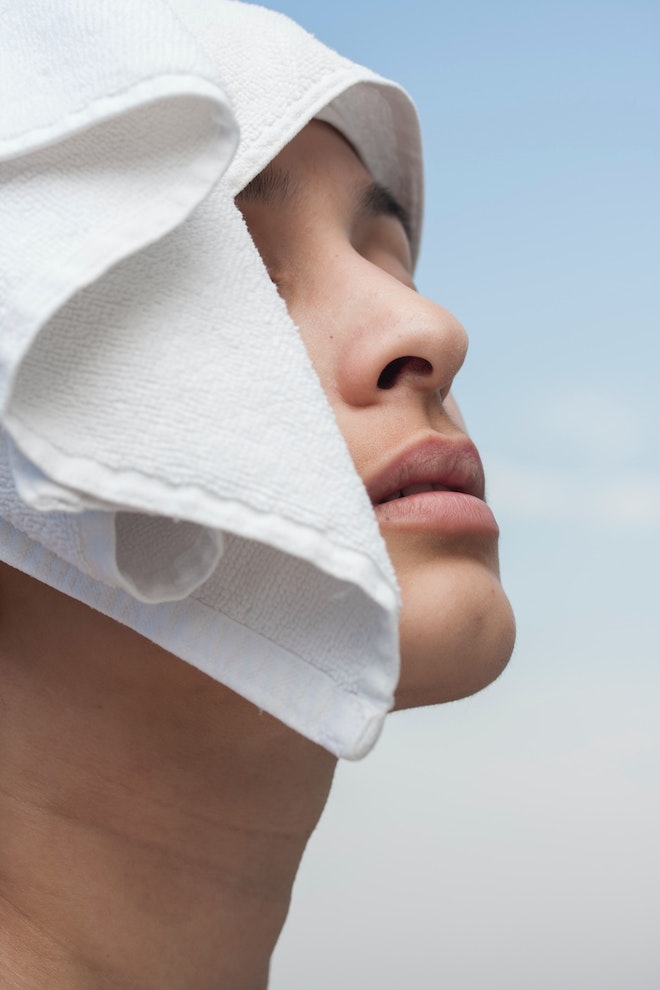 The first thing to do, as always, is to follow a good cleaning routine choosing products suitable for our skin type. In case of oily skins it is often believed that the best are cleansing foams or gels, but in reality it is best to use a cleaning oil . It is a complete false myth to think that since it is an oil formula, it will further grease the skin. On the contrary, cleansing oils have the ability to perform an effective cleansing action on the skin. deep cleansing, sebum removal and moisturizes the skin, leaving it well cleansed without drying it out.
Micellar water could be another good alternative, but we know that for a good cleansing of the face using only micellar water is not enough, since with this type of product we can drag the superficial dirt.
For the second cleaning step we can use a water-based gel with neutral pH, it is always better to avoid overly aggressive products, or micellar water.
In the case of the Cleanising Oil de Montibello we have a micellar water in oil that in a way could even reduce the two steps of cleansing due to its type of effectiveness.
In any case, after cleaning, it is imperative to apply a toner to balance the skin's pH, moisturize and prepare the skin. to better absorb the products we apply next. Ideally, use a specific moisturizing toner for combination skin to help balance the skin.
Impurity-free skin at any age
2 cosmetics to moisturize and treat oily skins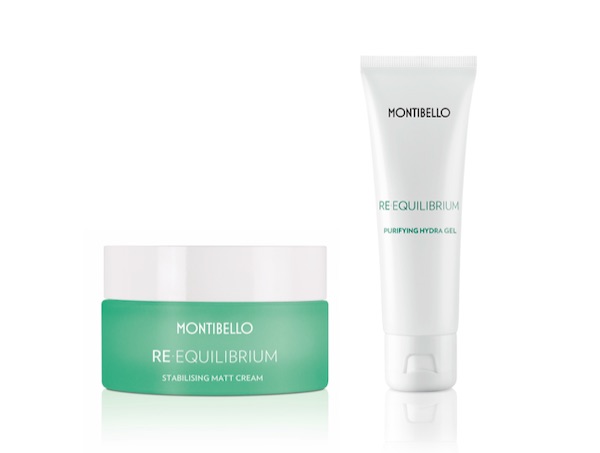 After double cleansing and toning, our beauty routine begins. To care for and rebalance these skins that suffer from impurities and pore problems, Montibello has launched a range of specific products combining anti-aging cosmetics and treatment of oily and dehydrated skin . The line is rightly called RE-EQUILIBRIUM making clear its objective and is composed of two key cosmetics in our beauty routine. Clearly we are talking about products with a light texture specially designed for those skins that most need to be fresh. Cosmetics that do not clog pores and, at the same time, moisturize the skin.
The formulation of the cosmetics in the range Montibello RE-EQUILIBRIUM contains up to 94% of natural ingredients with assets such as Niacinamide (vitamin B3) that fights excess oil and acne and reduces sensitivity, redness and irritation; Bakuchiol . Natural Retinol-like that acts as a cell regenerator and regulates sebum; sebum-suppressing amino acid that balances the cutaneous microbiota; magnolia extract that prevents bacterial proliferation; Centella asiatica extract Anti-aging peptide with anti-gravity action and hyaluronic acid.
The two Re-equilibrium cosmetics ideal to add to our beauty routine for oily and dehydrated skin are:
PURIFYING HYDRA GEL
A gel with the typical fresh and light gel texture that is usually recommended for this type of skin that, in addition to the purifying action, provides important hydration to the skin. All this while preventing the proliferation of bacteria, improving and preventing blackheads, marks, blackheads and shine. Important: with this gel we have the anti impurities action without drying the skin, the feeling after its application is of freshness and elasticity.The Purifyng Hydra Gel has a recommended retail price of 38€ – LINK TO BUY IT AT AMAZON
STABILISING MATT CREAM
A light-textured cream with great regulating, moisturizing and mattifying power that is ideal for skin with impurities that is also fighting against the signs of aging as it has an anti-aging peptide with anti-gravity action in its formula. Its formula controls excess oil, reduces shine and mattifies the skin while providing comfort, firmness and elasticity. The Stabilising Matt Cream has a recommended retail price of 45 € – LINK TO BUY IT AT AMAZON
---
Encuentra tu centro Montibello: montibello.com/store-locator
---
3 ideal hair care lines for a well-moisturized mane
Why it is better to switch to solid cosmetics