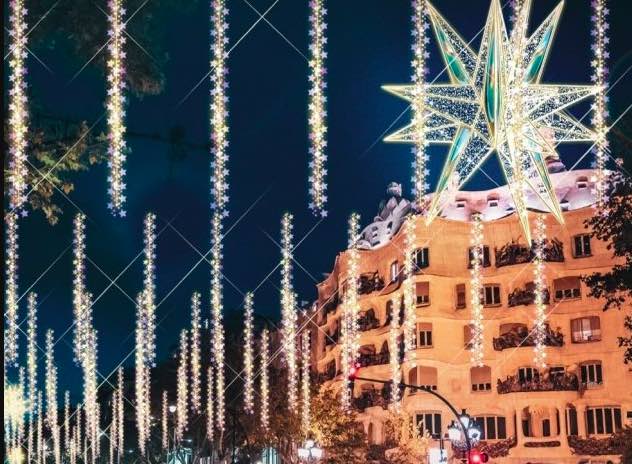 How to make the most of early Black Friday discounts and make good buys: bet on accessories, technology and closet essentials.
El Black Friday officially marks the start of the holiday shopping season and thanks to its discounts it has become one of the most awaited dates to go shopping . This Black Friday tradition comes from the United States, like most commercial initiatives (it must be said). Its date coincides with the Friday after Thanksgiving and in Europe it is perfect for us to buy clothes for the new season, start buying Christmas gifts or simply take advantage of some good discounts on items we need.
The interesting thing about Black Friday is that this initiative has become so popular that it has its offers reach all sectors Fashion, technology, travel, accessories, leisure,… So it is advisable to take advantage of these discounts to get these items that we need that are a little expensive and buy good basics designed to last. It is logical, but it is good not to forget, the higher the price the bigger the discount, so take advantage for these larger purchases that have been pending.
The stores in Barcelona where to find the most convenient deals to make good purchases this Black Friday and the products that are worth betting on.
TECHNOLOGY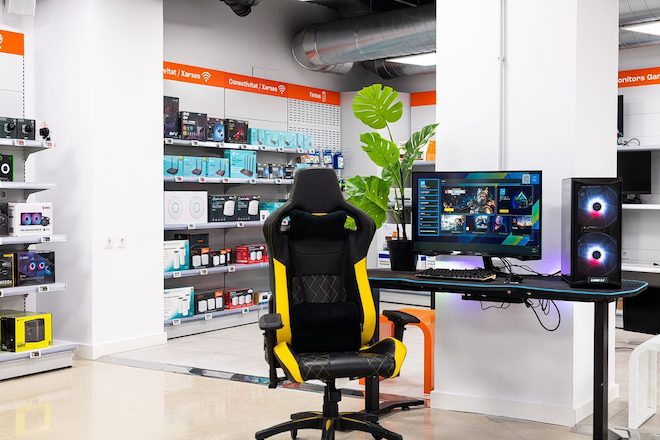 Waiting for the Black Friday discounts to get a new laptop, a new cell phone or some technological accessory is an excellent strategy that will allow us to save a lot of money . In the PcComponents store in Barcelona about technology experts located in the center of the city that also deliver within 24 hours, have already published the offers and there are real bargains.
In its Black Friday deals section we find printers, complete equipment for gamers (keyboard, chair, helmets…), mobiles, screens, laptops and even electric scooters and televisions. The interesting fact is that in this case we can buy online but we have a physical store of reference .
In fact, PcComponentes offers express collection service (online purchase and immediate collection in store), the possibility of paying in store and technical and after-sales support service, which we know is very important when it comes to technology products.
The PcComponentes store is located at C. de Fontanella, nº 5-7, 08010 Barcelona.
SNEAKERS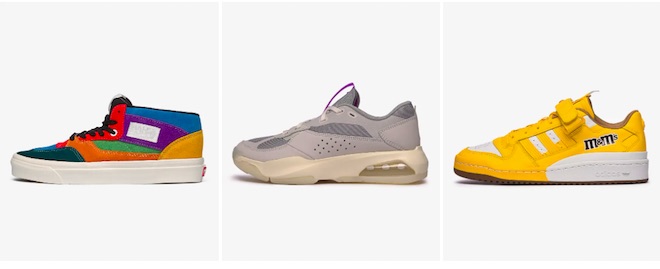 If we talk about contemporary basics There is no doubt that sneakers are one of them. Most of the major sports brands like Nike, Reebok or Adidas are already starting to publish their Black Friday offers, so if you are planning to get a new pair of sneakers, now is the time to go browsing for deals!
En Sivasdescalzo store, store of reference of sneakers in Barcelona have already started to publish on their website the Black Friday offers. They usually have the coolest models so take advantage of the next walk through the center to go to chips your next sneakers.
Sivasdescalzo store is located at C/ de Bailèn, 18, 08010 Barcelona
THEATER
It's not really shopping, but why not take advantage of these discounts to invest a little in culture?
Several theaters in Barcelona have signed up for Black Friday and are offering ticket sales at discounted prices. Halls such as La Villaroel, Teatre Akedemia, Teatre Goya or Sala Beckett have discounts of up to 50% on ticket prices. To see the complete list look for the section Black Friday Teatral on the portal of Teatre Barcelona .
WELFARE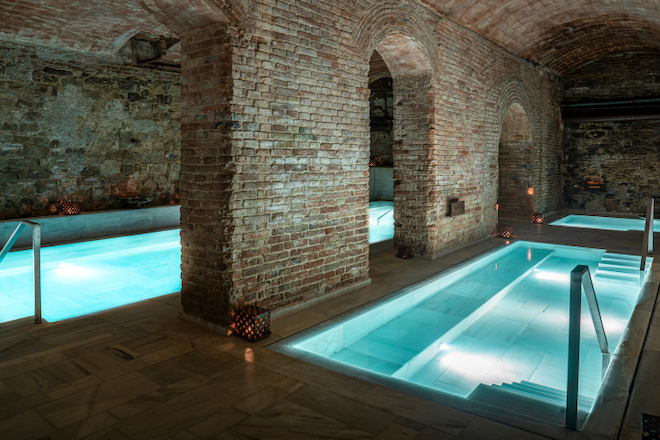 If we talk about Spa in Barcelona there is no doubt that the Aire Ancient Baths is the most spectacular temple dedicated to wellness in the city. Its baths, located in an old warehouse of the late eighteenth century, are pure disconnection and all their experiences are of high quality and highly recommended. Well also the price of access to its services is quite high and, although it is true that everything is worth it, the interesting fact is that we can take advantage of Black Friday to get some of them. discounts . On their website they are announcing it so stay tuned for their new publications.
Aire Ancient Baths Barcelona is at Passeig de Picasso, 22, 08003 Barcelona
SHOPPING POR PASSEIG DE GRÀCIA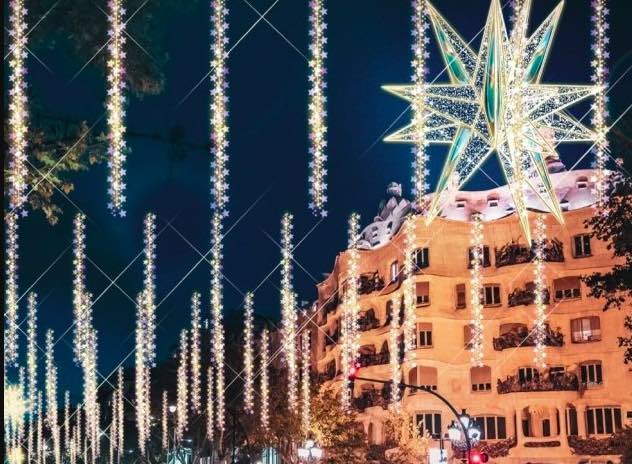 Even if you don't have anything in stock, you can take advantage of Black Friday to treat yourself to a nice a walk through the most beautiful shopping streets of Barcelona Passeig de Gràcia. Many of the commercial establishments will be offering discounts and, in addition, you will be able to see their spectacular Christmas illumination inspired by the star of the Sagrada Família which will be lit on Thursday, November 24.
---
Shopping guide: winter must-haves
Vintage furniture and antique stores in Barcelona