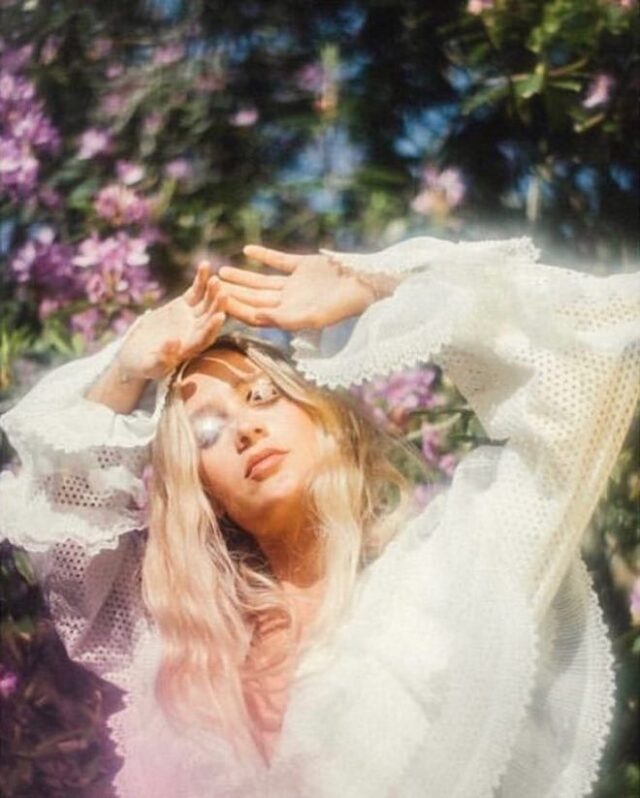 S.O.S. fine and thinning hair: best practices and star products for volumizing, thickening and stimulating growth.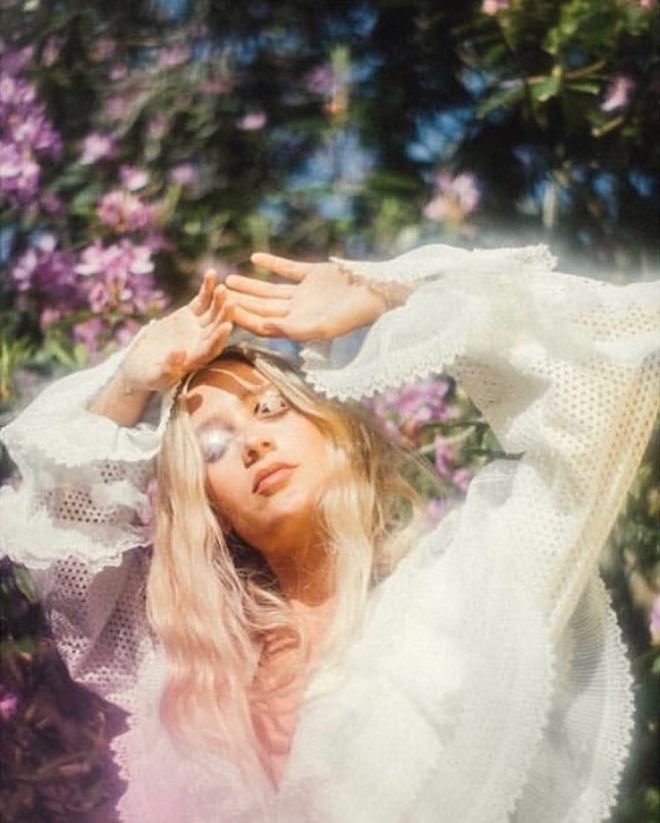 Seasonal hair loss, a moment of major stress, a hormonal problem, aging, postpartum, or simply a lack of a healthy haircut, can be the result of proper hair routine can weaken and impoverish our hair. The result is a thinner and brittle hair and an evident lack of density and volume . The same as the one that is usually suffered by the fine and sparse hair mane .
In these cases we often make the mistake of thinking that the less we do, the better. In reality, excessively limiting the frequency of washing or avoiding brushing can even worsen the situation. And letting time go by waiting for the situation to improve is never a good option.
S.O.S. fine hair: common mistakes to avoid
Limiting washings believing that by allowing the roots to thicken, our hair will be more protected.
Use a shampoo too aggressive or not appropriate for our hair type
Do not clean the scalp . Regular scalp cleansing is essential for all hair types and even more so for fine and weakened hair.
This grease, which in small quantities serves to protect us, when it is too much obstructs the hair and weakens it even more.
Failure to properly brush hair The scalp needs to be stimulated. The same goes for washing, avoiding vigorous rubbing will have the opposite effect to what we expect.
Do not use thermal protectors and not moisturizing our hair sufficiently for fear of dirtying it.
How to add volume and density to your mane with specific products for fine and stressed hair that stimulate growth and strengthen the hair.
RUTINA CAPILAR REDENSIFICANTE CON KEVIN.MURPHY THICKENING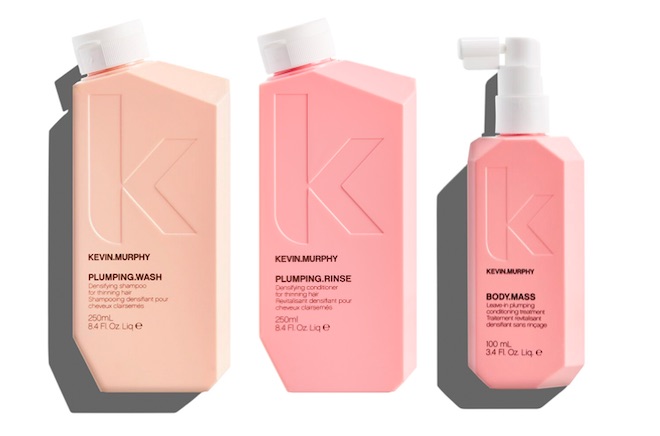 It is a specific range for thin and weakened hair that adds volume and makes our hair stronger and thicker. Its natural formulation is inspired by the same technology as the mascara. It contains extracts of ginger root and nettle and its results are immediately visible after a simple wash.
Wash and condition with PLUMPING.WASH and PLUMPING.RINSE.
El champú es espesante provides thickness to the hair and prevents hair loss. In addition, its prolonged use stimulates healthy hair follicle growth.
El conditioner prevents hair loss and restores it so that it is denser, stronger and more resistant.
Dealing with BODY.MASS
From the same Kevin Murphy's line as the shampoo and conditioner, Body Mass is a leave-on treatment that strengthens and thickens the hair and serves as a styling product. With this spray that we have to apply from the roots on damp towel-dried hair we get stronger hair, stimulate its growth and prevent its fall.
DETOX CAPILAR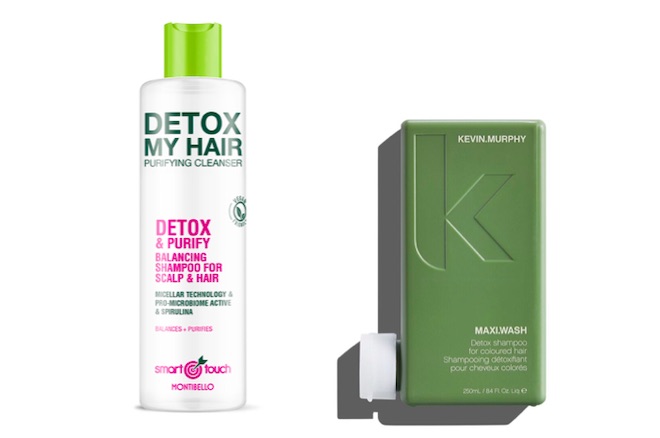 As we mentioned earlier, when we are concerned about the extreme fragility of our hair and its possible breakage or loss, the most common mistakes are usually to try to limit washing as much as possible and avoid brushing or vigorous scrubbing. In reality, in these cases, what our scalp needs is a good oxygenation to remove impurities and dirt to stimulate hair growth .
For them we have two ways to do it:
1. Detoxifying shampoo washes
Once a week or once a fortnight, opt for a shampoo that, in addition to cleaning our hair, also takes care of purify our scalp . With the detoxifying micellar shampoo Detox my Hair de Montibello Smart Touch we have an ideal product for gentle and deep cleansing that can even be used for daily cleansing. This shampoo is perfect for stifled hair with accumulation of pollution, impurities, sebum and sweat. It can also be used to remove residues of styling products.
2. Pre-shampoo to cleanse the scalp
In this case it is a matter of adding an extra wash before your usual shampoo with the treatment MAXI.WASH the Kevin Murphy . It is applied first on the means and ends and then on the roots. Massage to remove all types of debris and impurities and then proceed to normal washing.
The MAXI.WASH is responsible for eliminating sebum, dirt and other product residues, purifying and soothing the scalp . In case of colored hair there is no need to worry. This shampoo cleanses in depth while respecting the hair and its coloring.
PROTECT THE HAIR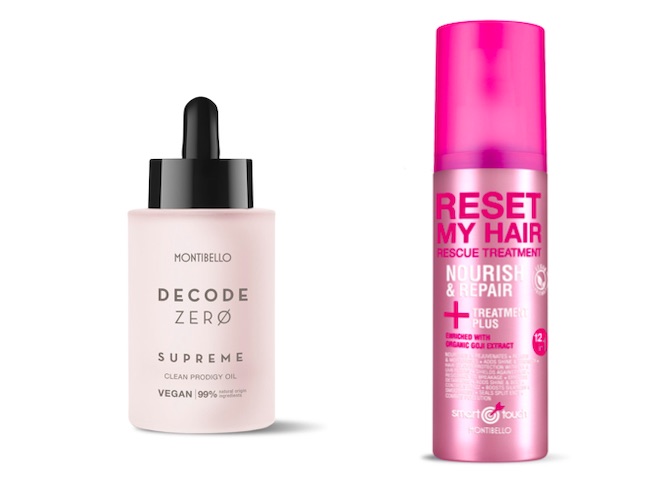 Finishing products are essential to protect and treat the hair. They also help us to shape it. In many cases we tend to limit their use for fear of dirtying the hair and that is why you will find the Montibello Decode Zero proposal particularly interesting. It is called Supreme and is a ultra-light nourishing oil that is quickly absorbed and does not grease or dirty the hair. . In fact, the entire range of Decode Zero vegan hair cosmetics has a clean finish with an invisible effect.
This oil can be applied on wet hair to protect and repair it and on dry hair to give shine and definition. In any case a few drops will help us to show off a healthy and shiny mane.
In case of particularly stressed hairs, another practical option is to use the no rinse treatment is the s pray Reset my hair plus . We are talking about a repairing mask that can be applied to wet hair. This product is responsible for combating the negative effects produced by environmental effects, pollution and aggressive treatments. The result will be stronger and healthier hair.
---