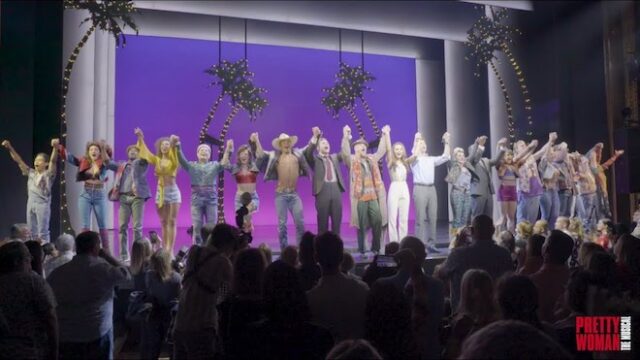 For all lovers of culture in general and the world of entertainment in particular, we bring good news: the city of Barcelona arrives loaded with strenuous for the coming season . The rhythm of their musicales the magic of its shows and the endless laughter of their comedies are some of the signs of identity.
As proof of this, the city of Barcelona will soon be hosting shows of the stature of Pretty Woman The musical, the magical show 'Nothing is Impossible' by Mago Pop or the hilarious and crazy comedy Golfus de Roma. Below, we give you all the details of each of them.
Upcoming shows Barcelona
---
Pretty Woman, el musical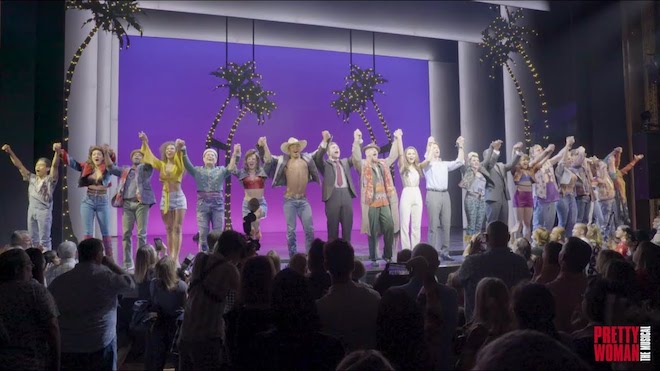 Drumrolls are heard from the Barcelona's Apollo Theater The reason? The premiere of Pretty Woman, the musical. The mythical love story between the businessman Edward Lewis and the prostitute Vivian Ward that so many people fell in love with is now on stage at musical format .
A story that fights against prejudice and teaches that feelings always prevail over everything else. A woman in search of herself, dignity, change or class difference are some of the themes that make this story and this show a success without limits… Are you going to miss it?
From September 22, 2022 at Teatre Apolo, Barcelona
---
El Mago Pop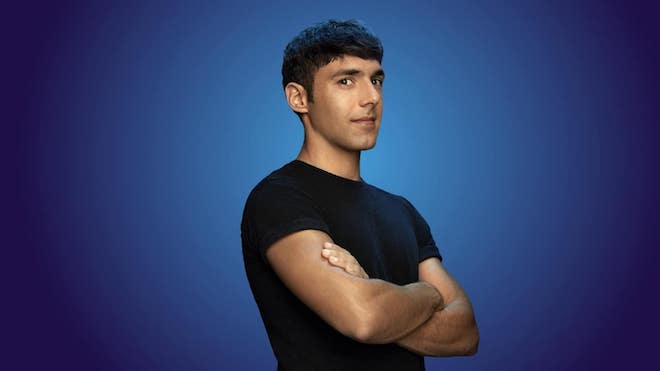 The show 'Nothing is impossible' of El Mago Pop has been a success in the capital. Now it will be Barcelona, specifically the Teatre Victòria, the fortunate one to receive this display of magic and humor that has already conquered so many hearts.
Antonio Diaz He carries behind him an endless list of successes, secrets and uncertainties that today continue to leave all attendees speechless. The best tricks of illusionism and humor will be the main protagonists of his show. Mark the day on the calendar because it is worth it!
From September 14, 2022 at Teatre Victòria, Barcelona
---
Golfus of Rome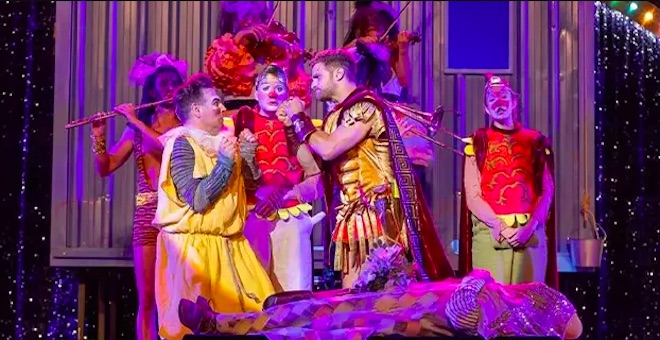 As one of the Broadway's most popular musical comedies and inspired by the comedies of the comedian Plautus, Golfus de Roma will land at the Teatre Condal in Barcelona. By the hand of Daniel Anglès, who will be in charge of the baton of the show, it is a must-see.
Fue first released in Spain in 1993 and was such a huge success that it comes with the intention of repeating it. Forget the boredom, the seriousness and the drama and welcome the dialogues, the songs and the dances, laugh non-stop with this crazy show!
From September 23rd, 2022 at Teatre Condal, Barcelona
---
Gaming Bars in Barcelona: meet the temples of videogames