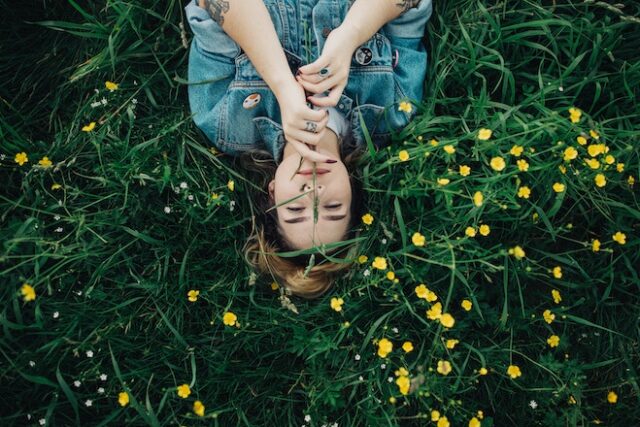 To prepare for rising temperatures, a change of closet is not enough. The arrival of spring also calls for a change in our beauty routine with cosmetics that are more suitable for the Taking care of our skin and hair during the good season.

Spring facial beauty routine, key cosmetics to add to your cosmetic bag
If our skin is in great need, we may need a shock plan for a good skin care regimen. For these cases, we have already mentioned the Skin Reset intensive treatment. A shock plan without a doubt very effective and indispensable, ideal for restoring the luminosity of these dull and needy skin . But, if we talk about key cosmetics to add to our rutin beauty de spring for radiance, improved texture and anti-aging my recommendation definitely goes to Vagheggi's Illuminating Facial Booster for the daytime routine and Montibello's Renaissance cellular elixir for the nighttime routine.
A phytocosmetic booster to brighten the skin
Los boosters son beauty enhancers cosmetics, cosmetics high concentration of the most staff that are ideal for the first step of our beauty routine .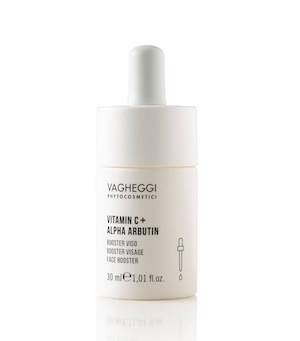 The signing of Vagheggi phytocosmetics a pioneer in the research of natural formulations with a history of green soul dating back to 1975, has launched a range of three boosters that act as shock treatments for the face. Among them, the Vitamin C booster is undoubtedly our best ally for the face. radiant skin .
La phytotherapy uses plants for therapeutic purposes, beyond the concept of natural cosmetics, it is about using ingredients of vegetable origin for make-up and care skin health.
This science is at the base of all Vagheggi cosmetics and with the Booster Iluminador con 15% Vitamin C of concentration and Alfa Arbutina of vegetable origin, this firm offers us a truly amazing cosmetic. It protects against free radicals, stimulates collagen synthesis, acts as an anti-aging agent and reduces melanin synthesis while brightening and evens skin tone and gives us a luminous complexion . After its application we will immediately notice a surprisingly smooth skin. beautified and radiant .
After the booster, the best thing to do is to proceed with a light-textured moisturizer such as the Daily Water Shot from Montibello's Hyalufeel range, rich in hyaluronic acid to deeply hydrate the skin. Its light texture that turns into water and its freshness make it the perfect moisturizer. Even more so since we're talking about a beauty routine for the hot season.
BOOSTER FACIAL ILLUMINADOR VAGHEGGI pvp 55€ vagheggi.es
Anti-aging elixir for nighttime skin repair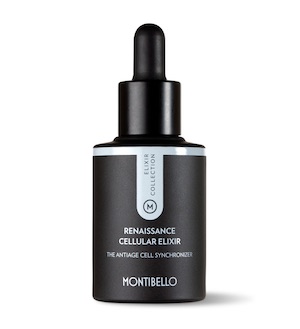 For the night routine, another very powerful cosmetic. We are talking about Renaissance cellular elixir from Montibello .
A serum with a silky texture that acts as a global anti-aging enhancer : improves flaccidity y reduces wrinkles and signs of fatigue. We can apply it alone and then put on our night cosmetic or add a few drops to our cream.
Its ultra-concentrated formula with Hyaluronic Acid and Matriquins thanks to SYNCHRO-REPAIR technology in only 7 days has the power to synchronize the cells in order to fight against the main signs of aging .
Renaissance cellular elixir from Montibello . pvp 59,80€ skin.montibello.com
---
Hair beauty routine, how to prepare your hair for summer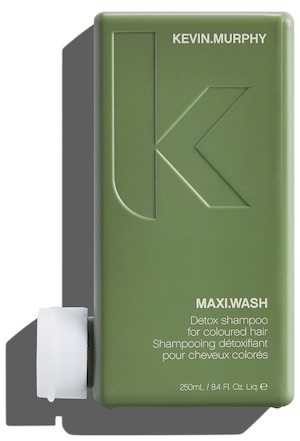 We have always heard about detoxing our body or our skin, but relating this concept to hair is a fairly recent development. It turns out that, from time to time, our hair also needs a deeper cleaning .
If we think about it, it is quite logical. Our hair is just as exposed to pollution and other external agents as our skin. The result is often roots that grease easily often mistaken for a greasy hair problem, and a fragile and brittle hair .
The solution is to go purifying and oxygenating our hair and our scalp with specific treatments. Perfect for this, the MAXI.WASH treatment by Kevin Murphy . It is applied before shampooing. First on the means and ends and then on the roots to remove all types of residues and purify and oxygenate the hair and scalp. Kevin Murphy recommends using it once a week. And, after the MAXI.WASH, wash with our usual shampoo and treatment.
MAXI.WASH Kevin Murphy pvp 33€ comprar en amazon fresh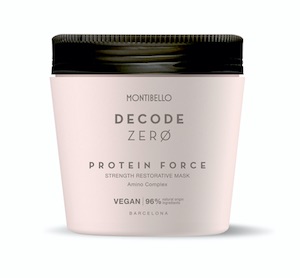 In case of particularly dry and brittle hair, it is highly recommended to try the new intensive strengthening and repairing treatment. Protein force de Montibello DecodeZero .
It is applied to damp hair in the middle and ends and left to act for about 15 minutes. The results are brutal and, added to the shine that we will have after the MAXI.WASH, we will have a spectacular hair .
Protein force Montibello pvp 28€ hair.montibello.com
---
Body beauty routine to get you ready for spring summer
On a bodily level it is clear that all our concern goes to the dreaded spring uncovering. It seems that every year we get caught by the bull with the operation bikini. Therefore, the help of good cosmetics comes in handy.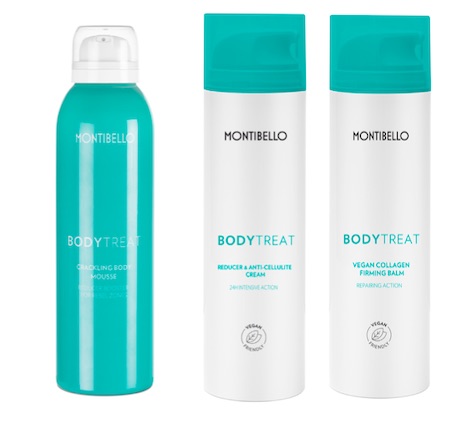 For this reason, in the BODY TREAT de Montibello we found the perfect products. We are talking about your Crackling Body Mousse. A mousse with a surprisingly crunchy texture that, after bubbling, acts as a reducer and anti-cellulite in the most rebellious areas. And from their specific creams for reducing, toning and fighting cellulite .
If you want to reduce and shape your product will be the REDUCER & ANTICELLULITE CREAM, while if your priority is the REDUCER & ANTICELLULITE CREAM, your product will be the REDUCER & ANTICELLULITE CREAM. tonify you should stick with the body balm VEGAN COLLAGEN FIRMING BALM. In both cases, as always, the important thing is consistency. We all know that for a beauty routine to work, consistency is essential. And in this case, being a body ritual Obviously, the best results are achieved if we combine it with physical exercise.
Another part of our body that needs to prepare for the good season are the feet. They are usually the forgotten ones, but the reality is that they also go through an important uncovering. With the Moisturising foot cream Montibello Body Treat will give you the necessary care to prevent cracks and calluses and keep them well hydrated. And so we complete our list of cosmetics for the spring summer beauty routine that we need to add to our beauty case.
---