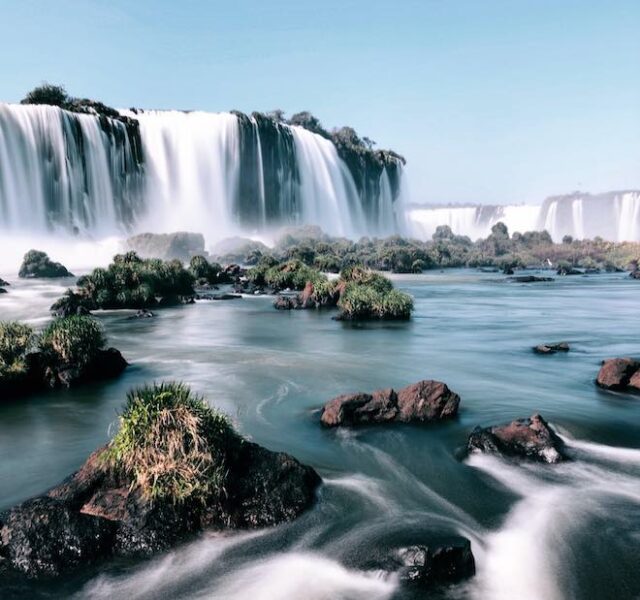 With its famous carnival, its festivals, the joy of the people, its cities, its architecture, its gastronomy, its spectacular nature and its beautiful beaches, Brazil is truly one of the most beautiful countries in the world. a destination that is appealing to all types of travelers whether as a couple, with friends or as a family. The variety offered by this country makes it a destination that adapts to all types of vacations, from the most adventurous to the most partying, leaving room for more cultural and relaxed tourism plans.
Travel plan: the must-haves for your trip to Brazil
Brazil is the third largest country in the Americas, its territory is very extensive and varied, so clearly the list of places to visit in Brazil is truly extensive. In spite of this, there are certain highlights that you can't miss on your trip to Brazil.
Río de Janeiro
You can not travel to Brazil and not visit the city of Rio, here is concentrated all the essence of the country and is also an excellent starting point for your route. This is where its memorable carnival is celebrated (great if you have the chance to coincide with the dates) and where is the statue of Christ the Redeemer, iconic symbol of the country. A stroll along the popular beaches of Copacabana and Ipanema and enjoy the cheerful and festive atmosphere of the city is a must.
Iguazu Falls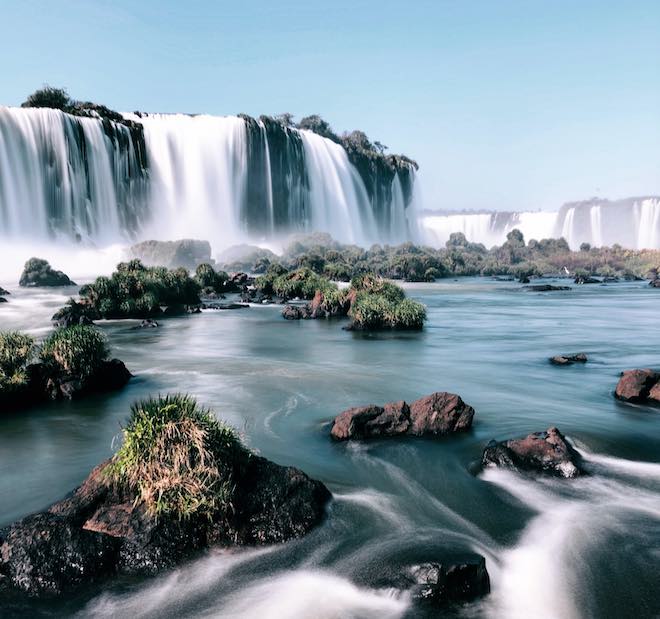 They are one of the 7 Natural Wonders of the world, so it is unthinkable to travel to Brazil without seeing them. The Iguazu Falls are located between Brazil and Argentina (in fact a good 80% of them are in Argentine territory) but with the remaining 20% we have a magnificent spectacle of nature to leave you speechless.
From the Parque Nacional do Iguaçú we can enjoy breathtaking views and also the possibility of a safari or a boat ride.
Lençóis Maranhenses, Maranhao
Another spectacular destination is the Lençóis, a desert of dunes in which natural pools have been created after the accumulation of rain. Truly something incredible.
Brasilia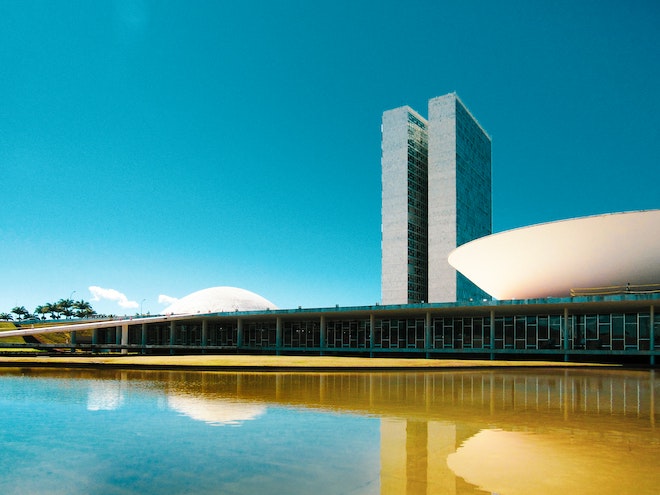 The country's capital is a must for all architecture enthusiasts. The city was designed by Brazilian architect Oscar Niemeyer and is full of monumental buildings.
Paraty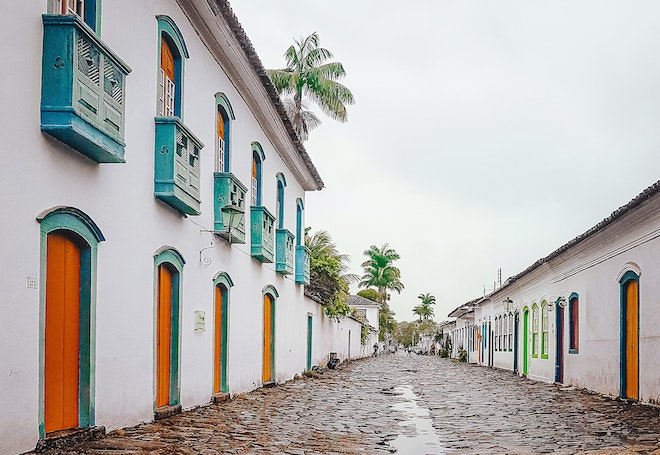 It is one of the best preserved, most beautiful and most visited Portuguese colonial villages in Brazil. A stroll through the streets of this village and a visit to the coves and beaches that surround them is a must on a trip to Brazil.
Salvador de Bahia, Ilha Grande, Porto de Galinhas, Maragogi, Natal, … The list of beautiful and interesting places to see in Brazil is really very extensive. Your type of trip and the time you have at your disposal will set the limits.
How to travel to Brazil
Being such a large destination, it is best to plan all your trips in advance, leaving only a few margins for small changes. If you decide to travel on your own, make the necessary reservations, take out your Brazil travel insurance and plan your trips well.
On the other hand, if you are looking for an organized trip and you like adventures, it could be a good option to join a travel group, look for a safari or find a circuit. Another alternative, with which you will surely be able to see all of your ighlights The best way to travel to Brazil is to hire a comfortable tailor-made package and travel to Brazil with everything already organized.
---