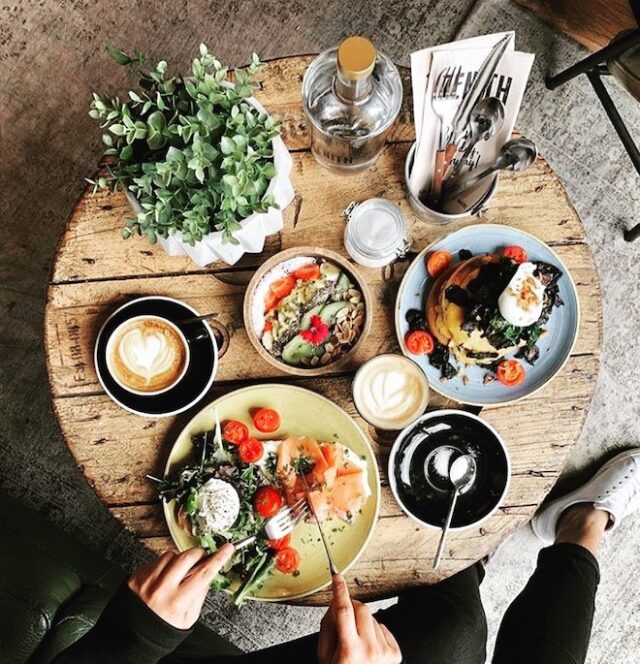 The Zenith Brunch & Cocktails group, chosen as one of the 10 best brunches in the world according to Tripadvisor's ranking, arrives in Barcelona with a restaurant next to Paseo de Gracia.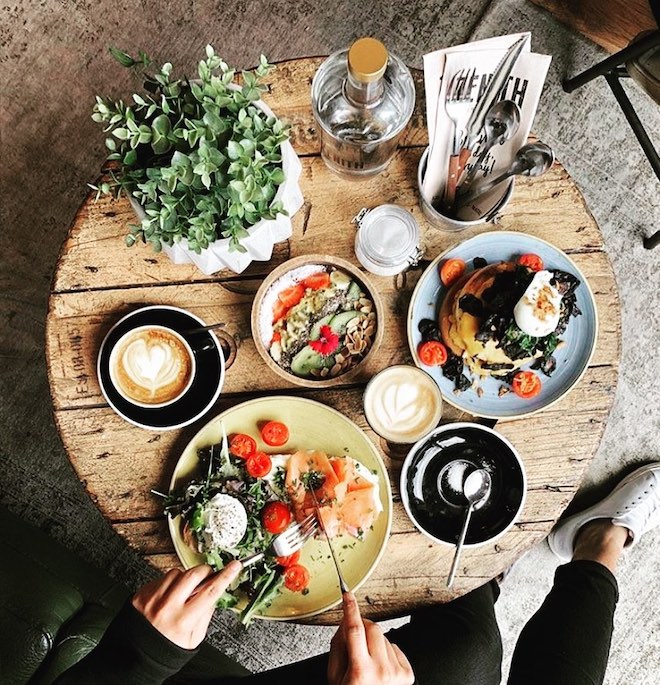 Zenith Brunch & Cocktails was born in 2017 in Portugal and soon became. a benchmark in terms of places to have brunch . The reason for its success is clear when you take a look at its menu and try some of its dishes. The difference is in the variety of dishes that it offers, the creative touch and originality that make its proposals unique and, of course, in that everything is is very tasty .
As a result, in just four years the group has opened five brunch restaurants, the latest of these in Barcelona, just off Paseo de Gracia.
The premises is an open corner space with an open kitchen and an industrial decoration with touches of wood that provide warmth and lots of natural green plants, characteristic of the group's premises.
Philosophy at the core of the concepto All day Brunch is what makes this proposal special. The basic idea is normalize the brunch concept as if it were just another meal. . At Zenith brunch can be served at any time and can be accompanied with a coffee, a juice, a smoothie, a beer or one of its many cocktail proposals.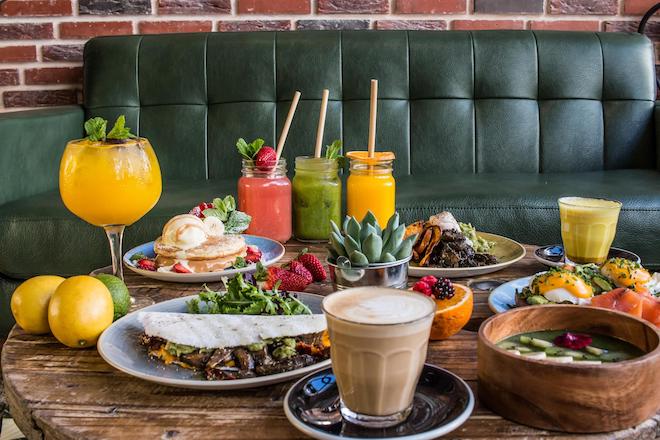 Talking in detail about its gastronomic proposal, the menu is really surprising in terms of variety.
In the menu we find all the most emblematic brunch dishes the classics, so to speak, and many more original and different proposals .
For example, one of its best sellers are the Zenith Eggs, the house version of the popular benedict, in which the two poached eggs are breaded on toast, with cherry tomato, chives, avocado and crispy ham. But in addition to the typical eggs, pancakes or bagels, in their classic or versioned interpretation, the Zenith brunch menu has many more proposals.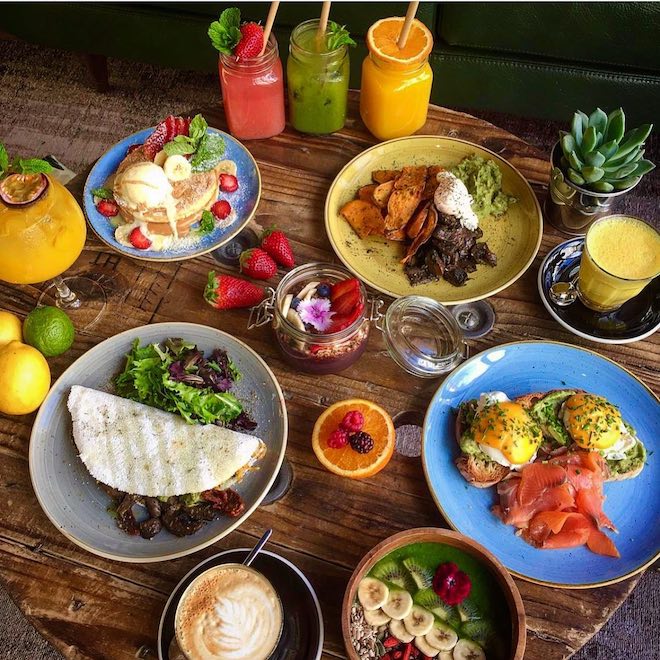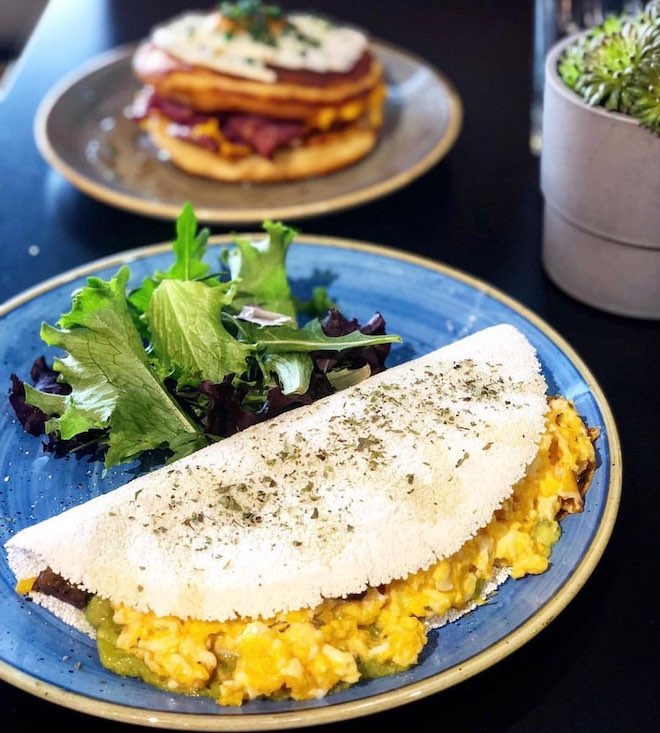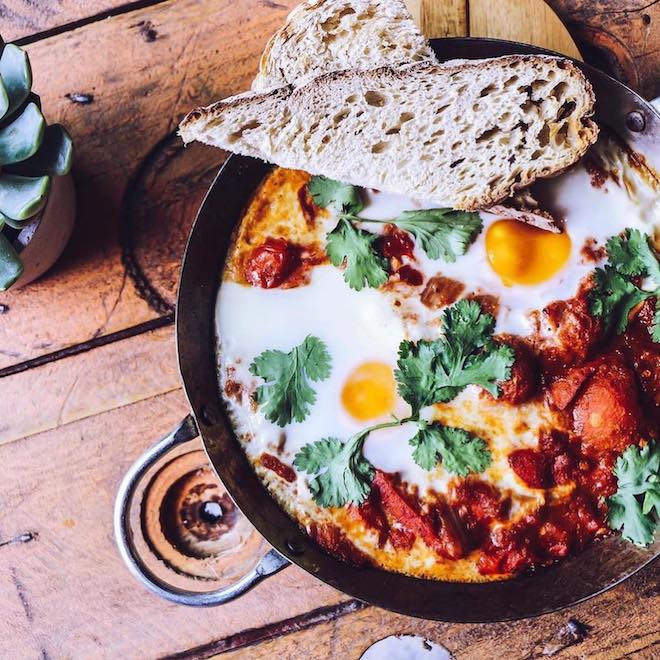 In fact, this variety is an important differential point as it brings together in a single menu several different interpretations of a brunch menu. So, if you don't want eggs, you can try the tacos, the tapiocas, the Shakshuka or a maxi salad and enjoy a slightly different brunch. There are also several vegan and gluten-free options on the menu, such as the vegan burger.
The dishes, in addition to being delicious and hearty, have a beautiful and careful presentation that make them appeal to the eyes before starting to eat.
---
Zenith Brunch & Cocktails – Barcelona
Gran Via de les Corts Catalanes, 633 – 930 37 41 19
Other info: zenithcaffe.es
Every day from 9:00 am to 7:00 pm.

---
Where to go for Brunch in Barcelona, the best places in the city