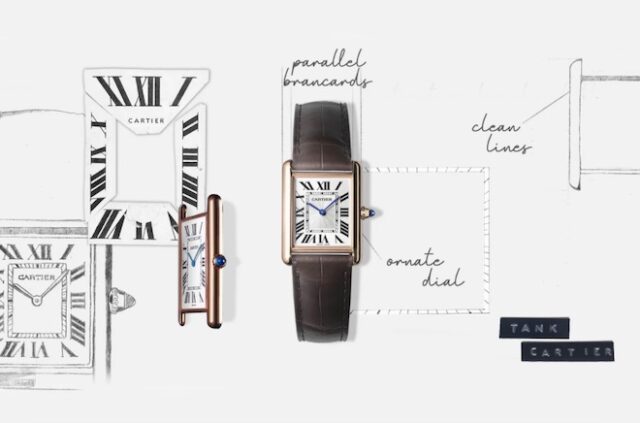 Watches that have become icons and represent the perfect investment in accessories designed to last a lifetime.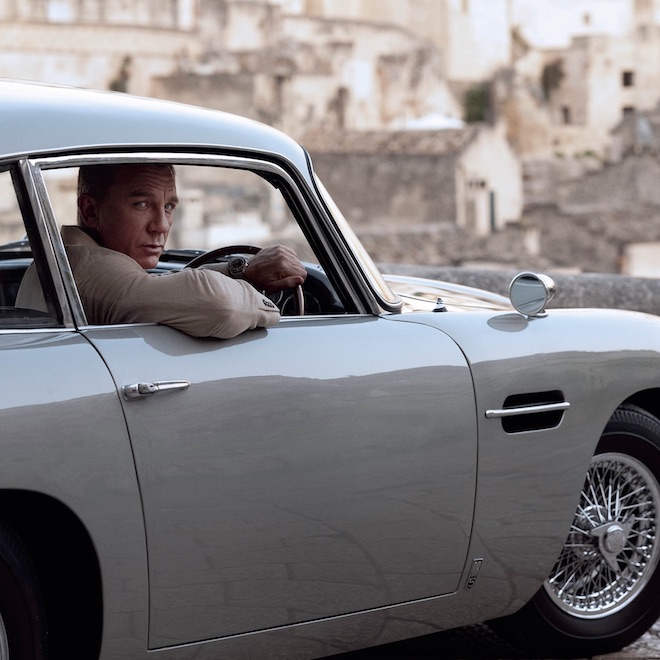 Of all the accessories, luxury watches are definitely worth investing in. For some time now, watches themselves have lost their original functionality – to know what time it is, we all always have our cell phones at hand. But that doesn't mean that we have stopped wearing our watches.
In fact, luxury watches do not understand the fashions of the moment are a timeless accessory that we could well compare to our most precious jewels with the added bonus that they are acquiring value year after year as the most exclusive luxury handbags.
In general, watches are an accessory that says a lot about our personality and, in particular, high-end watches are an accessory through which to represent a social status and aesthetic values that go far beyond fashions. These luxury watches are accessories for life , exclusive pieces that we wear to adorn our wrists on the most special occasions and we keep with care because we know that, in addition to the affective value we may have for them, they have a high economic value .
It is precisely their unaffordability that makes these watches so exclusive and never lose value in the market. When we hear brands like Audemars Piguet, Lange & Söhne, Rolex, Patek Philippe, Blancpain or Breguet we know we are talking about watches with figures to four zeros. For many it may be unthinkable to get one of them but, if what you are looking for is a watch for life invest in making it a high-end product is the best thing you can do.
It is also interesting to take into account that if we do not reach the budget we can take into account alternative ways to purchase as the solution for the certified purchase and sale of high-end watches offered by the Chrono24 platform.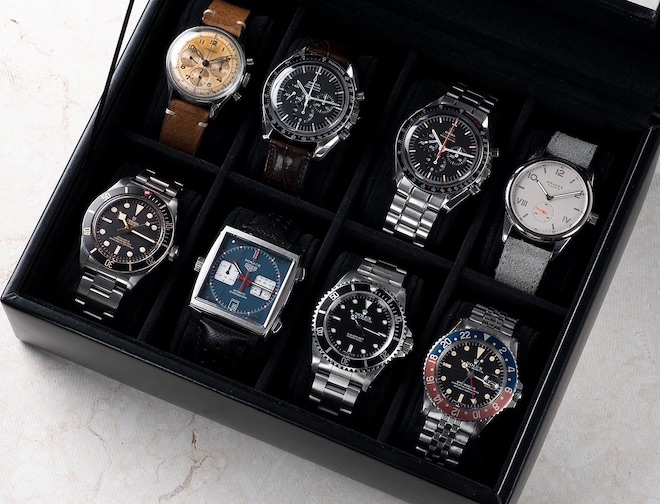 Basically, we are talking about a marketplace where you can buy second-hand parts or even vintage items. which also allows us to offer our luxury watch for sale. Very important, take into account that in this case we are talking about realities that offer all types of warranty on the product and on your purchase Although it is an alternative that allows us to save a lot of money, we are still talking about important investments.
As for the iconic models to get, just by getting a piece of one of the top brands we have an assured investment. A Rolex or a Patek Philippe will not lose value over time. and whatever the model is, we are talking about the highest range of watchmaking in the market. But if what we are looking for is the top of the top, there are watch models that have become true icons in the course of time .
5 luxury watches that have become icons of watchmaking
Rolex Submariner


Surely its functional and minimalist design is familiar to you. The Rolex Submariner is the most copied watch in the world .
Launched in 1954 as the first watch capable of being submerged in water . After more than 60 years and after James Bond popularized it, if you get a Rolex Submariner sure you do not go with the scuba diving, but if you have on your wrist all a icon of watchmaking .

Patek Philippe Calatrava

The Patek Philippe Calatrava is a round wristwatch made of pure and minimalist lines, timeless and elegant . Its origins date back to 1932 when Patek Philippe conceived this model with reference number 96 so that it could be will match elegant dresses . Since then, the Calatrava model has always been present in the Patek Philippe collections and is the most popular model in the world. reference clock for official celebrations .

Omega Speedmaster

Possibly the Omega Speedmaster could be one of the most famous watches in the world . Launched in 1957 to be a watch for the racetrack but NASA tested it so much that it became their official watch and so it was that the Omega Speedmaster went all the way to the moon . This is why it is also known as the Moonwatch . In fact, it is said that it was the Moonwatch that saved the lives of the Apollo 13 astronauts in 1970.

Cartier Tank

It carries more than 100 years in the market with the same design and that tells us all about how successful it has been.
For its rectangular design, Louis-François Cartier drew inspiration from the World War I Renault tanks . The Tank de Cartier launched in 1917 with its geometric lines represented the entire a revolution in watchmaking its pure and minimalist lines have become symbol of style and timeless elegance. .
Among the many famous fans of this Cartier model are names such as Jackie Kennedy or Angelina Jolie, who have made this watch become one of the most popular watches in the world. an icon without time .

Audemars Piguet Royal Oak

It is said that Gérald Genta designed this watch for Audemars Piget in a single night. He had been asked to design a luxury stainless steel sports watch and to do so, he was inspired by the old divers' helmets .
The result was the first high watchmaking watch made of stainless steel a very innovative and groundbreaking piece for the time. It was launched in 1972 at the Basel Watch Fair and was immediately a success. Today its design is still one of the most copied.
---
5 exclusive jewelry brands you should know