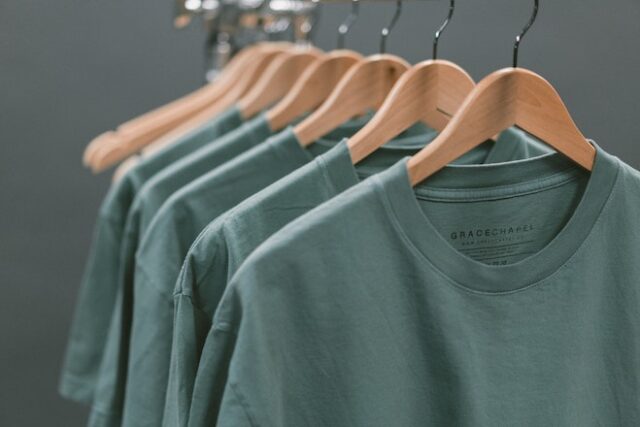 How to brand your brand with customized merchandising items.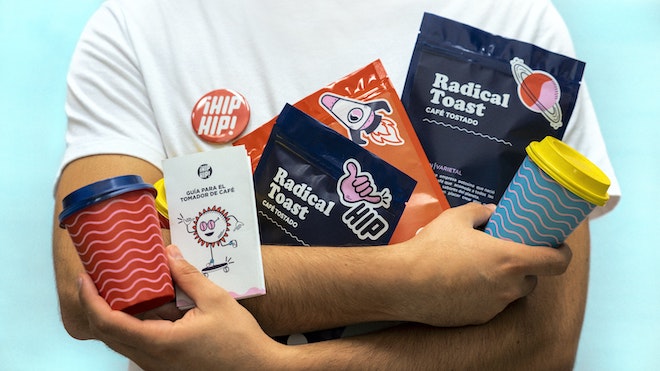 Whether you are a small business, a store or a restaurant, you should find it very interesting to make brand merchandising . Concept with which it is understood make customized merchandising products with your brand name .
The ultimate goal is to make grow your brand image through these products, which can also be functional objects. For example, T-shirts with the logo for the staff of a store, personalized napkins for a restaurant or a notepad for a consulting firm.
Personalized T-shirts, the star product for brand merchandising for your company.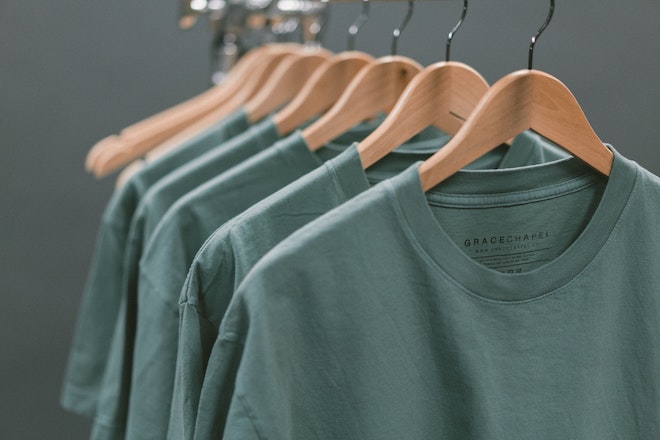 The advantages of starting to make personalized t-shirts are several. First of all, with t-shirts we give high visibility for our logo and to our brand message and at the same time help build and/or to reinforce the image of our brand. The good thing about T-shirts is that, although they are not designed to be worn in the workplace, they are such a universally accepted item that sooner or later we will end up wearing them, thus advertising the brand. The key is to make nice T-shirts that people (customers, friends, employees, …) may want to wear.
How to make quality customized T-shirts
When it comes to brand merchandising, we have to remember that we are representing our brand in advertising items So we can't afford to put out poor quality stuff just to save a little bit of money. The image we will give could be very detrimental to our brand.
In this case, less is more. The key is to choose a good quality t-shirt designed to last for many washings and a good design capable of giving visibility to the brand without looking like an advertisement .
The keys to making the perfect personalized corporate t-shirt for you
Choose a unisex model with good quality cotton.
Based on the corporate colors for graphic elements (no more than three colors).
Use the logo and an attractive design or message that well represents the brand's philosophy that people can identify with.
Choose a quality printing technique (remember that once we invest money we want the product to last as long as possible).
Merchandising products to invest in to strengthen your brand
Another flagship product of brand merchandising is the bolsas shopper de tela . In fact, they may even surpass the success of T-shirts. We wear them every day and they get a lot of visibility.
The rules are the same: choose a good material, a good printing technique, use the logo and corporate colors and launch a message related to the brand.
Shoppers are a great product because they tell a story of a very good acceptance We all can always use an extra bag to go shopping or carry things. In terms of visibility, the shoppers don't show off the logo as much as a T-shirt, but they are still a great way to get a good look. very good article to invest in .
Mugs, pens and notepads
If you are an office, these more formal items could be interesting for your company. In fact, they are like the basics of merchandising products that in a meeting or in any consulting service will bring extra prestige to your brand.
---