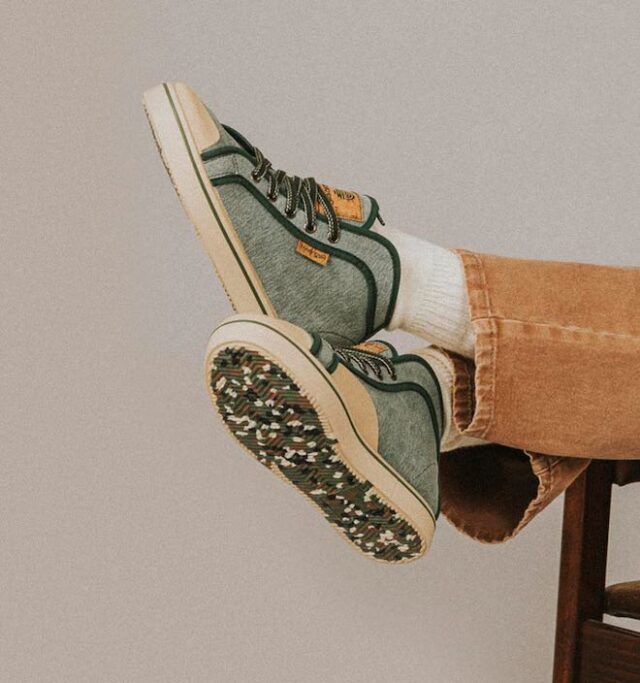 They call it the Regrown movement and behind it is a footwear brand that manufactures in Alicante in a traditional and sustainable way using ecological and recycled materials.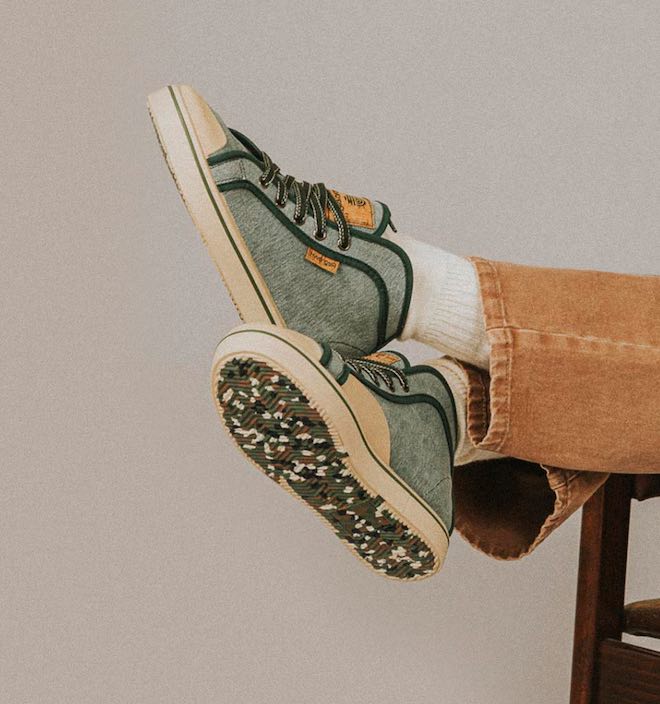 Fashion has done a lot of damage to the planet in recent years, for a while we could say that we have not been aware of it, living in the ultra fast fashion, but now things are very different. The slow fashion and all that it represents, is gaining more and more followers.
Sustainable sneakers and boots made in Spain
The Regrown brand was born from this requirement. It is the dream come true of three brothers who, with their sustainable shoes and boots, do their bit to make the world a better place.
The brand itself represents the key points of the sustainable fashion concept.
The footwear is manufactured in Alicante following a traditional production process and using sustainable materials and even recycled . In fact, some models have been manufactured with SEAQUAL® YARN, a high-quality 100% post-consumer recycled polyester yarn.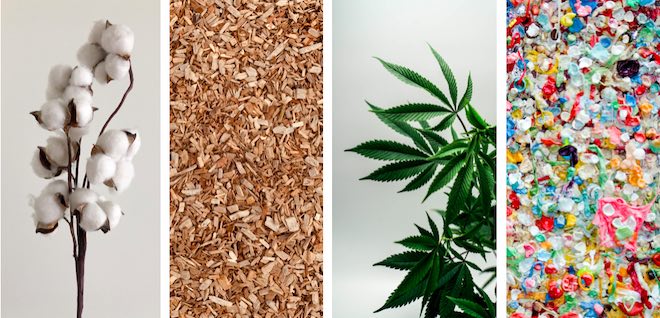 Other materials they work with are GOT Certified organic cotton (from organic or recycled agriculture), the sustainable hemp the natural cork of the bark of the cork oak tree, the close-to-home skins (from Murcia and Alicante) that comply with environmental policies and the recycled polyester from plastic bottles.
In addition, all the manufacturing processes of Regrown footwear, from its conception to its commercialization, are made in Orihuela, Alicante, one of the most traditional shoe-making areas in Spain.
Regrown is committed to the innovation of its materials and processes, so much so that they present their line of organic cotton slippers with Waterproof treatment.
Regrown, a footwear brand committed to the environment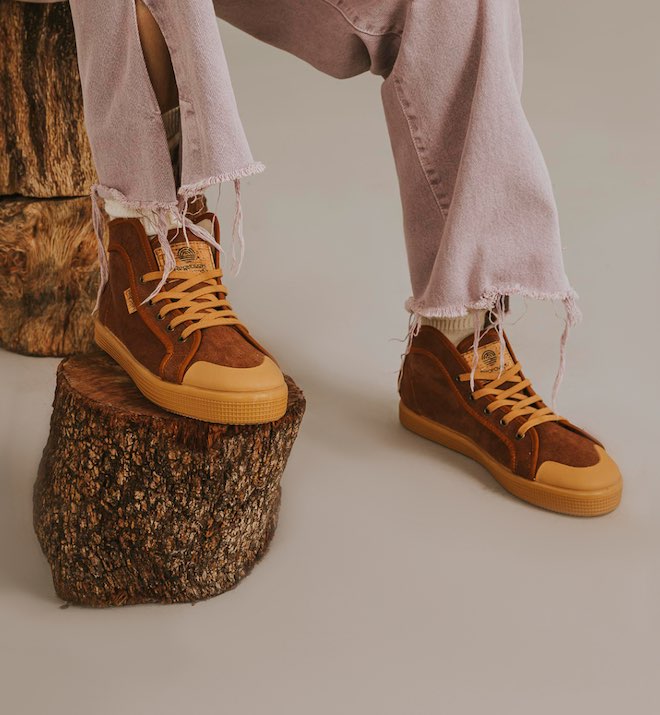 In Regrown's collection we find slippers, ecological boots, espadrilles, sandals, slippers and slip on. All their designs are atemporal evergreen mentality, prepared to last over time, not only for their models that pass above all fashions but also for the durability of the materials and the quality of its manufacturing process .
Of all its lines, there are men's and women's shoes, although Regrown is characterized by a estilo casual a lot genderless . Very much in line with their philosophy and essence, the colors are usually neutral and natural tones, although they also have some more vivid designs.
Sustainable vegan boots made in Spain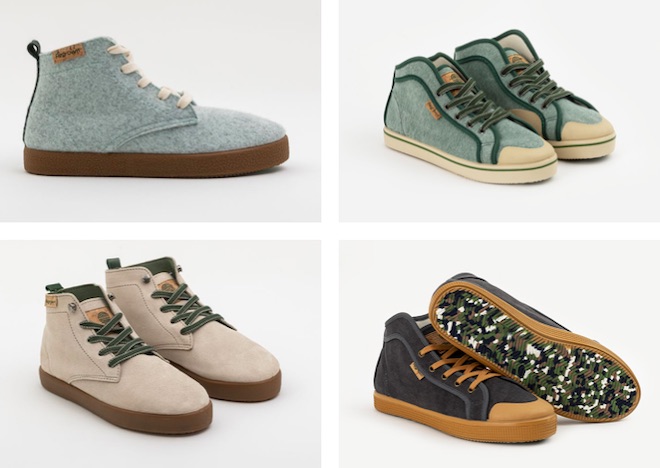 Facing the cold weather, Regrown has released a collection of high-top vegan boots, with the PETA Approved Vegan seal.
Its sustainable models include: The sport boots with super comfortable insoles The hemp high sneakers are made of polyurethane foam and natural antibacterial cork and the hemp high sneakers with cork insole.
Regrown's commitment is clear, they propose investing in quality basics of clean designs and essential easy to combine and where the durability that fast fashion wants us to forget, takes center stage.
---