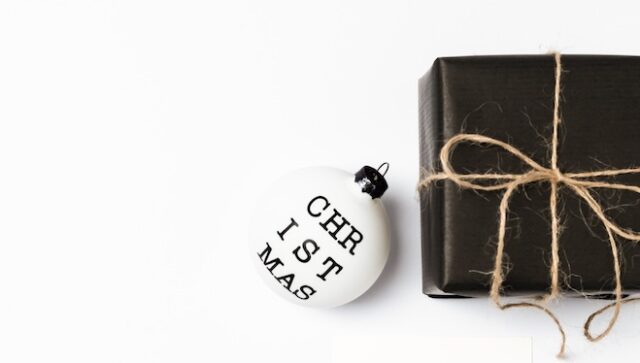 Cosmetic products are always a perfect choice for Christmas gifts. This year surprise with packs, cases, chests and lots of the most recognized firms in the sector.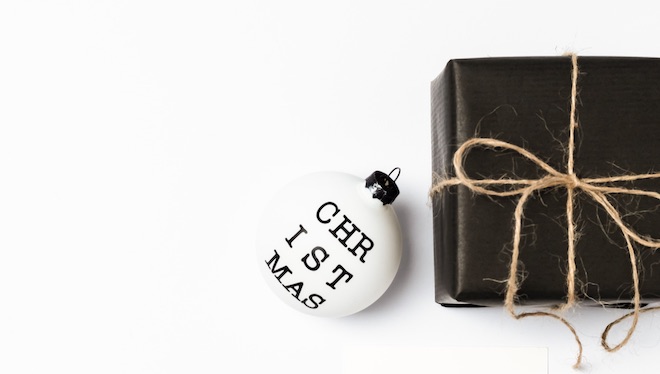 Christmas is approaching, a time when we all radiate joy and illusion. You are probably already thinking about the menu you are going to prepare or the dress you want to wear, but, especially, in what you are giving away . Choosing and buying Christmas gifts requires good planning, but, above all, a sense of intuition .
In the case of children, it is simple, since books and toys are the star gifts, but if we talk about adults, things get complicated. In these cases, the best thing to do is give cosmetic products as a gift to both men and women. For this reason, the Christmas packs, lots, boxes and boxes of Cosmeticos24h are presented as the best option for gifts at this time of the year.
The best thing about this type of product is that you don't have to focus on choosing a specific shampoo, cream or makeup, as they consist of a careful choice of products which, when combined, provide incredible results. In addition, their presentation is another interesting aspect, since the preparation of these packs is carried out carefully and meticulously. Every year, the market's leading brands make an effort to create Christmas cosmetic packs, both for functional as well as attractive .
Selection of Christmas gift packs from Cosmetics24h
In Cosméticos24h you can find the pack of cosmetic products that best suits the needs of the person you are going to give. You can surprise your mother, sister, girlfriend or friend with any of these product selections at economical prices Some of these kits do not exceed 30 euros.
It is important to keep in mind that quality does not depend on quantity, but on the type of products included in the pack. Many of these packs include only a few articles cosmetics that provide excellent results .
Christmas Beauty Box de Casmara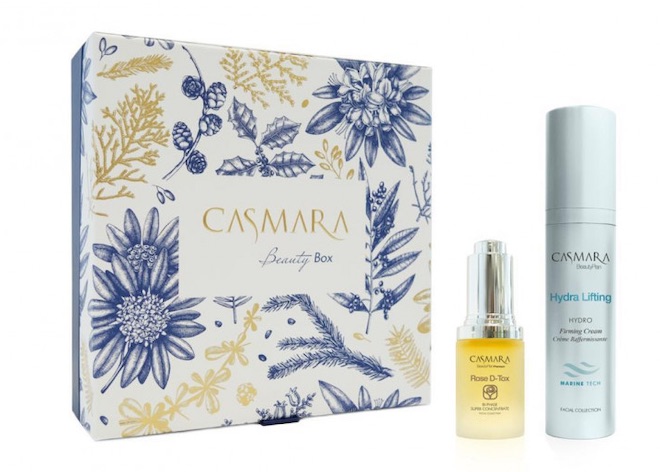 This pack consists of two products: a crema moisturizer and a super-concentrated serum that achieve deep firming and boost hydration of dry or very dry skin.
The cream comes in a container with a airless system This is a dispenser that sprays the cream so that it is evenly distributed. This is a product firming and nourishing The rich texture can be applied both day and night, greatly reducing facial flaccidity.
For its part, the Rose D-TOX concentrated serum contains botanical cells that maintain the skin free of toxins and protects it from free radicals . It can be applied day and night to increase the skin's energy and achieve a detoxifying effect.
Thalgo Christmas Chest 2022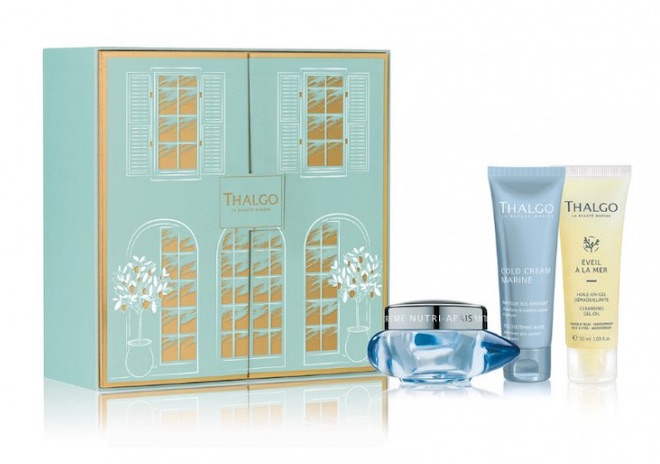 This Christmas box is composed of three products that are essential to achieve a radiant and healthy skin from the first day of application. It consists of a nutri-soothing treatment composed of a hand cream, facial cream and face mask and is focused on reducing redness and protecting the skin from poor environmental quality.
La hand cream is presented in a 30 ml bottle and is aimed at nourish and maintain the skin moisturized and silky . Its composition with vitamin E favors the strengthening of nails.
La facial cream of this Thalgo box can be used both day and night. Its great repairing power provides 24 hours of comfort while maintaining the skin hydrated and nourished throughout the day.
La fresh mascarilla SOS completes this Christmas box. This product is applied at night and is intended to reduce the feeling of hypersensitivity, achieving a soothing effect thanks to the aloe vera it contains.
Eberlin Gold Day Christmas Box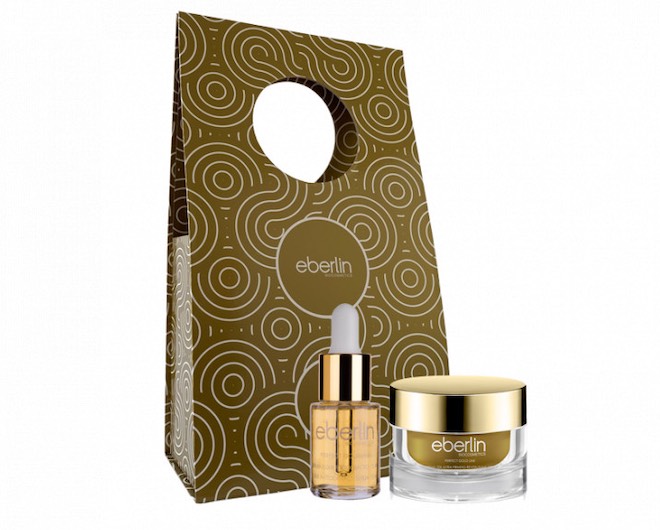 This Eberlin case is presented as one of the best cosmetic packs to give as a gift this Christmas. It consists of a day cream and a serum containing cellular ingredients and active ingredients to fight against cellulite. lack of radiance and wrinkles that appear due to hormonal changes. Undoubtedly, one of the anti-aging treatments more effective.
Advent Calendars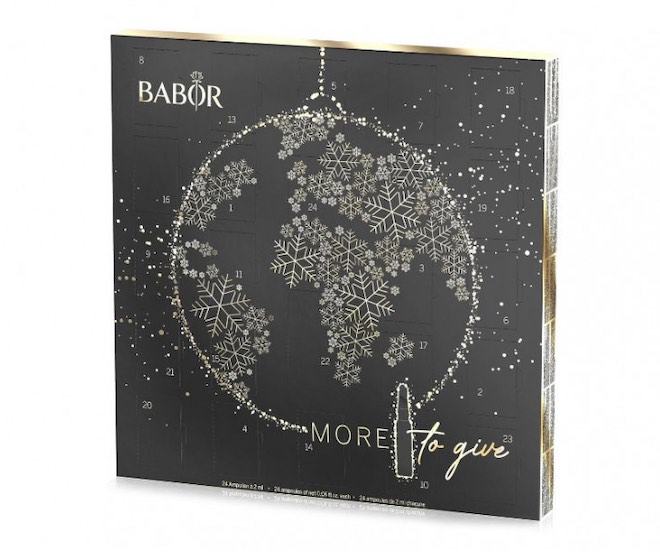 If you prefer not to wait until December 25 to give a gift, the Advent calendars that you can find in Cosméticos24h are a perfect solution to make your loved one pamper and take care of themselves every day. Just like the Christmas packs, they are presented as gifts that include ampoules and other samples of recognized brands focused on firming and protecting the skin.
---