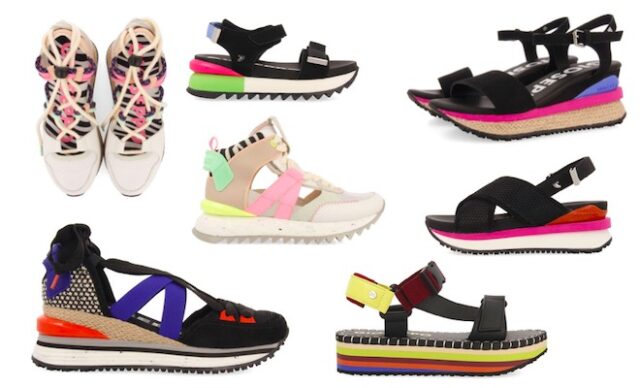 When the sun is shining and the warm weather arrives, it's time to dust off those sandals and show off your feet with all the style and glamour they deserve. Sandals are the perfect complement to complete your look. and make your feet feel free and fresh as you glide through the sunny streets.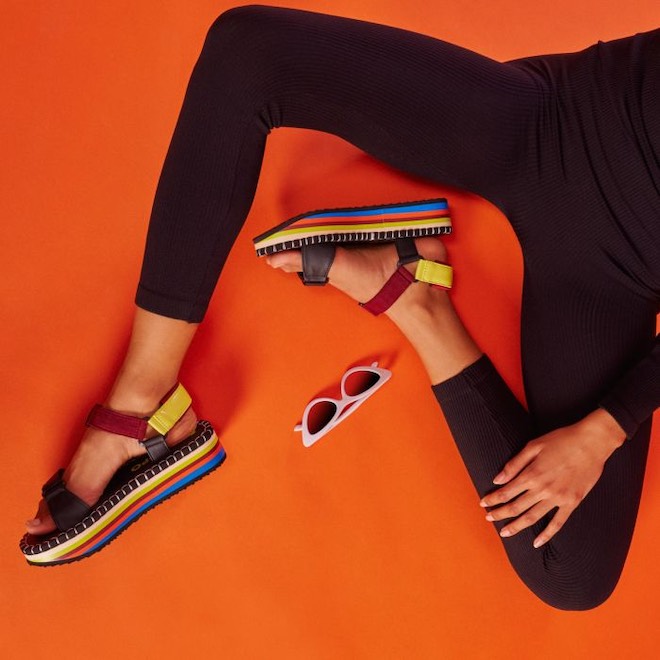 Imagine walking on the beach in vibrantly colored sandals that reflect the joy and energy of summer. From classic women's toe sandals that fit comfortably between your toes, to elegant esparto sandals that wrap around your ankles in style, there are a wide variety of options for every taste and personality.
Gioseppo: the home of trends
When it comes to dressing our feet, quality is fundamental, so finding reliable companies with quality and style is essential. Among the references in the area is Gioseppo, a family company with great ambitions and concerns.
Since its creation in 1991, they have been committed to creating a unique and personal brand concept. They started selling in Spain, but today they are present in more than 60 countries around the world, including Australia, and do not rule out being in many more in the near future.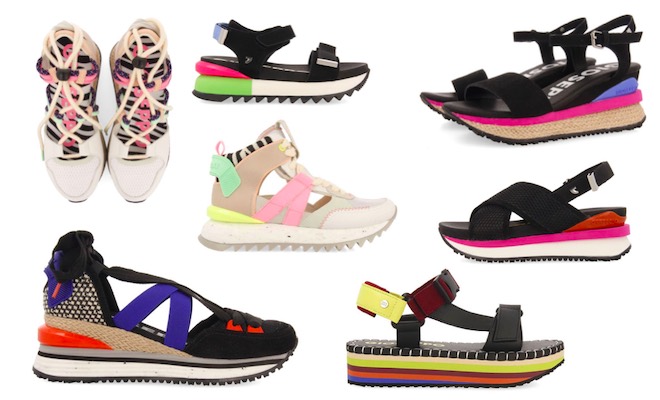 Gioseppo's mission is to offer the market a variety of attractive options to dress the feet of all families, with a casual, modern, irreverent, lively and accessible touch through its own and multi-brand points of sale, both physical and online, all over the world. Its vision is contribute to the world with unique products of good quality The brand's products, attractive design and affordable price, which also provide consumers with positive emotions and experiences in any relationship with the brand.
The company's commitment goes beyond the commercial aspect, as they have decided to be part of the positive change that is happening in the fashion world, moving towards a more sustainable business model in which environmental care, recycling and the promotion of social justice guide their main decisions.
" HAVE A NICE WORLD " is the action plan that reflects Gioseppo's sentiments and contains its main commitments to become a more sustainable business and offer high quality fashion products manufactured in the best conditions and with the least possible impact on the environment.
Esparto sandals: the trend of 2023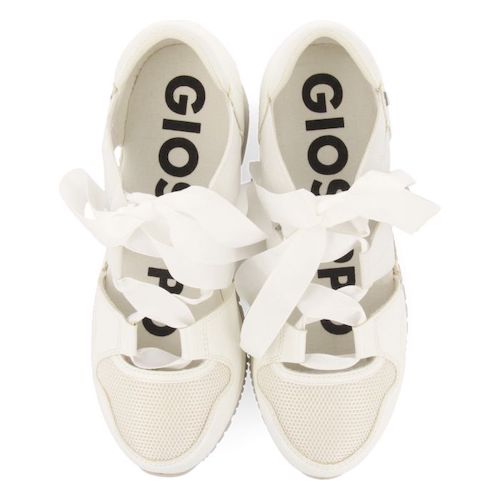 Summer is the time when feet can breathe and Gioseppo has prepared for it the best models of the season. The sandals are an invitation to adventure, to explore new destinations and enjoy the wonders of summer. Perfect to combine with light dresses, denim shorts or even with your favorite swimsuit to create a casual and chic look that will accompany you from the beach to summer nights under the stars.
As every year, there is always one model that dominates the streets and the catwalks, and this 2023 the esparto sandals have been the trend-setting model . These sandals are a type of footwear made with esparto grass soles, which is a natural vegetable fiber obtained from the esparto grass plant. Esparto grass has been used for centuries in the manufacture of various products, including sandals and espadrilles.
This style of sandal usually has a braided or hand-woven esparto sole, which provides a comfortable and breathable base. The upper part of the footwear can be made of different materials, such as fabric, leather or synthetic materials.
Esparto sandals are popular in many cultures and are commonly worn in warm climates due to their breathability and comfort. They are a casual footwear option and can be found in a variety of styles, from simple designs to more elaborate models with decorative details.
Esparto sandals have become a current trend in the world of fashion and footwear for several reasons:
Bohemian and natural style Esparto sandals have a bohemian and natural charm that makes them very attractive. Their handcrafted and rustic look adds a touch of relaxed and fresh style to any outfit.
Comfort These sandals are known for being very comfortable. The esparto sole is flexible and adapts to the contour of the foot, which provides a soft feeling when walking. In addition, being breathable, they keep your feet cool and ventilated on hot days.
Versatility Sandals are extremely versatile and can be combined with a variety of outfits. They go well with dresses, skirts, shorts and even jeans. They are perfect for creating casual outfits. But they can also be worn on dressier occasions, depending on the design and details.
Variety of styles There are different styles of esparto sandals to suit different tastes and preferences. You can find them in simple and minimalist designs, or with details such as crossed straps, bows, embroidery or rhinestones. This allows you to choose the style that best suits your personality and outfit.
Sustainability esparto grass: are a more sustainable option compared to footwear made from synthetic materials. Esparto grass is a natural and renewable fiber, and its production generally involves less environmental impact than other materials. By choosing esparto sandals, you contribute to promote a more conscious and environmentally friendly consumption.
So don't wait any longer, visit any of Gioseppo's stores or their website and join the fun of summer style. Let your feet revel in freedom and comfort as you step into a world full of fashion, color and freshness.
---