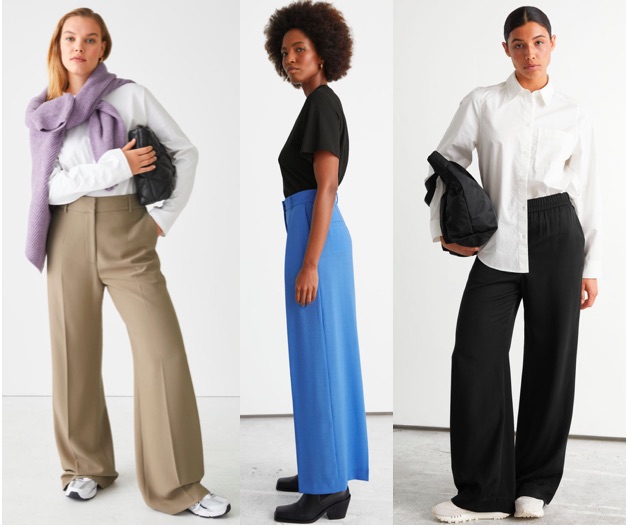 Take advantage of Black Friday discounts to get your seasonal basics.
The last Friday of the month of November arrives, the opening of the holiday shopping season and the stores celebrate them by offering us some of the best early sales known as Black Friday. Realistically, in addition to being able to take advantage of this opportunity to get a head start on Christmas shopping, these discounts in the middle of autumn are the perfect commercial initiative for to buy seasonal garments at discounted prices. So we couldn't be happier that Spain has adopted this American tradition.
To get the most out of these early sales, the key is to to keep track of the garments and accessories that we want to wear and the and to be very pending that they come to be put on sale. Our advice is to take advantage to get basics that, in addition to being a seasonal trend, are sure to stay in our closet for a long time. The countdown has already begun. Take note and start booking your next purchases.
5 seasonal essentials to invest in
1. SNEAKERS BLANCAS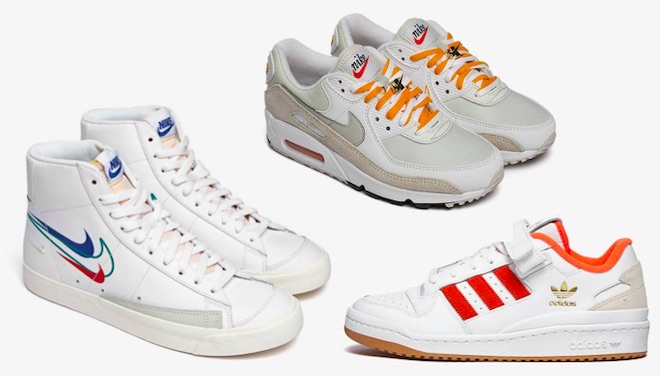 Wearing white sneakers for our street looks is a trend that has practically become a basic, so start booking the trendy models to get yours.
To start browsing the latest trends, at Sivasdescalzo you can find all the most fashionable latest sneaker trends and many exclusive collaborations and limited editions . As far as trends are concerned, opt for models of vintage aesthetics in slippers reminiscent of the classics of skateboarding or basketball like the Blazer Mid 77 or the Air Max 90 that we will find on offer on Black Friday Nike or the mythical Forum Low that take us directly to the eighties and we will have a discount with the adidas Black Friday. The key is the total white, retro aesthetics and a touch of color.
2. LEISUREWEAR SET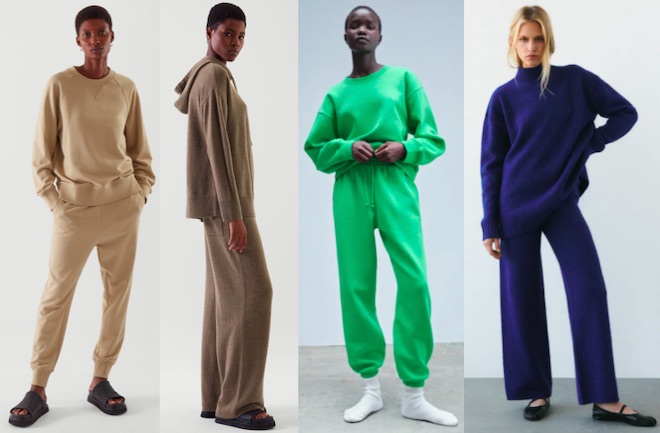 El leisurewear continues to be a trend also this o/i 2021-2022 so the way is clear for comfortable clothing inspired by the typical sporty silhouettes. The trendy key is to wear our sporty ensemble in color block . The result is the most fashionista if we opt for a tracksuit and sweatshirt in some of the vivid fashion colors of the season and very chic and refined if we choose neutral tones or earth tones. Take advantage of Black Friday to get your hands on a tracksuit and sweatshirt set ton sur ton, it is sure to become a basic in your seasonal closet. And if you want to give it a chic and cozy touch opt for the knitted sets in wool or chashmere that are pure trend this season.
3. MAXI SHELTER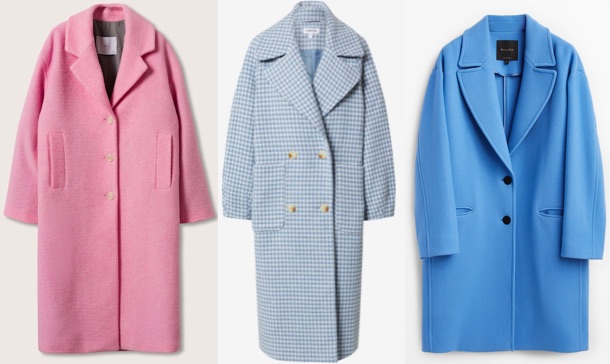 A long maxi coat is a must-have in every winter closet . If we still do not have it in our closet, we can take advantage of the sales to get a maxi coat with a straight design in camel or black, a classic ever green.
If we are looking for something more fashionista, the seasonal coats are colored in the colors of the pastel shades so fashionable this fall winter. This winter trends propose us a lot of color and Black Friday can be the perfect occasion to add to our seasonal basics a lilac, pink or light blue coat and give our winter looks that touch of femininity and fashionism they need.
4. PANTALÓN WIDE-LEG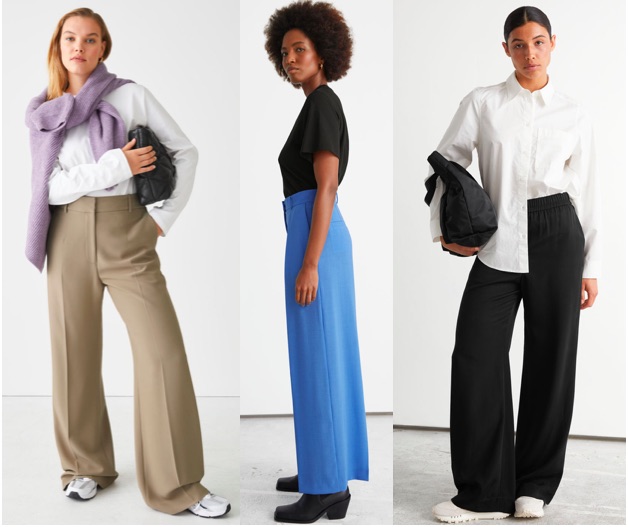 If you already have your turtleneck knit sweater, your striped T-shirt, your straight-cut, high-waisted denim and your trench coat, what you are missing this season to complete your closet are a pair of pantalones wide leg .
High-waisted, slightly fitted in the hip area and then always wider until they touch the floor, wide leg pants are the perfect choice for a wide range of applications. a basic item that has become a trend this season . We wear it in camel, beige and off-white for a safe bet, in denim for a more street touch or in pastel colors and other fashionable shades to give it a more fashionista touch.
5. SCARF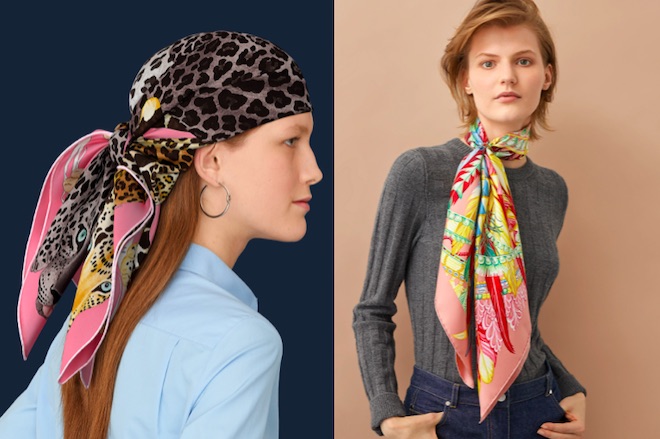 It is worn knotted around the neck or on the head and is the fashion accessory of the moment so take advantage of the Black Friday discounts to get a nice silk scarf and give a touch of color and style to your winter outfits.
---